Over the past few months, the YoloLiv team has been listening closely to our customers' feedback. We're delighted to announce that YoloCast monthly subscription, is now finally here!
New monthly subscription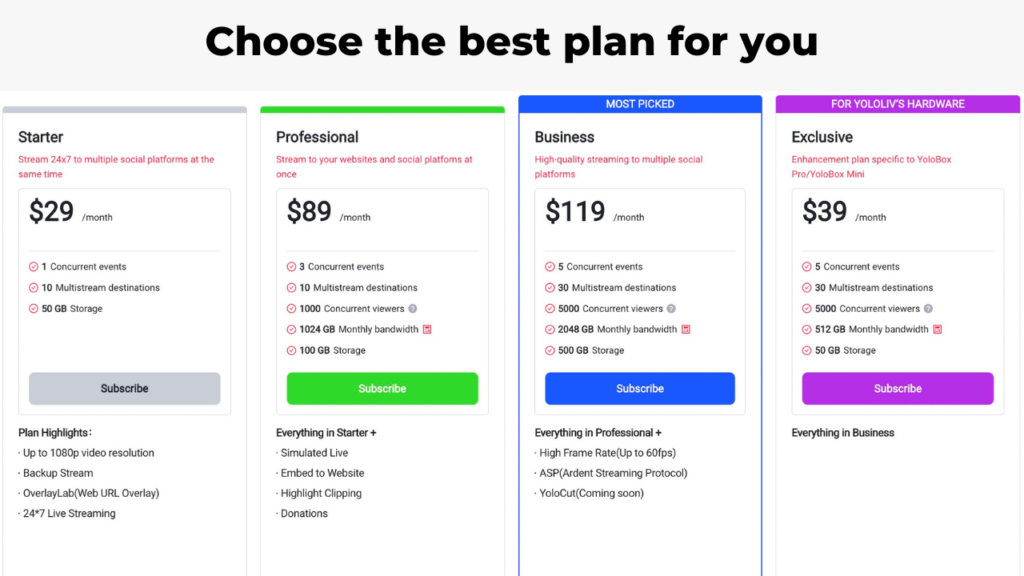 We understand that everyone's financial situation is unique, and sometimes, a long-term commitment to an annual subscription might not be feasible. That's why we've decided to launch a Monthly Subscription plan, giving you the flexibility to enjoy our premium services without breaking the bank!
Additionally, the outstanding features available in the monthly and yearly plans are identical. Now, you can enjoy the same functionalities at a more affordable price!
What is YoloCast?
YoloCast is a complete, easy-to-use live streaming platform, where you can STREAM, HOST, SCHEDULE & MONETIZE all in one place. With YoloCast, you can broadcast live video from your mobile app, hardware encoder, or software encoder of your choice. Extend your reach and easily broadcast live events to anyone, anywhere.
Many customers who own our hardware products often ask, "Is there a connection between YoloBox and YoloCast? "What's the difference between YoloBox and YoloCast?" To put it in simpler terms, YoloBox and YoloCast are separate products, the relation between them is like the iPhone and iCloud.
Premium Features of YoloCast
YoloCast has a bunch of advanced features. Here're TOP 6 features that are loved by most of our customers:
ASP (Ardent Streaming Protocol)
It is a streaming protocol for high-quality and reliable live streams. YoloLiv's latest patented technology that ensures 100% perfect content by trading a little bit of delay for improved quality and reliability for live streaming over unpredictable networks.
You can take a look at our latest ASP tutorial video from YoloLiv's official YouTube channel.
HTML5 Video Player
The fastest HTML5 video player on the web — so your content renders reliably and beautifully on every screen. You can easily set up and customizable it with YoloCast's powerful video player builder.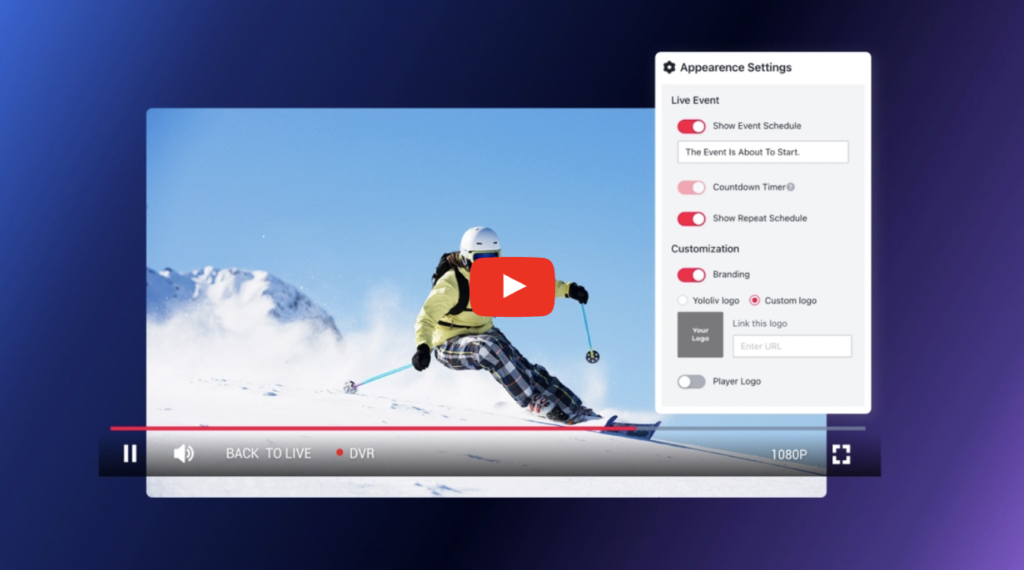 All-Device Video Player: you can embed live streams on any website – from smartphones to your laptop. No plugins or installations are required.
Fully Customizable: You can customize the video player to create fully branded experiences with a copy and paste of the code. 
Embed Anywhere: YoloCast makes it easy to add a video to your website, blog, or anywhere else. The high-quality video player automatically looks great on mobile, no matter your connection – and there's no need to write a single line of code.
24/7 Live Stream
You can create a custom 24-hour live stream event through YoloCast for your audiences wherever they are. The live streams can be on YouTube, Facebook, Twitch, and other platforms. Schedule radio, news, music, education, and shows, and we will run it for you 24/7.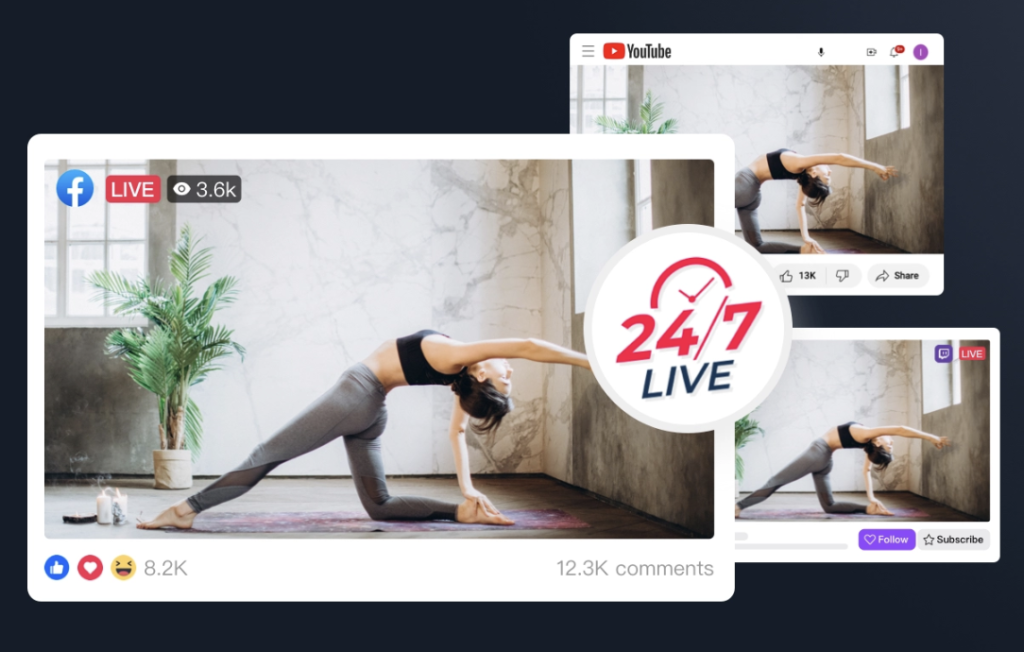 Simulated Live
You can easily schedule and stream any pre-recorded video as if it is live and multistream to all destinations at the same time including YouTube, Facebook, and more with YoloCast's Upload and Stream solution.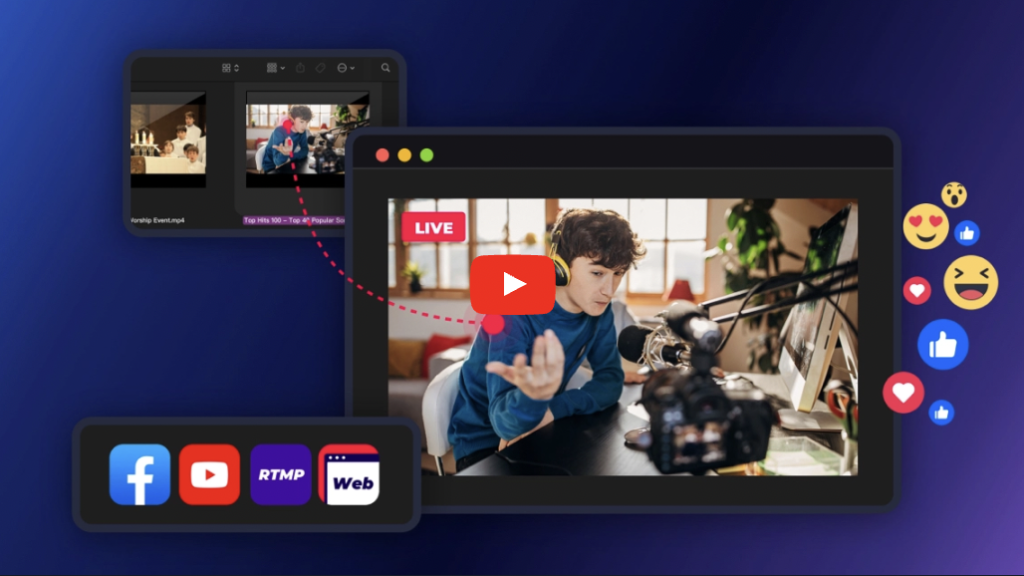 Automated Scheduling
You can create and schedule a live stream or recurring stream, click a few buttons, then sit back and relax. It will automatically run on the schedule to whatever destination(s) you have set up, stopping at the predetermined date and time.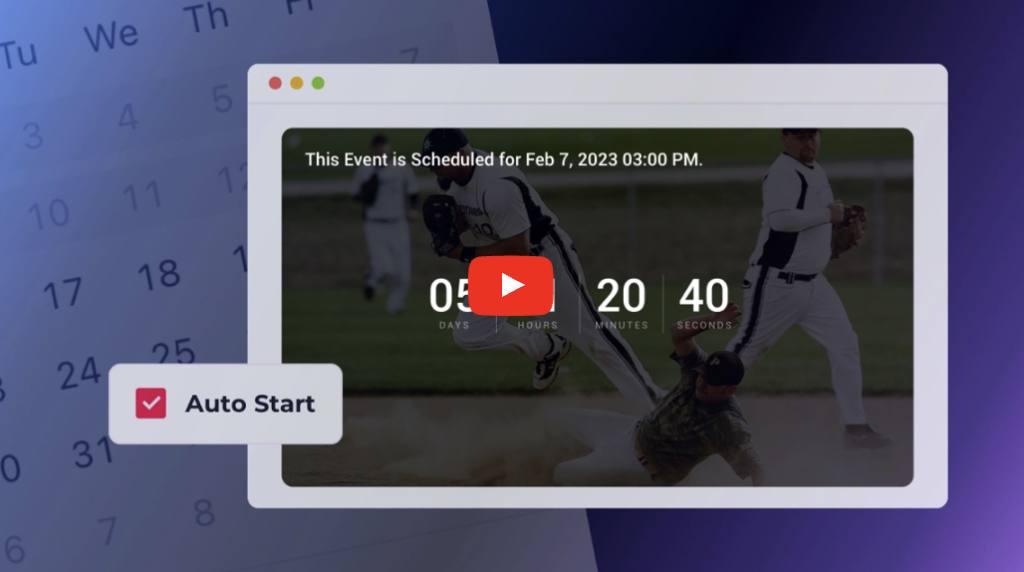 Intuitive Media Center
YoloCast's Media Center is a video-on-demand service that allows you to store, organize, share, stream, and embed your archived video content in an easy way.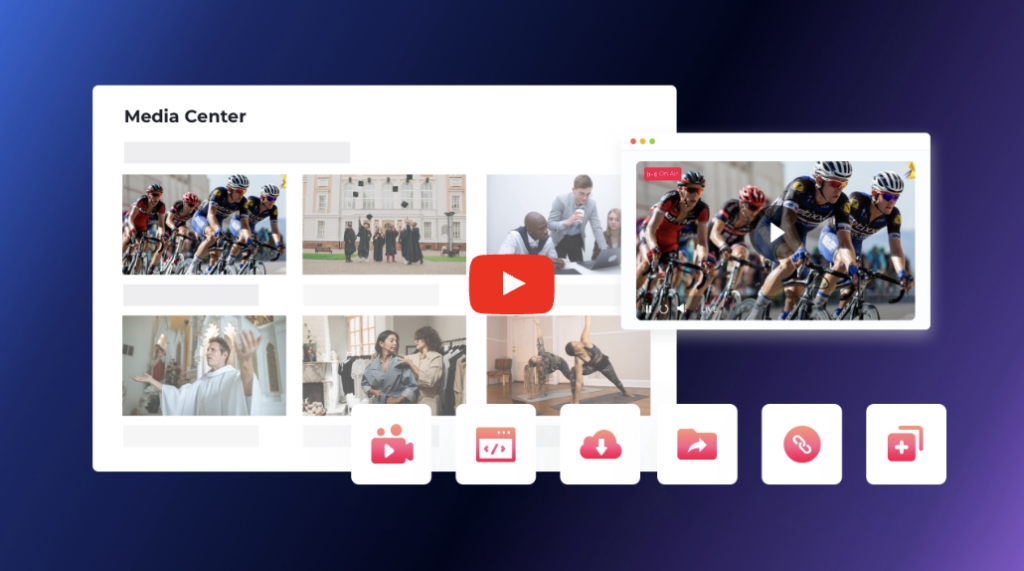 How to start your YoloCast monthly plan?
Sign up today! Ready to start enjoying our Monthly Subscription? It's simple! Just follow these easy steps:
Register your YoloCast
Please be aware that if you're a current YoloBox user, please directly sign in through the account you used for your YoloBox. If you're new to YoloLiv, please create an account for YoloCast.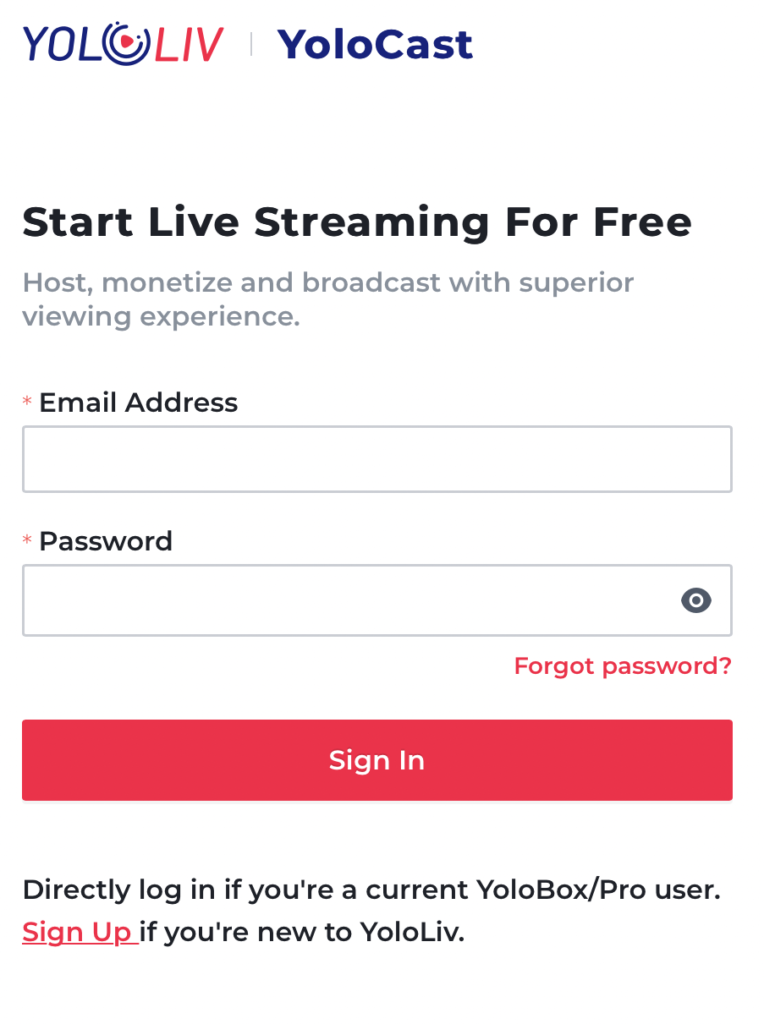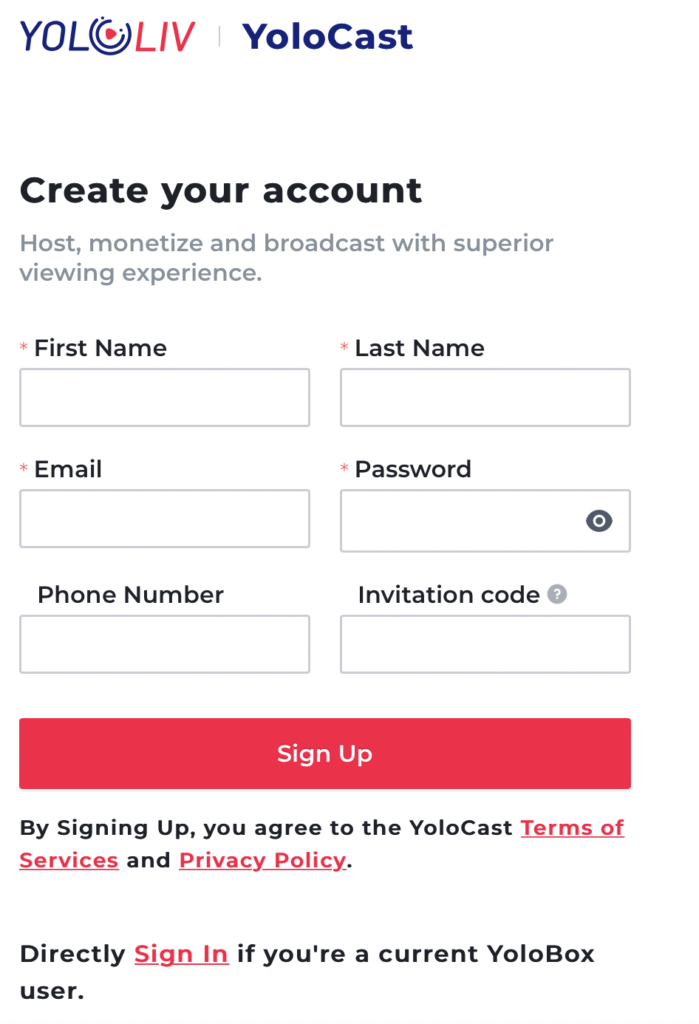 Upgrade your plan
After you successfully sign in to your YoloCast account, you will a 14-day free trial as a business plan. Also, you can directly click the "upgrade" button to subscribe. Please be aware that once you pay for the YoloCast paid plan, the free trial will reset everything, even if it hasn't expired yet.

Thank you for your continued support of YoloLiv, and we can't wait to see you make the most of our new Monthly Subscription!
 6,726 total views,  7 views today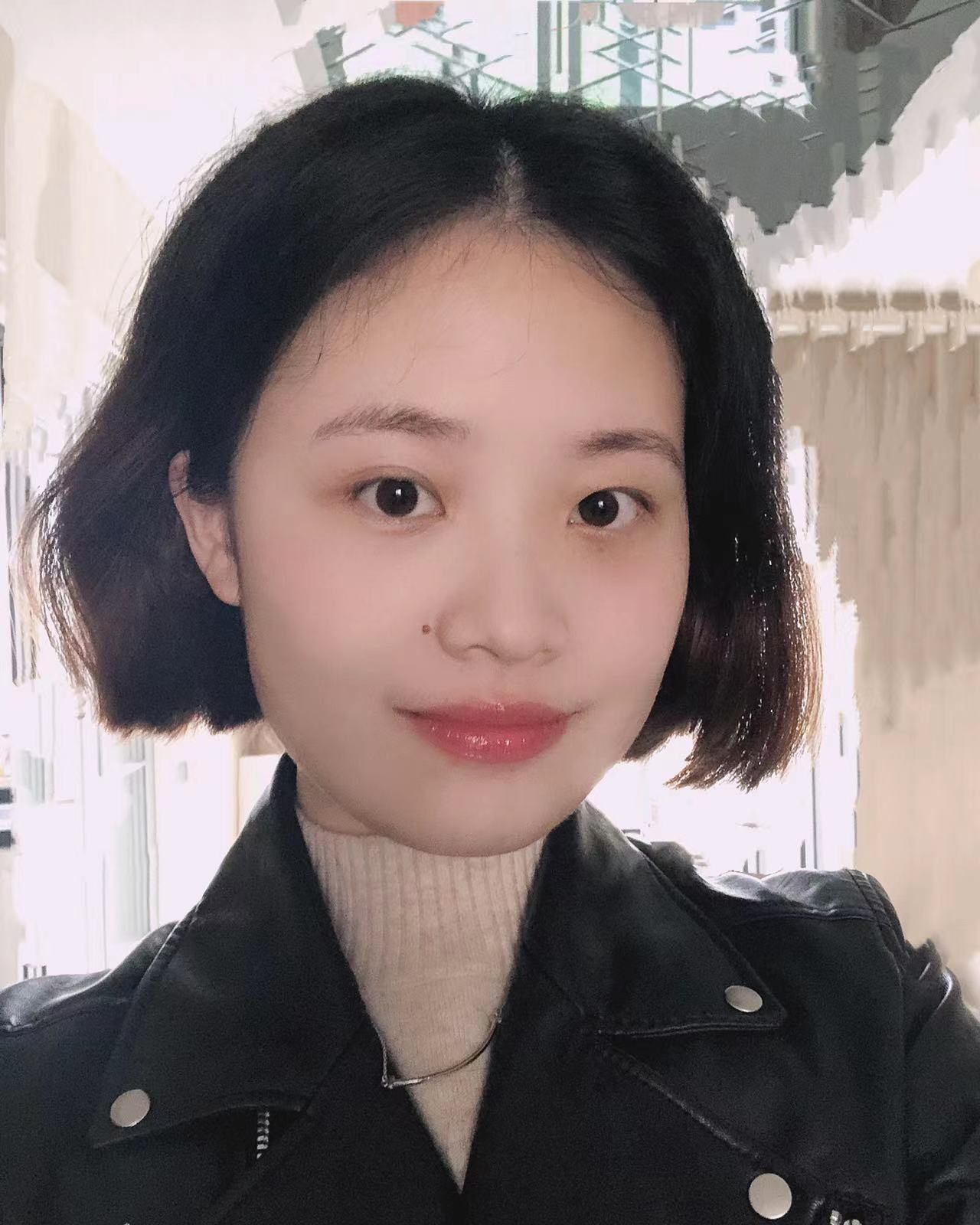 Meredith, the Marketing Manager at YoloLiv. After getting her bachelor's degree, she explores her whole passion for YoloBox and Pro. Also, she contributed blog posts on how to enhance live streaming experiences, how to get started with live streaming, and many more.