YoloBox Pro is a super portable multi-camera lives-treaming solution made for people on the go. It has everything you need to run a live stream except the cameras, all in a neat little 8-inch display. You just plug in a few cameras, turn it on, connect it to the internet, and you are ready to go. You can broadcast a livestream, including with graphics, titles, as well as even video playback from an SD card.
In this post, we'll walk you through all the information needed before purchase.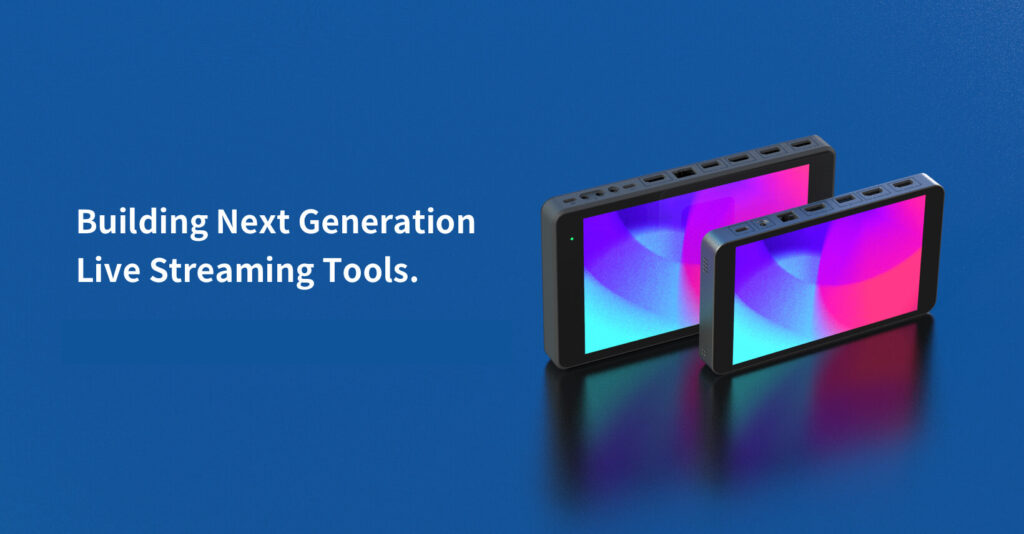 Differences between Pro compared to the original.
Bigger screen and slightly larger in every dimension, including wider, taller and deeper.
Rubber edge now around the side instead of the hard plastic-like in the original.
Slightly heavier, and there is now also the addition of a fan.
3 HDMI ports instead of 2.
A new full-featured USB-C port.
A much more powerful CPU for more improvements in the future.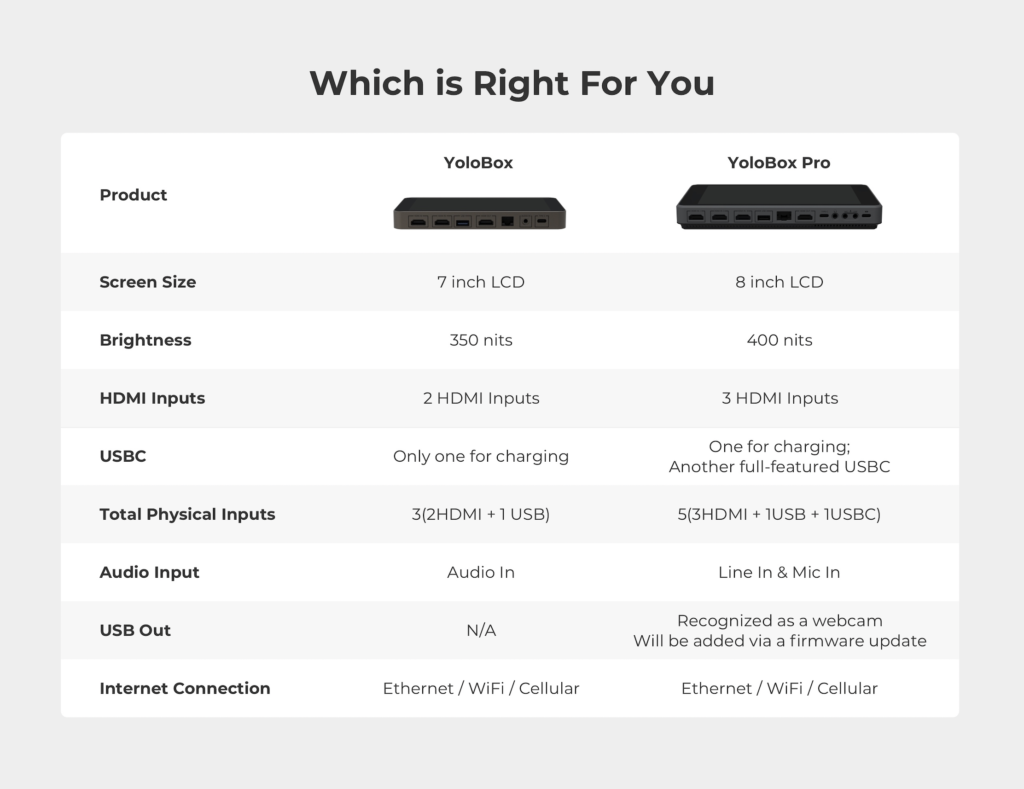 What is the same as the original YoloBox?
Same ability to add in graphics, images, text and rolling captions.
Also scoreboard feature but with much more customization options.
Playback videos from SD card and record them to SD card as well.
Connect to the internet via ethernet, wifi or a SIM card.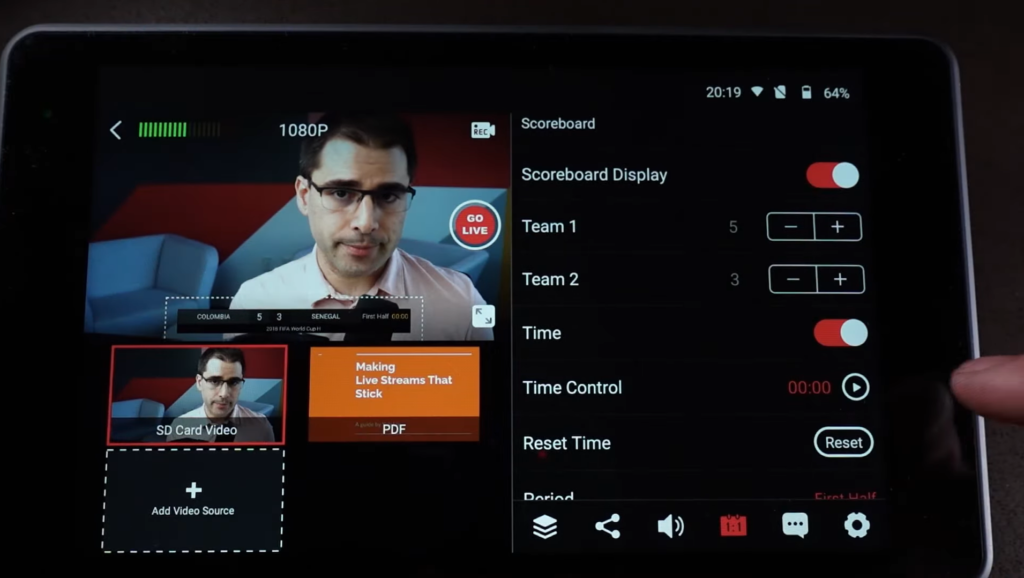 Why upgrade to Pro, even if you already have the original?
Additional HDMI port. No need to get an extra video switcher for more than two cameras.
Better webcam support over the USB ports. So you could have the ATEM Mini plugged in over USB and still have 3 HDMI ports.
Use them both together. The original YoloBox can live stream to the Pro for remote workflows.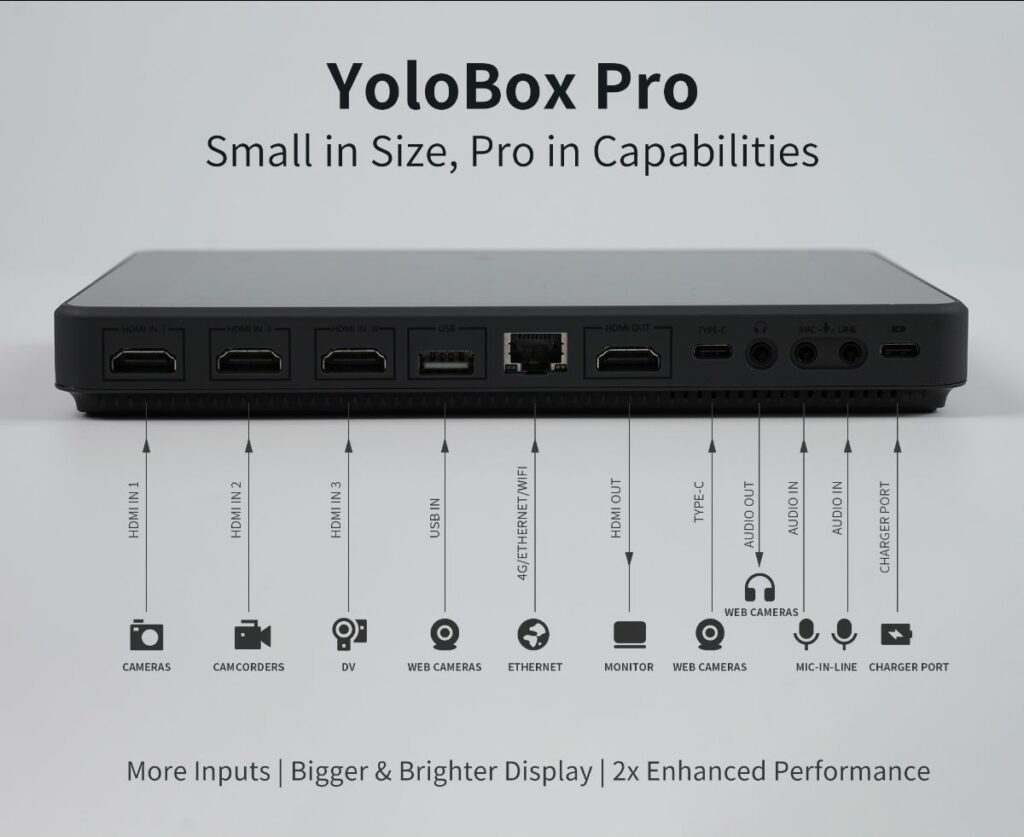 Should you buy this or the original YoloBox?
If you find yourself in that situation, we recommend you to go with the YoloBox Pro because it is more powerful right off the bat. You've got the 3 HDMI ports, and with its more powerful processor, it will be more upgradable and expandable in the future. YoloBox Pro will have a longer future lifespan if you are considering this as a new purchase right now.

If you're interested in getting a YoloBox Pro, feel free to reach out from here.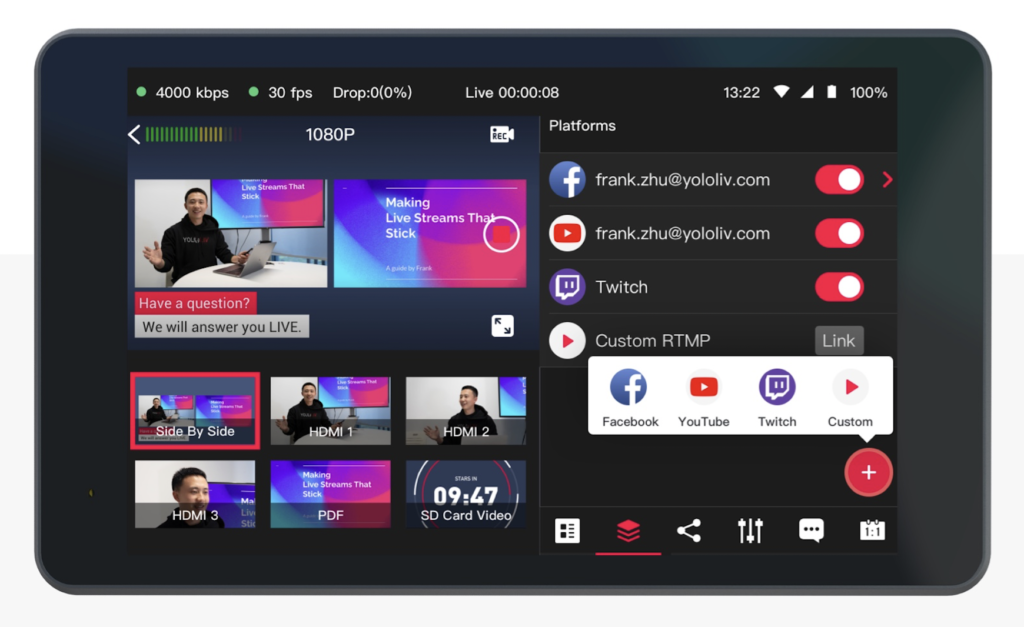 2,812 total views,  7 views today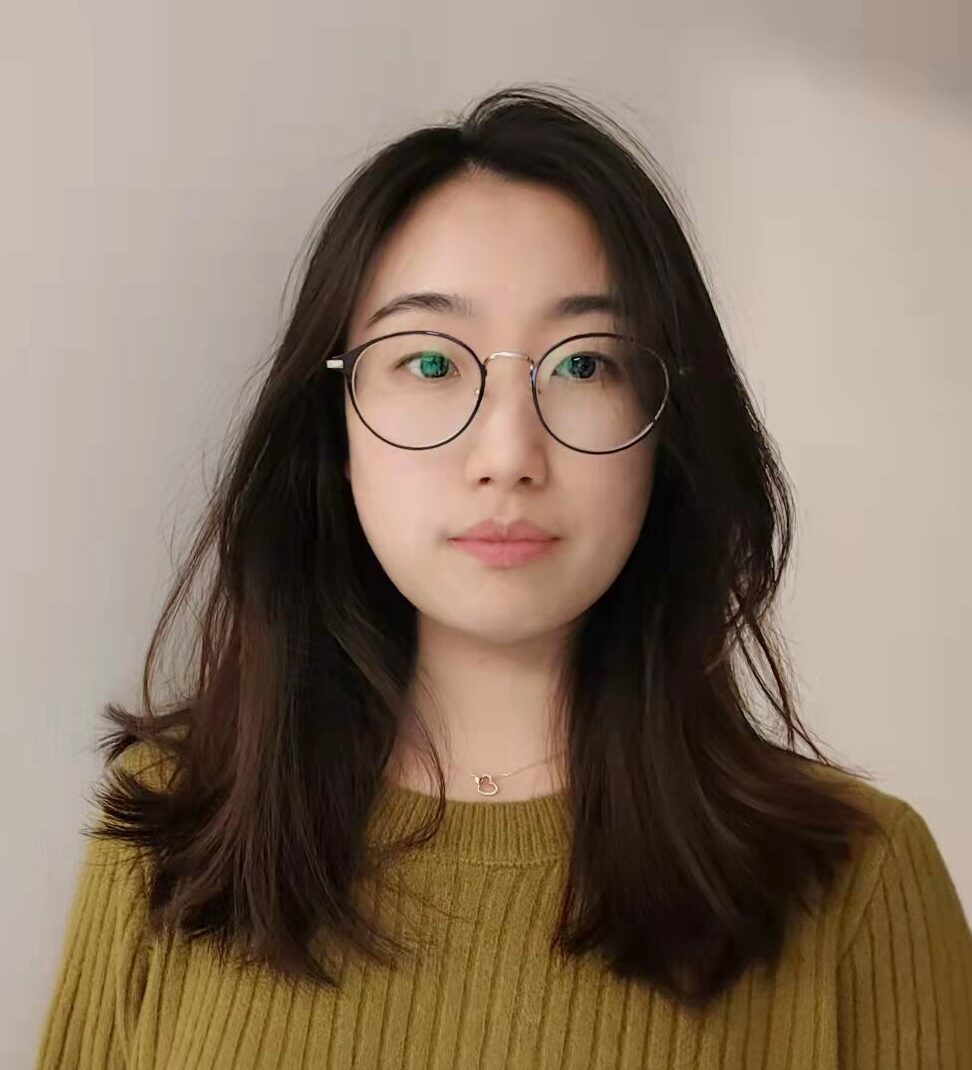 As product operation manager at YoloLiv,  Esther and her team stay focused on our customers' needs and constantly push forward new updates for YoloBox and Pro. Also, she contributed some blog posts from perspectives on how to enhance live streaming experience, live streaming sop for newbies, and more.