A robust internet connection is always a necessity for streaming. The quest for improved connectivity has given rise to an innovative technology-bonded network. However, we've found that there are network bonding and cellular bonding. Sometimes they are even used interchangeably. Are they actually the same thing? If not, what's the difference? Don't worry! This blog is going to walk you through these 2 terms thoroughly and help you find which one is your perfect fit and make a better decision. Keep reading!
What's Cellular Bonding
First of all, "cellular" refers to a technology related to mobile communication that enables wireless communication between devices through the use of radio waves. In a cellular network, the coverage area is divided into cells, each served by a base station. These cells collectively create a network that allows mobile devices to communicate seamlessly while moving within the coverage area. Now, cellular technology has evolved from 2G, 3G, 4G to 5G.
Given the above information, "cellular bonding" is a technology that involves the simultaneous use of multiple cellular networks to establish a robust and reliable internet connection. Here are some common types of cellular networks that cellular bonding can bond: 3G, 4G, 5G, LTE-A, and Edge networks. In specific cases, the ability to bond specific networks depends on the hardware and software capabilities of the cellular bonding equipment.
The adaptability of cellular bonding shines in scenarios requiring mobility and accessibility. Industries such as news broadcasting, live events coverage, and emergency services benefit from the quick deployment and widespread coverage of cellular networks.
What's Network Bonding
"Network" is a broad term that generally refers to a wide range of communication technologies, including local area networks (LANs), wide area networks (WANs), and the Internet. Networks can be wired or wireless, and they may involve various devices communicating with each other.
Therefore, "network bonding" is a technology that combines multiple network connections into a single, high-bandwidth virtual link. This approach is designed to enhance data transfer speeds, improve reliability, and provide fault tolerance in network communication.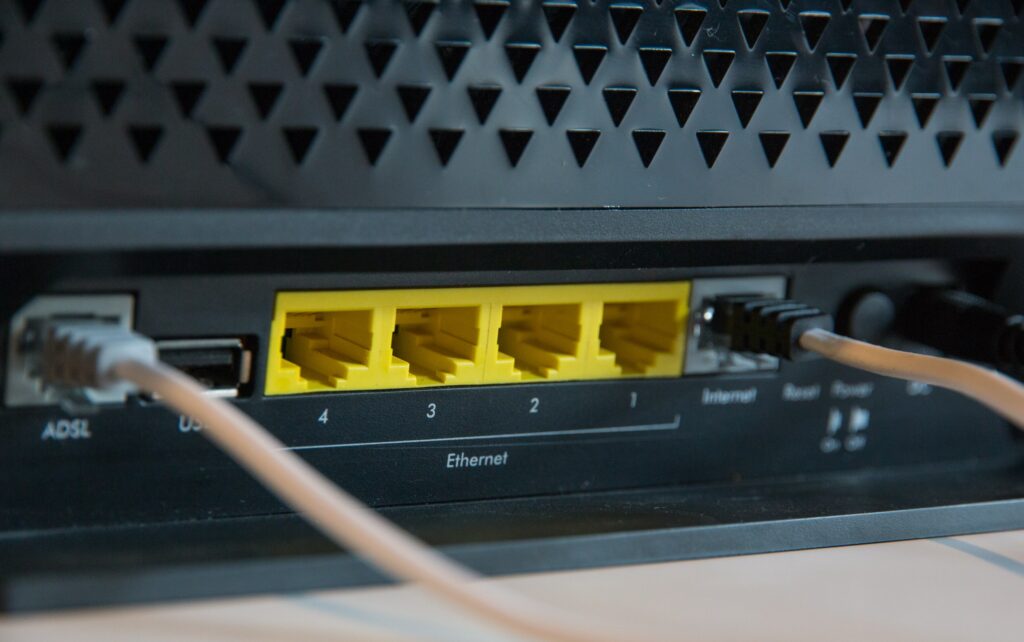 Network Bonding vs. Cellular Bonding
While both network bonding and cellular bonding use bonding technology, they share the overarching goal of ensuring reliable and fast internet connectivity. And they are both utilized in scenarios where a single network connection may not provide sufficient speed, reliability, or redundancy. But still, they have differences.
Diving into the Differences
Reliability and Adaptability
The availability of cellular networks may vary depending on the geographical location and the telecommunications infrastructure in that area. Therefore, in stable urban environments where wired and wireless networks are all available, network bonding often outperforms cellular bonding. It uses all kinds of networks in the venue to ensure stability, and when the cellular networks are not working, it can still bond the wired ones like Wi-Fi and Ethernet for data transmission, However, cellular bonding excels in areas where traditional wired networks are not available.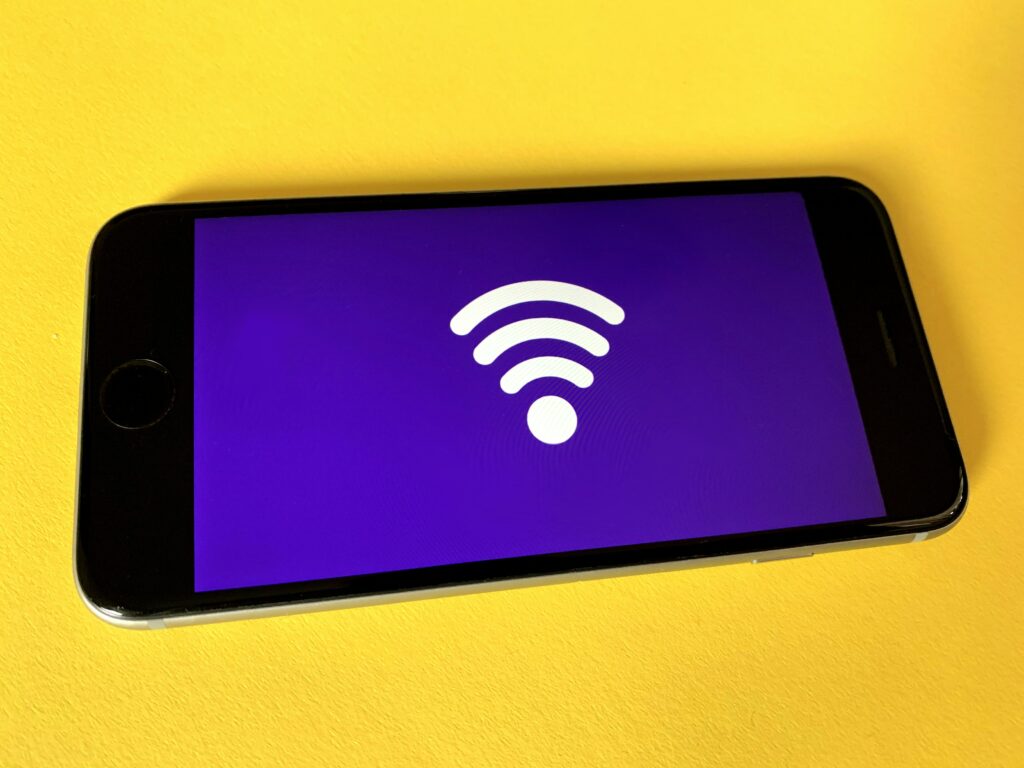 Cost Considerations
The choice between internet and cellular bonding often comes down to cost. Network bonding may require substantial infrastructure investment, whereas cellular bonding offers a more cost-effective solution, especially for businesses operating in diverse locations.
Conclusion
In summary, "network bonding" is a broader term encompassing the bonding of all networks, while "cellular bonding" specifically refers to the bonding of mobile networks. The choice between them depends on specific needs, environmental factors, and budget considerations.
 2,899 total views,  43 views today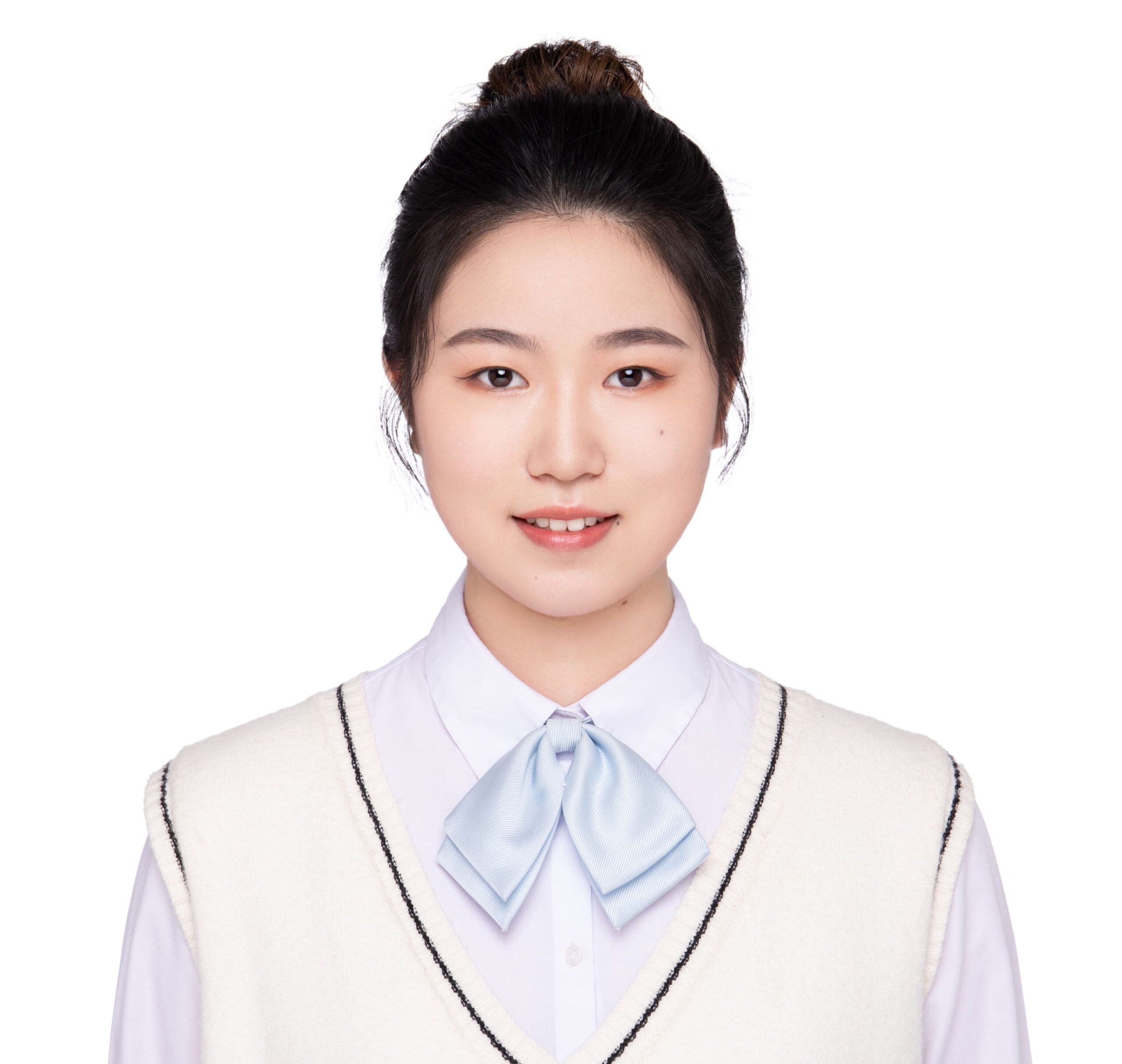 Hazel, the Marketing Specialist at yoloLiv. As an avid live-streaming enthusiast, She has dedicated countless hours to studying and immersing herself in this field. Her goal is to provide you with informative and engaging content that adds value to your streaming-related journey.