Find out which is better to stream on Instagram, comparing Loola, Yellow Duck, and Instream. Find out the reasons now!
 Introduction
Instagram Live Streaming has become a popular trend among businesses and individuals to connect with their audience in real time. Instagram Live Streaming allows users to broadcast live video content to their followers on Instagram, which can be used for various purposes, such as product launches, Q&A sessions, and event coverage. 
However, choosing the right platform for Instagram Live Streaming is crucial to ensure the live stream runs smoothly and effectively. In this blog, we will compare three popular platforms for Instagram Live Streaming: Loola TV, Yellow Duck, and Instream, and recommend the best one based on their features and benefits.
Overview of Loola TV, Yellow Duck, and Instream
Loola TV is a cloud-based live streaming platform offering a user-friendly Instagram Live Streaming interface. It offers a fresh, innovative approach to live streaming, providing a platform for creators, influencers, and storytellers alike.
As for Yellow Duck, it is a web-based platform that allows users to stream live videos to Instagram directly from their desktops. It offers features like multi-camera support and real-time analytics.
Unlike the previous two software platforms, instream is a hardware device that enables users to do vertical live streaming on Instagram, Facebook, and Tiktok. It's also an all-in-one device that provides built-in software features such as graphic overlay,  picture-in-picture, and chroma key.
Comparison of Loola TV, Yellow Duck, and Instream
Loola TV
Loola TV allows you to sign in to the platforms that you want to stream to, and then easily start the stream by pasting the RTMP code into OBS. This makes it easy to stream to multiple platforms such as YouTube, Twitter, TikTok, Twitch, and Instagram.
Another benefit of using Loola TV is the ability to monitor where you are getting the most traction. This means that you can see which platform is getting the most engagement, which can be helpful in deciding where to focus your streaming efforts. Additionally, the chat box on Loola TV allows you to see comments from all the platforms and even has icons to show where people are coming from.
However, one of the biggest cons of using Loola TV is the double CPU usage when using OBS and Loola TV simultaneously. This can be a strain on your computer and may result in slower performance or other issues. Additionally, there have been security issues reported with Loola TV, such as break-ins that have given access to someone who signed into all the accounts that signed into Loola TV. This can be a serious concern for those who value their privacy and security.
Yellow Duck
With Yellow Duck, live streaming on Instagram is now possible from your PC, Mac, Linux, and other platforms. The setup process is similar to any other live video streaming website or service, making it easy to use. You can enjoy the following benefits with Yellow Duck:
– Access Instagram Live from any platform, including desktops, thanks to Yellow Duck's integration.
– Stream to Instagram using various encoders and streaming services, including OBS and Wirecast.
– Rest easy knowing that Yellow Duck doesn't store your Instagram login information, ensuring your account's safety.
– Save on additional streaming costs as Yellow Duck is a free service.
While the software has several advantages, there are also drawbacks to consider. Using the software may violate Instagram's terms and conditions, resulting in account suspension or termination. Additionally, the software may experience stability issues, which can affect the quality of the live stream.
 Instream, as a multicam vertical live-streaming studio that is designated for the new generation of content creators, influencers, storytellers, and videographers. Comparing the above, this hardware device is a little expensive. But it's worthwhile cause this all-in-one device is wildly advanced, yet brilliantly simple. It functions as an encoder, switcher, recorder, and monitor all in one compact package. 
Although smartphones have been utilized to produce vertical content, their single camera angle creates limitations. While the conventional OBS software is too complex for the average user.
Instream offers a solution for more captivating vertical content, featuring multiple camera angles with live switching, graphic overlays, animated countdown timers. And even advanced features such as Picture in Picture and Chroma Key. These professional tools will elevate your productions to the next level.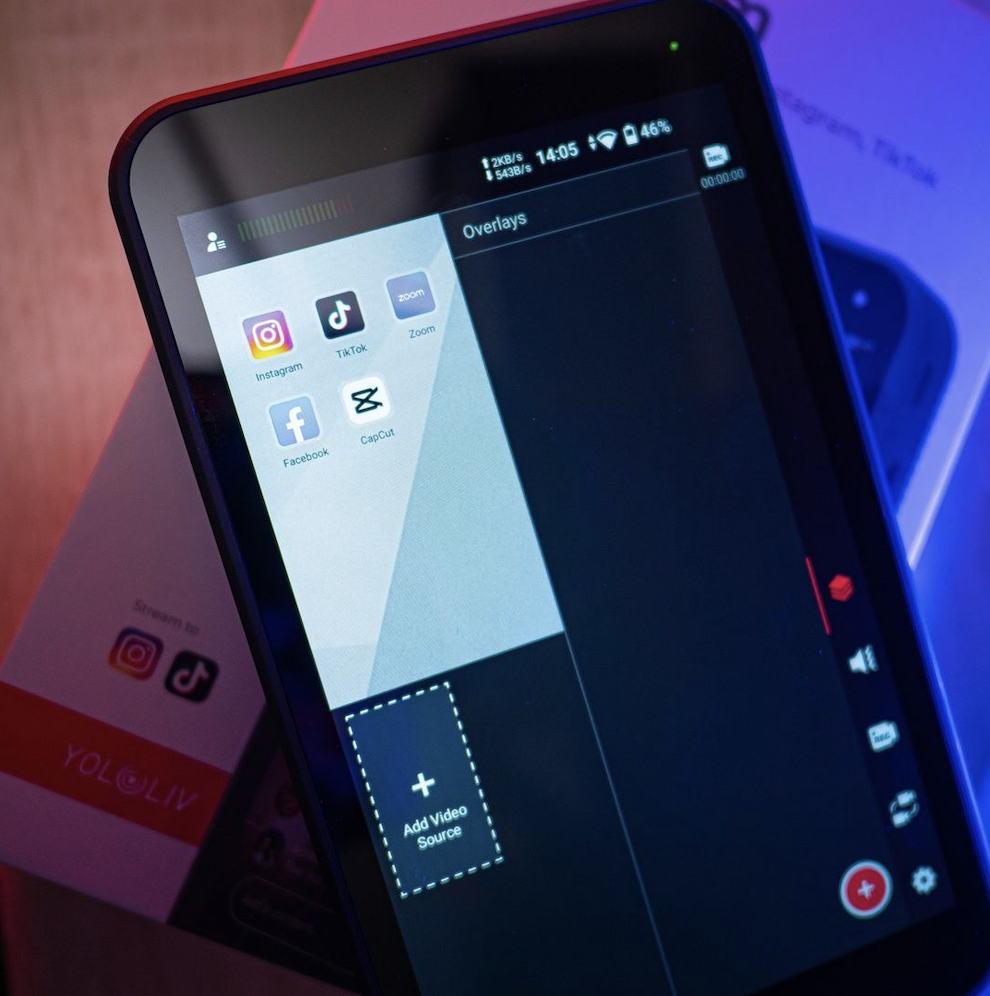 Additional tips for successful Instagram Live Streaming
Instagram Live Streaming is a powerful tool for content creators to engage with their audience in real-time. However, to ensure a successful Instagram Live Stream, there are several tips for your reference. Having a stable internet connection, planning your content, and preparing a script or outline, promoting your stream beforehand to increase the number of viewers.
Conclusion
In conclusion, It is noteworthy that Instream has simplified vertical streaming by enabling users to live stream on Instagram and TikTok without the requirement of computers and OBS. Utilizing software like Yellow Duck can be precarious as it involves sharing your account and password, and neglecting to inform you that the platform can suspend your account at anytime. Instream ensures complete protection by adhering to these regulations. With Instream, you can be at the forefront of the video industry's future.
 9,789 total views,  3 views today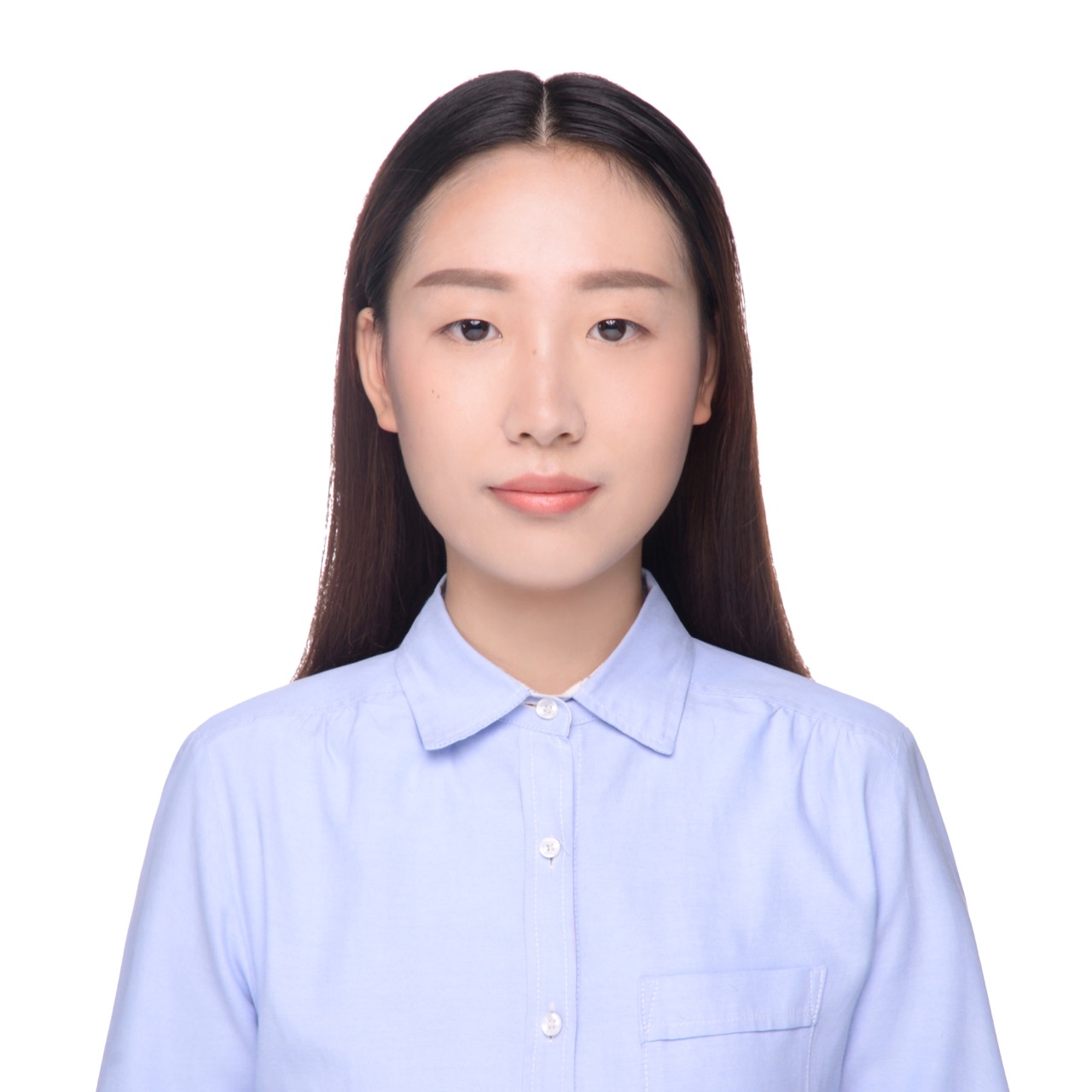 Gloria, as a content manager at YoloLiv, driven by a great passion for global marketing, has devoted herself to this mysterious marketing world for almost 4 years. She also demonstrated a strong ability in content management and brand operation.