At IBC 23, Anthony interviews Samuel from RTL, the largest broadcast corporation in Europe, to discuss their experience using the YoloBox Pro for video production. In this blog post, we'll explore Samuel's background in video production, his interest in the YoloBox Pro, and the top three features that have revolutionized their production workflows at RTL.
Streamlining Video Production with YoloBox Pro
Samuel, representing RTL, highlights the challenges of their local operations, advertising, and live streaming for their websites. The YoloBox Pro caught their attention as it replaced the need for multiple devices and allowed for a more streamlined production setup. Sam emphasizes the convenience of having all the necessary equipment packed into one compact box, reducing the need for external batteries and additional accessories.
Top Three Features of the YoloBox Pro
Countdown Feature:
For live streams, having a countdown is crucial to ensure a seamless transition into the live signal. Sam appreciates the countdown feature, which adds an element of anticipation for viewers. Additionally, he mentions the possibility of using the countdown feature creatively, even to play music without the visible countdown itself.
Simultaneous Recording and Streaming:
The YoloBox Pro's ability to record and stream simultaneously is another significant advantage for RTL. This feature allows them to capture their content while broadcasting it live, eliminating the need for separate encoders and simplifying their production process.
Multi-Platform Streaming:
Samuel highlights the importance of streaming to multiple platforms simultaneously. With the YoloBox Pro, RTL can effortlessly reach their audience on various platforms without the need for multiple encoders. This capability saves time and resources while maximizing their content's reach.
Looking Ahead:
Samuel concludes by expressing his appreciation for the YoloBox Pro and the convenience it has brought to RTL's video production. He mentions the potential for additional features but acknowledges the importance of maintaining optimal CPU performance. As they continue to leverage the YoloBox Pro's capabilities, RTL looks forward to exploring new possibilities in their live streaming and video production endeavors.
Conclusion
The interview with Samuel from RTL provides valuable insights into the benefits of using the YoloBox Pro for video production. The compactness of the device, along with its countdown feature, simultaneous recording and streaming capability, and multi-platform streaming support, has significantly streamlined RTL's workflows. As the YoloBox Pro continues to empower content creators with its innovative features, RTL remains at the forefront of delivering high-quality live streams and engaging content to their viewers.
 1,311 total views,  11 views today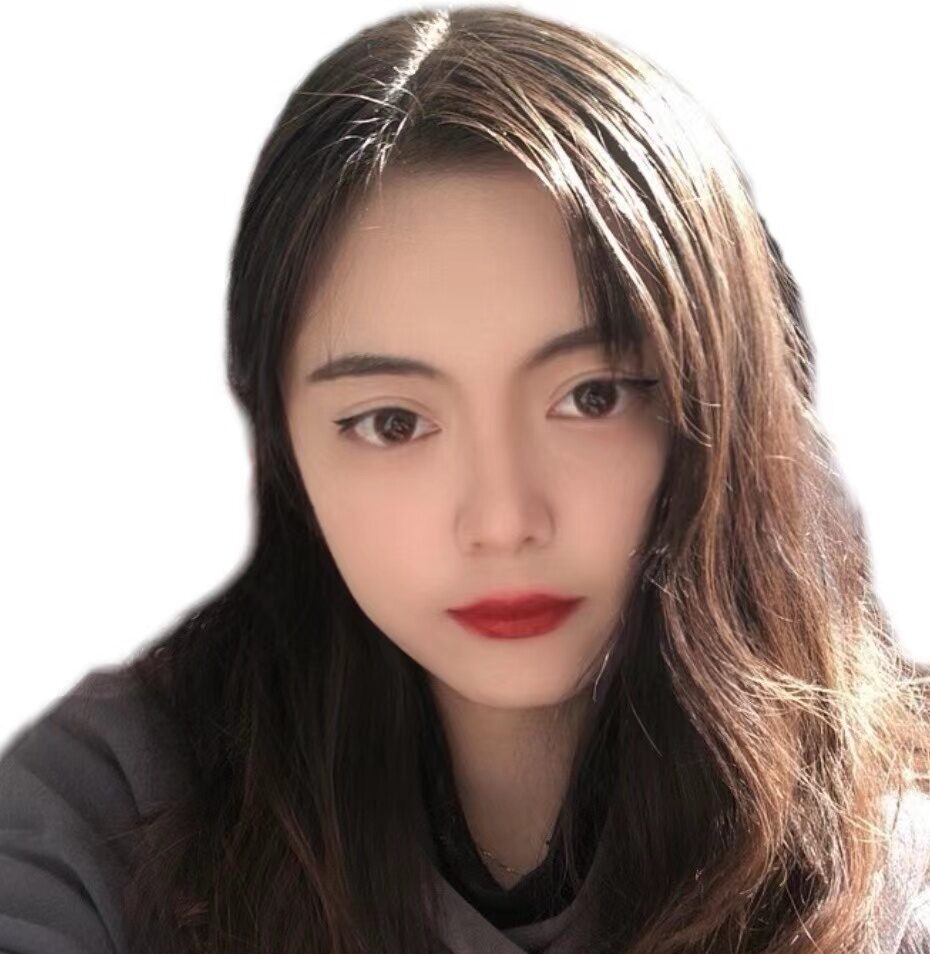 Wang Xue, a member of YoloLiv, has a great interest in the live streaming industry and is learning to write articles related to live streaming.