In this blog, we have the pleasure of meeting Mike Lord, a film director from West Africa, Ghana, who shares his experience using YoloBox for live streaming in his church. Mike's encounter with YoloBox at IBC 2023 has transformed the way he captures and shares his church's services. Let's dive into his story and discover how YoloBox has revolutionized his live streaming setup.
Convenience and Versatility
Before discovering YoloBox, Mike's church relied on laptops, software, adapters, converters, and capture cards to facilitate their live streams. However, this setup was cumbersome and required numerous additional components. YoloBox changed the game for Mike by eliminating the need for capture cards altogether. With its HDMI input, YoloBox allows him to connect multiple cameras directly, simplifying his streaming process. Additionally, YoloBox serves as both a switcher and a monitor, eliminating the need for an external monitor. This newfound convenience has made the live streaming workflow much more efficient for Mike and his team.
Powerful Features
YoloBox's feature set has impressed Mike, and he highlights several functionalities that have greatly enhanced his church's live streams. One standout feature is the monitor mode, which allows Mike to use YoloBox as a dedicated monitor for any DSLR cameras. This flexibility enables him to ensure optimal camera angles and compositions without the need for separate monitoring equipment. Another feature that Mike appreciates is the streaming mode, which utilizes SIM cards to provide reliable internet connectivity on the go. This capability enables seamless streaming to online platforms, connecting the church's services with a global audience.
Streamlining Multi-Camera Workflow
As a film director, Mike often employs multi-camera setups for recording his church's services. YoloBox has proven to be a valuable asset in this regard. Acting as a switcher, YoloBox allows Mike to effortlessly switch between camera angles with just a tap. The built-in recorder feature is another boon, enabling Mike to capture the entire event directly on YoloBox without the need for additional recording equipment. This streamlined workflow has significantly improved the efficiency of their multi-camera productions.
Conclusion
Mike's encounter with YoloBox at IBC 2023 has transformed his church's live streaming experience. The convenience, versatility, and powerful features of YoloBox have eliminated the need for complex setups involving laptops, capture cards, and external monitors. By simplifying the workflow and offering innovative features such as monitor mode, streaming mode, and built-in recording, YoloBox has become an indispensable tool in capturing and sharing the church's services. Mike's testimonial showcases how YoloBox has revolutionized live streaming in his church, and he looks forward to sharing more captivating videos on their YouTube channel. Join Mike and countless others in embracing YoloBox to elevate your live streaming experience.
 1,703 total views,  11 views today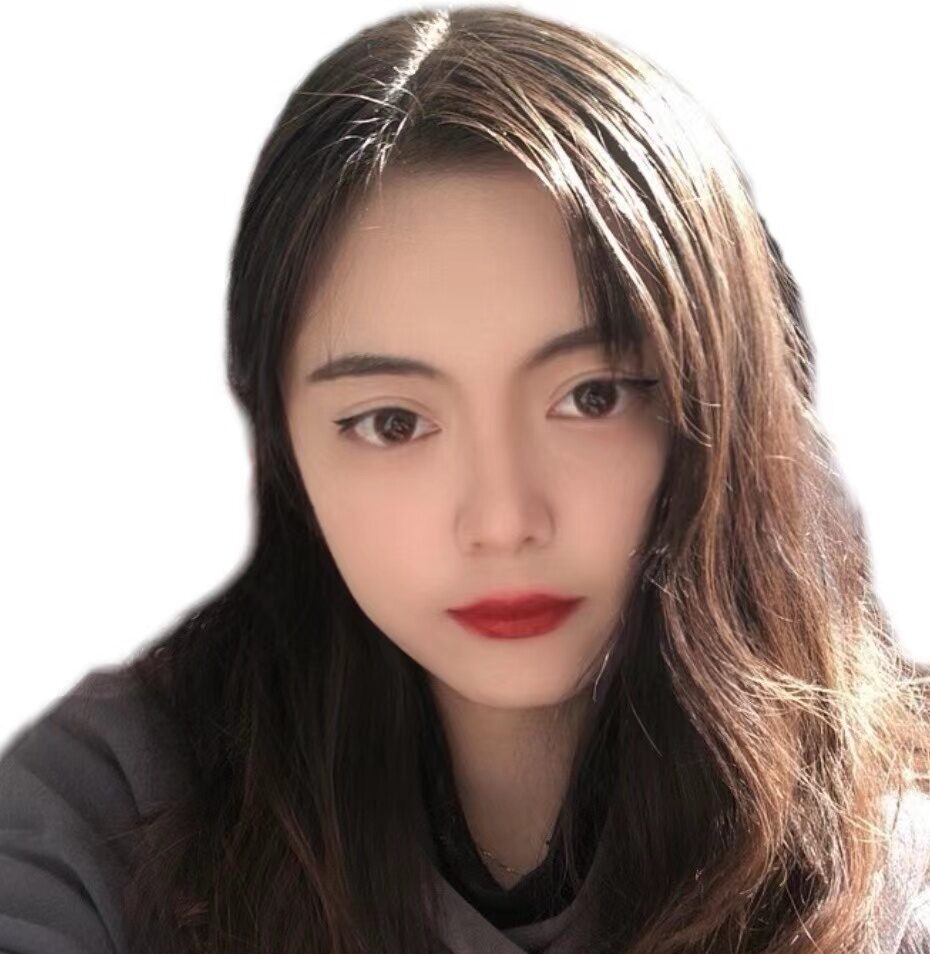 Wang Xue, a member of YoloLiv, has a great interest in the live streaming industry and is learning to write articles related to live streaming.