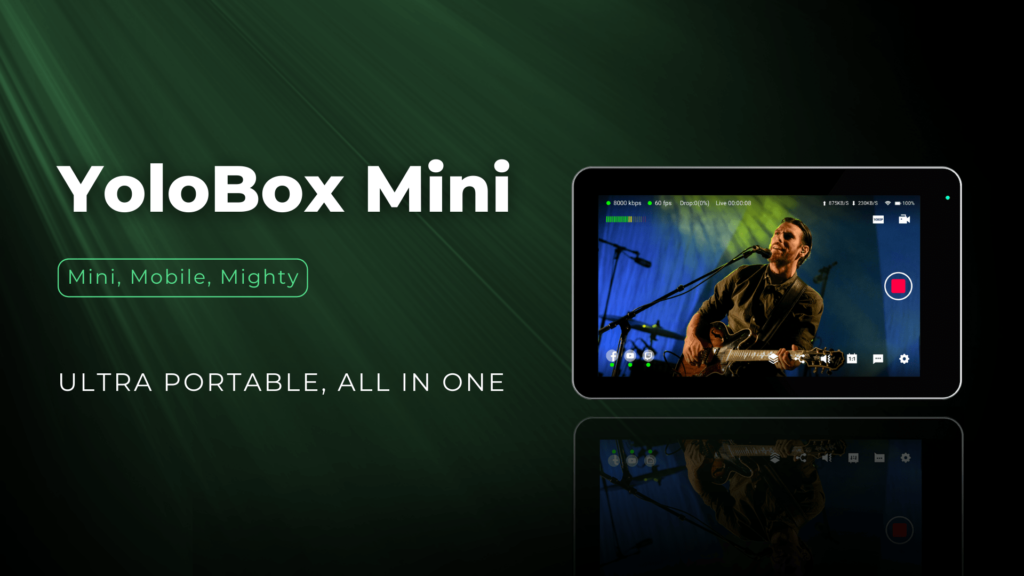 We're very excited to announce the release of YoloBox Mini, a new 4-in-1 live streaming equipment as encoder, monitor, recorder, and multi-destination streamer all in one.

The first among the YoloBox lineups that is as small as an iPhone, but is powerful and offers up to 60fps for video streaming, specially designed for sports, gaming, and IRL live streaming. 

With built-in restreaming service, native support integration directly with YouTube/Facebook/Twitch, various graphic overlays (logos, lower-thirds, scoreboard, rolling captions) and featuring comments to the stream, and much more, YoloBox Mini brings the professional features and processing power required for the most demanding live broadcasts. 
Mini, Mobile, Mighty
YoloBox Mini packs the same punch as YoloBox Pro, or even more. Meaning you get the same or even higher level of control of your live video productions. The same flexible functionality to up your production value. And the same time-saving integrations to multi-streaming to multiple social media platforms simultaneously.

A truly all in an ultra-compact package that's easier on your pocket. If you're looking for a mini but mighty live streaming solution for mobile live streaming, YoloBox Mini is your best choice.
Why YoloBox Mini?
Go Live in 1080P/60FPS
Anybody can stream live online, but not everyone can make it professional. Bring your live productions to the next level with broadcast-quality 1080p60 video.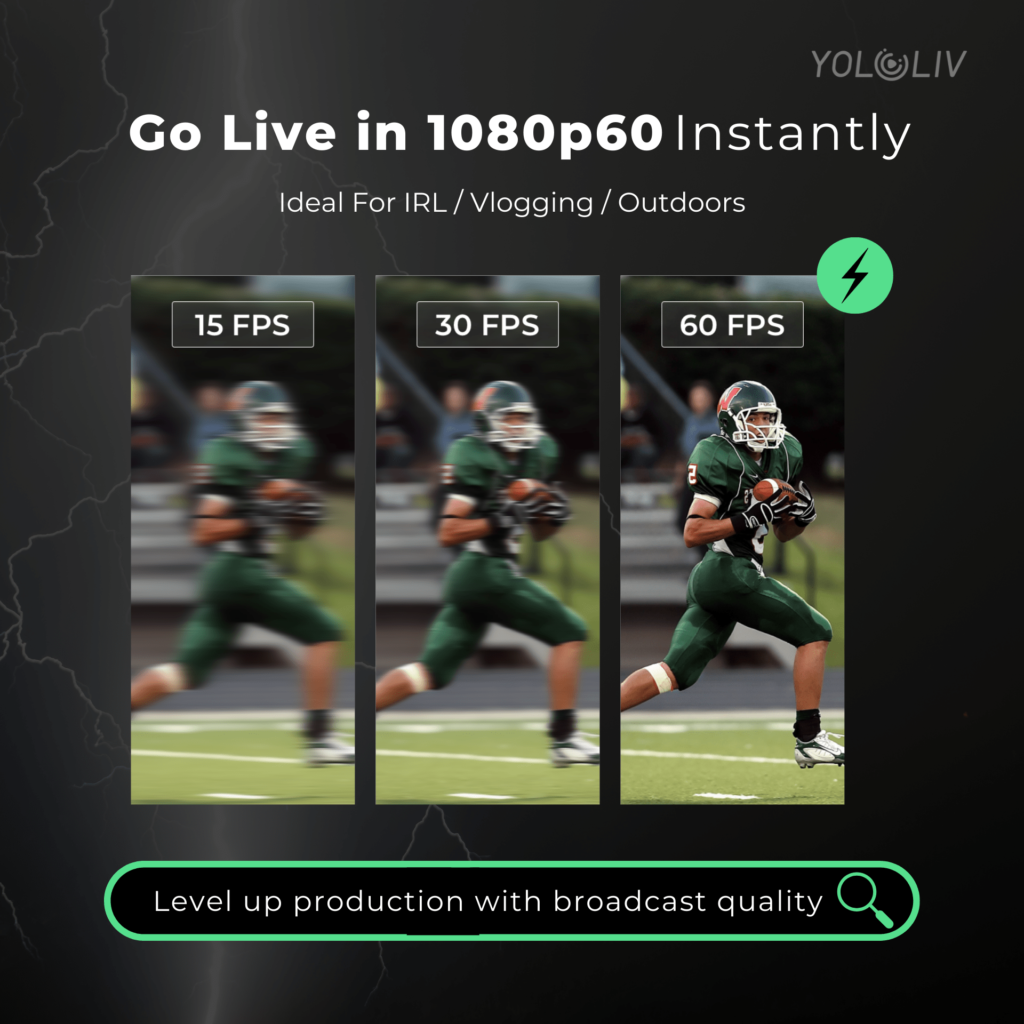 Stream to Multiple Destinations
Distribute your content to more viewers and streamline your workflow by simultaneously streaming to your favorite platforms, including Facebook, Youtube, Twitch or others through RTMP.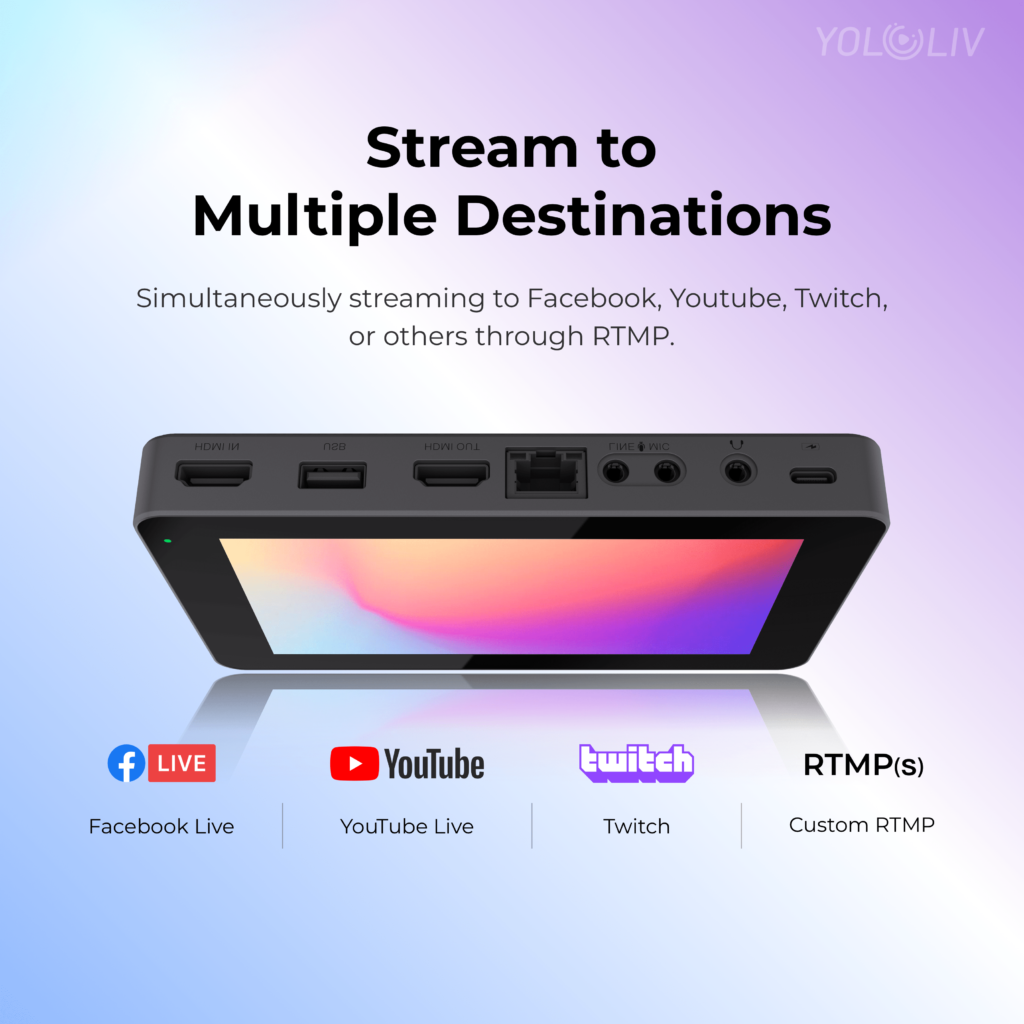 Graphic Overlays
Make your video productions stand out by adding custom scoreboards, text, logos, countdown timer and more. Creating proper stream graphics help you convey your brand and keep your audiences engaged.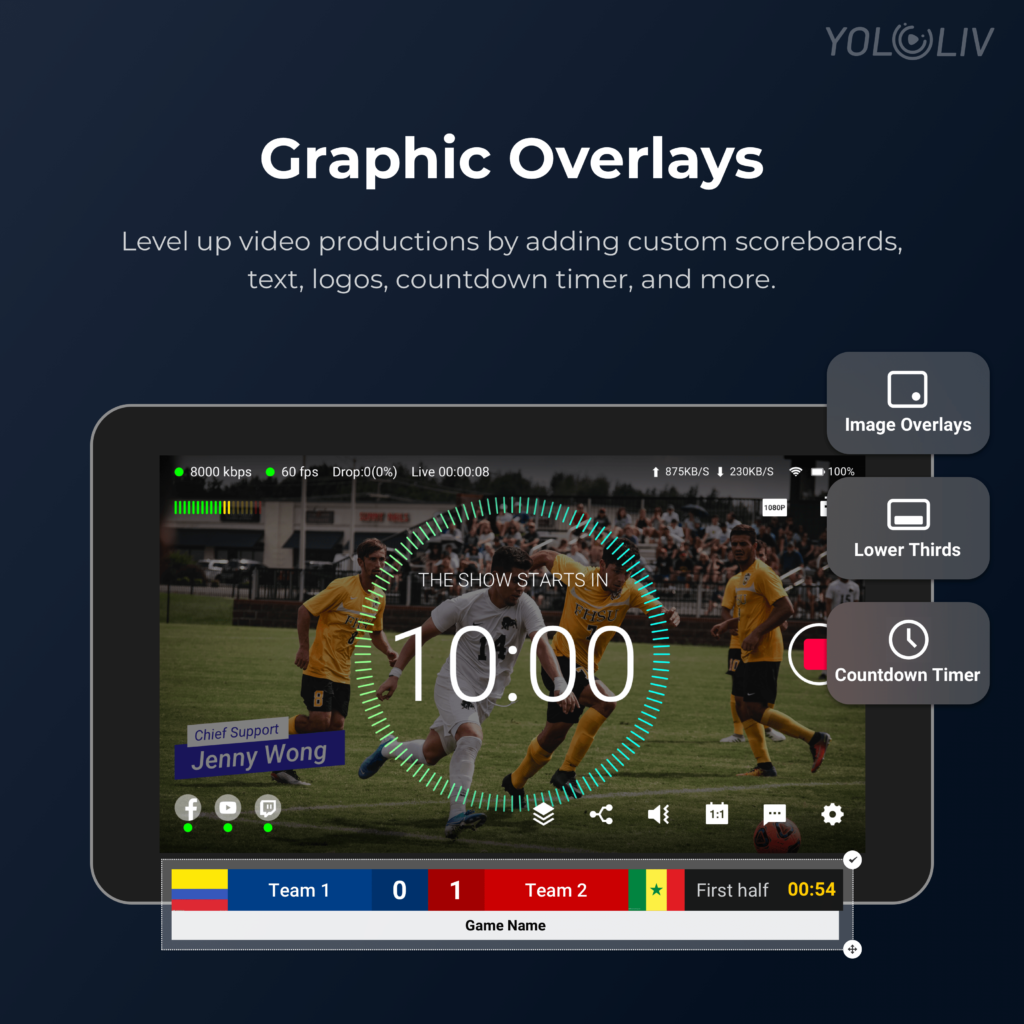 Monitor Mode
Utilize the device even when you are not live streaming. Record, switch, add overlays and transitions to level up your video production efficiency.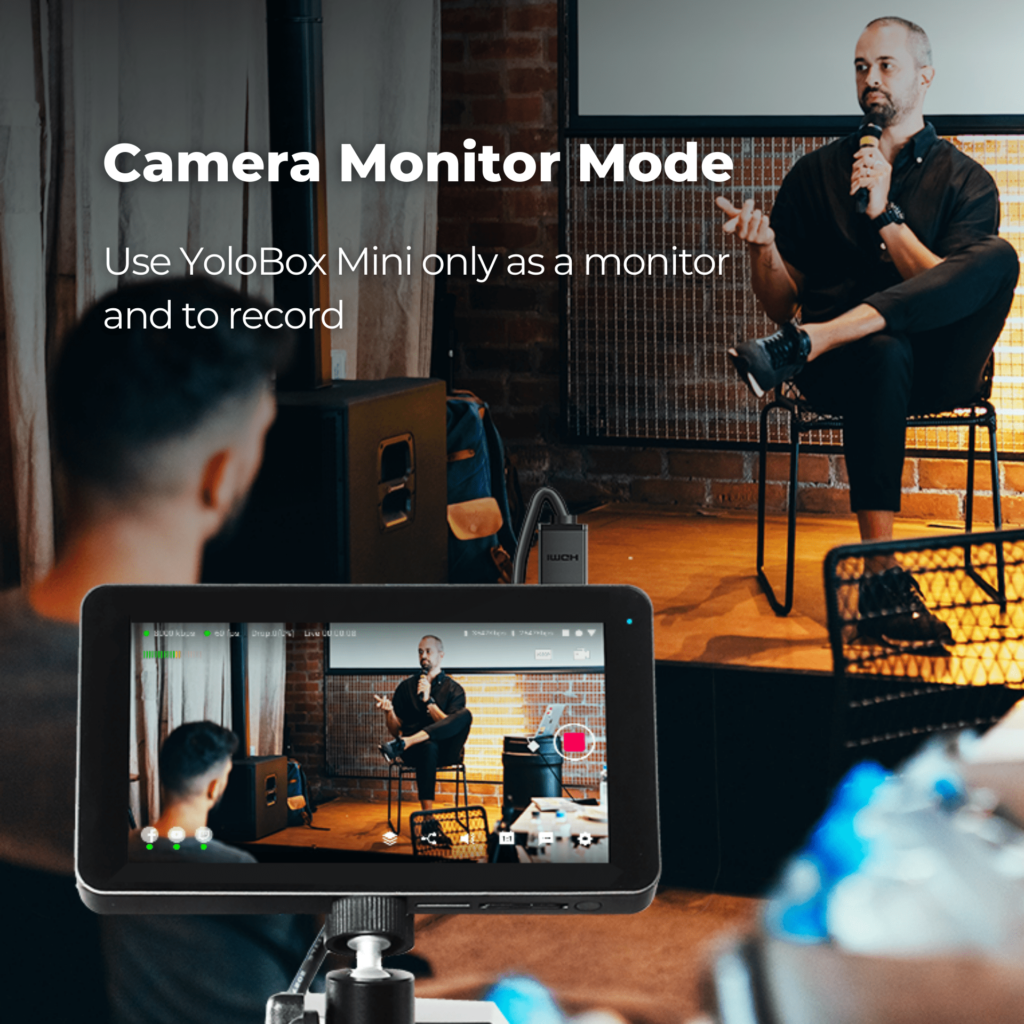 4G LTE Support
Stream over to all available networks from Ethernet, WiFi, 4G LTE modems and hotspots. Make sure you can always live stream with confidence even if you're out with no Ethernet or WiFi around.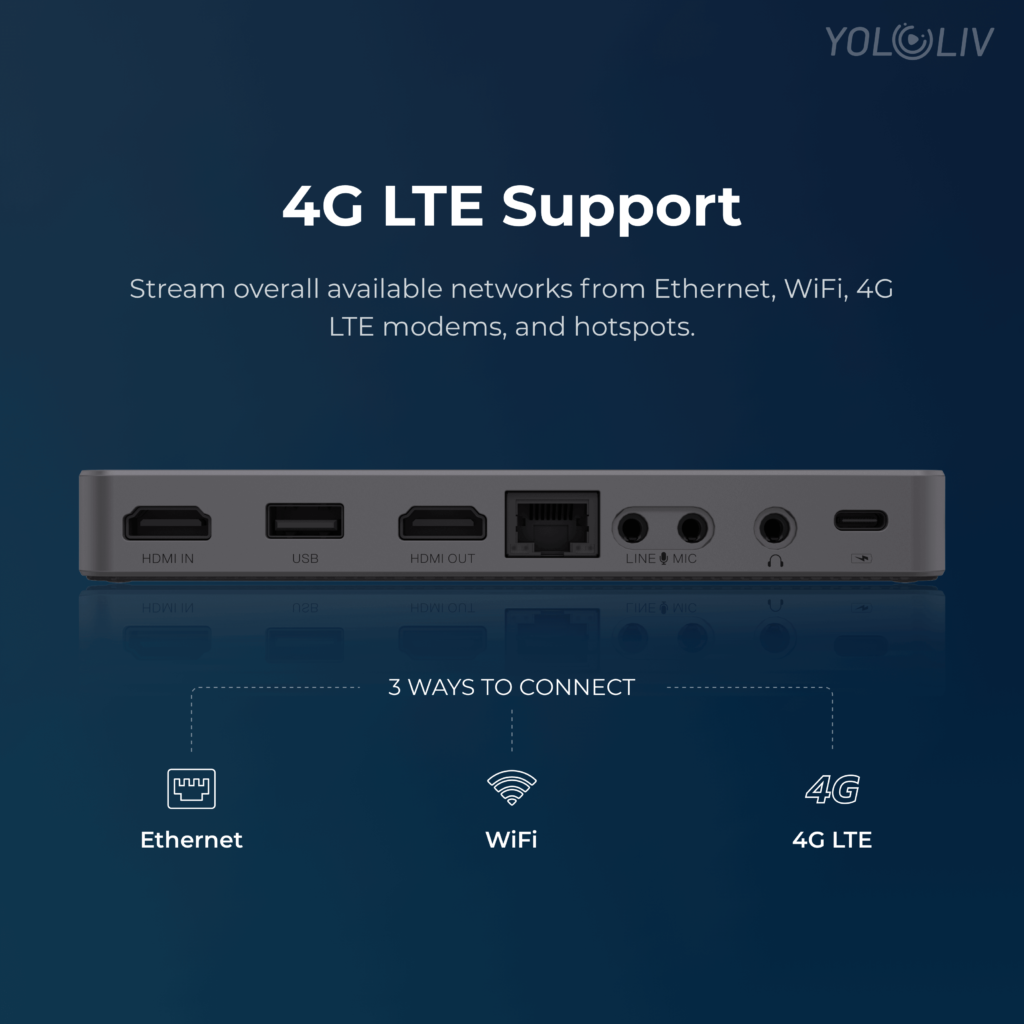 Portability & Mobility
An ultra-compact live streaming equipment fits into your pocket. The encoder, monitor, and recorder all in one for live streaming on-the-go.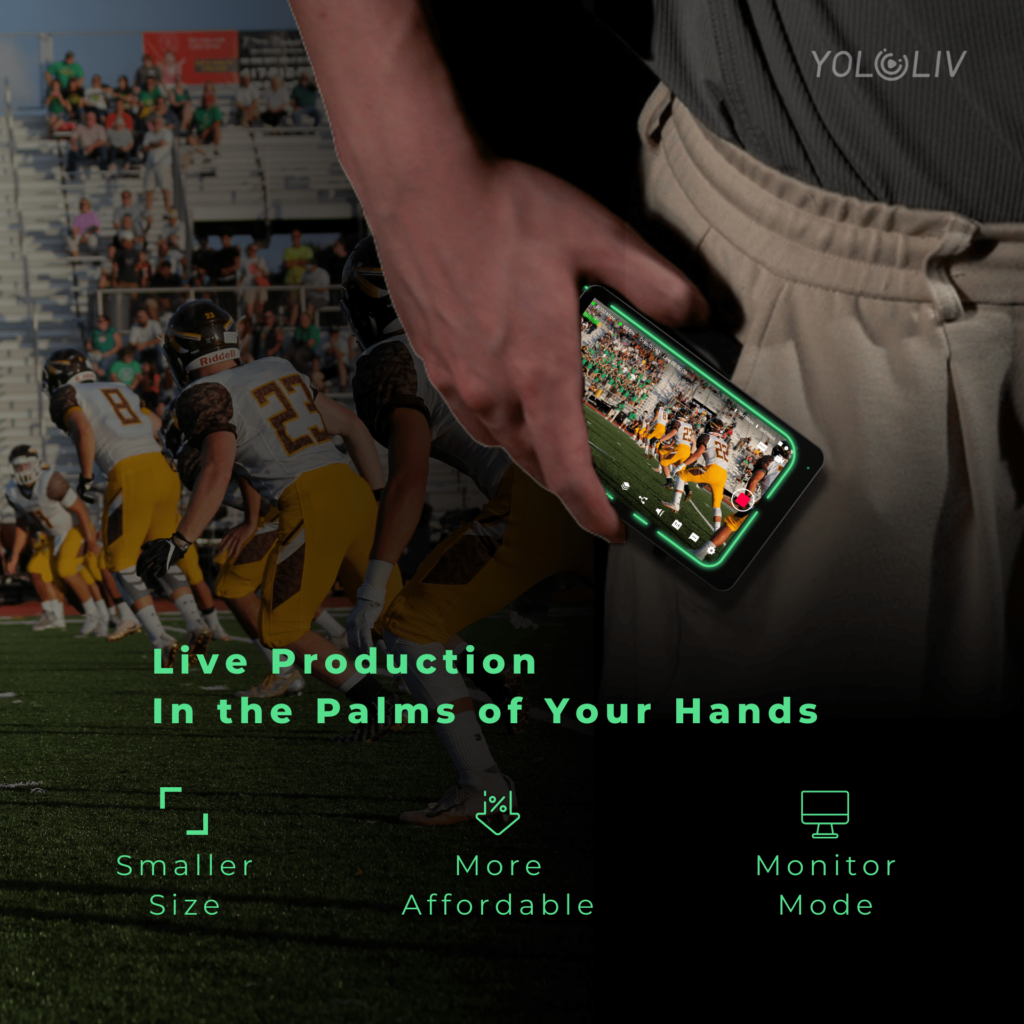 Best for One-Man Crew
With its quick setup and simple interface, YoloBox Mini makes it easier for people to get it running and saves hours of setup and teardown time that you used to spend on.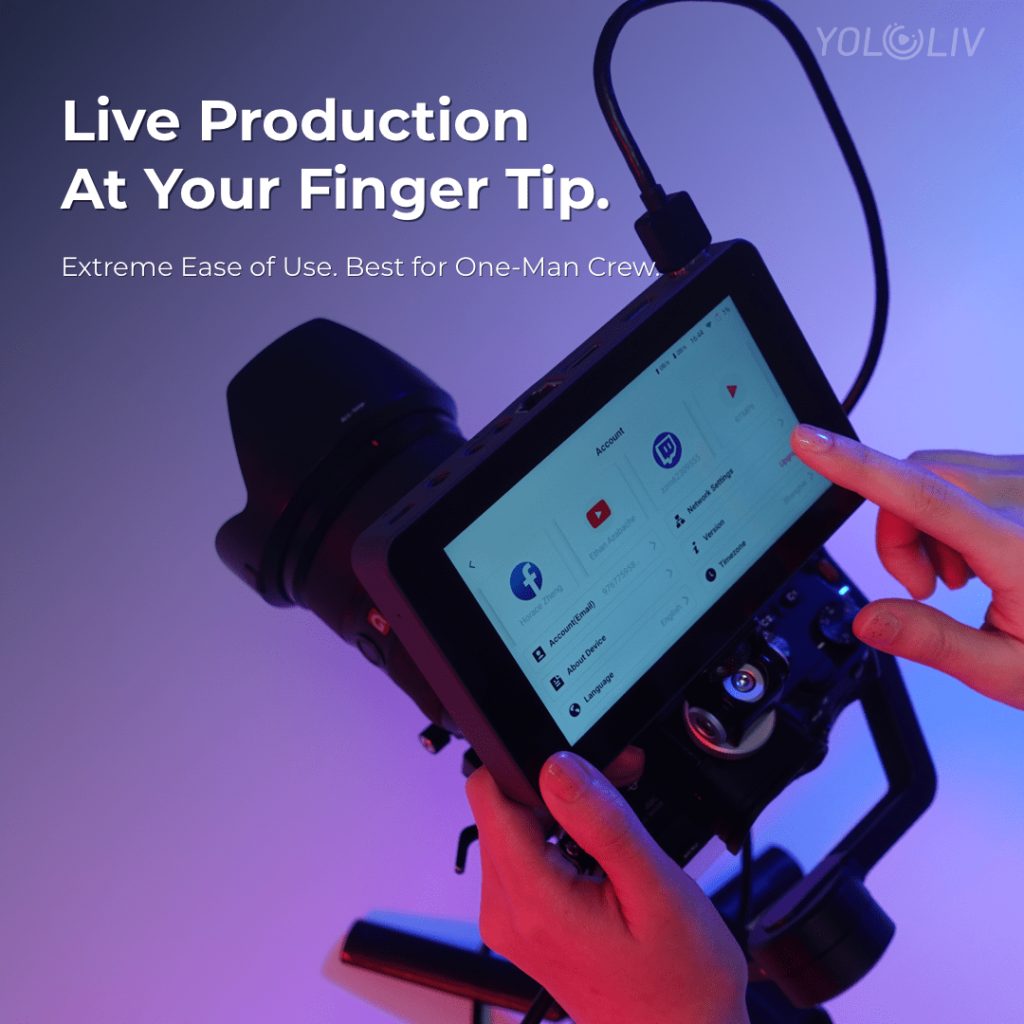 YoloBox vs. YoloBox Pro vs. YoloBox Mini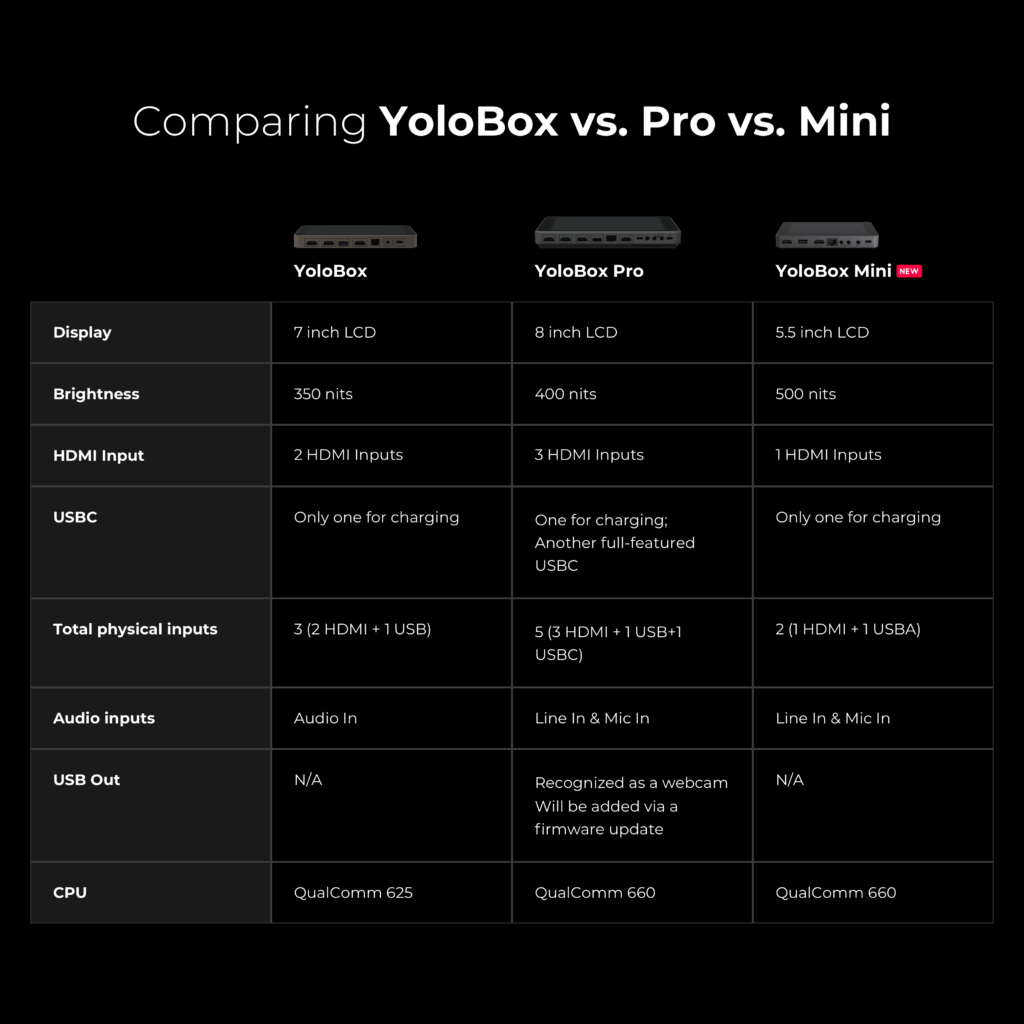 Key Features of YoloBox Mini
1 x HDMI, 1 x USB In for video input; 1 x SD card for video recording; 1 x HDMI out; Mic-in & Line-In;
Go live in 1080p 60fps;
Direct integration with YouTube/Facebook/RTMP(s)
Built-in multi-streaming
Stream via Ethernet, Wi-Fi, LTE 4G
Add and edit customizable scoreboard, built-in lower-thirds
Add logos/watermarks/rolling captions to the stream
Feature comment overlays to the Stream
Records internally to SD card
Battery life up to 3 hours
Keep evolving with constant free software and firmware updates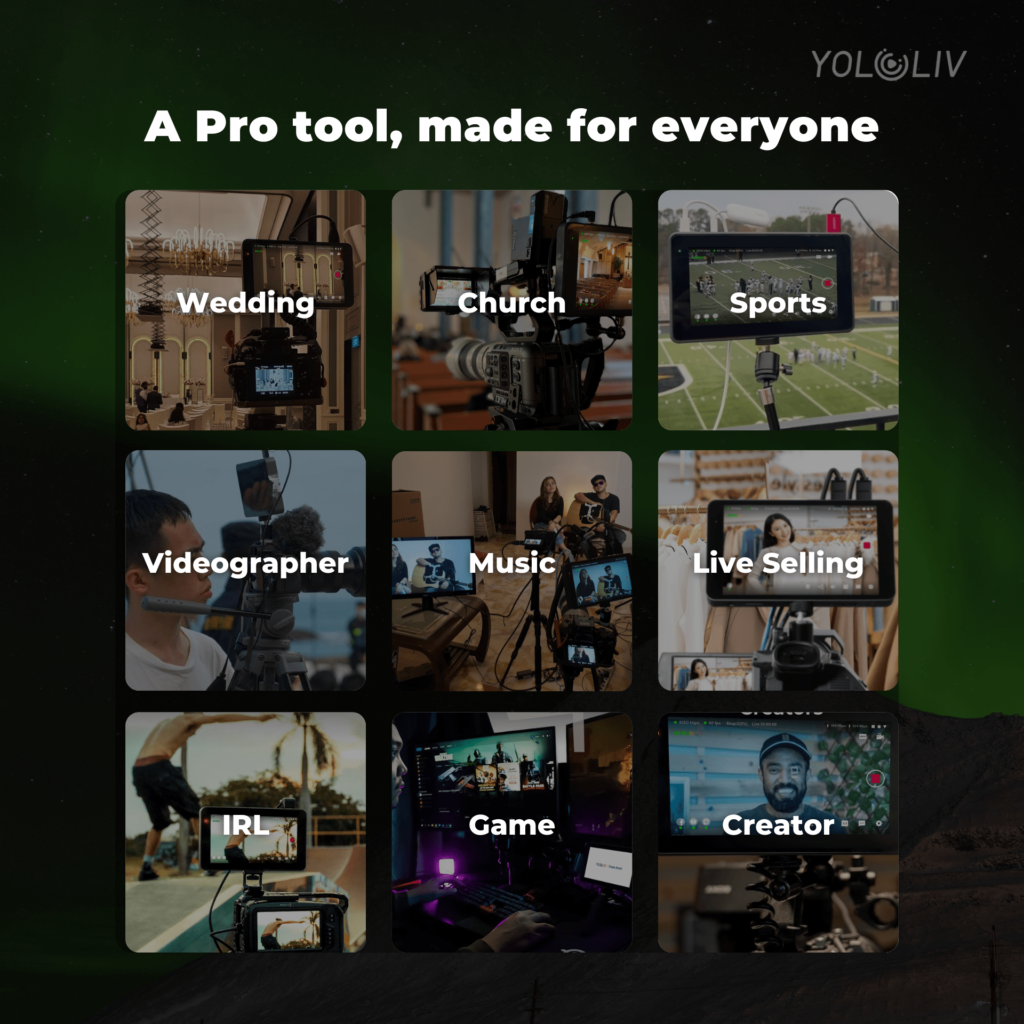 To learn more about YoloBox Mini, please visit https://www.yololiv.com/yolobox-mini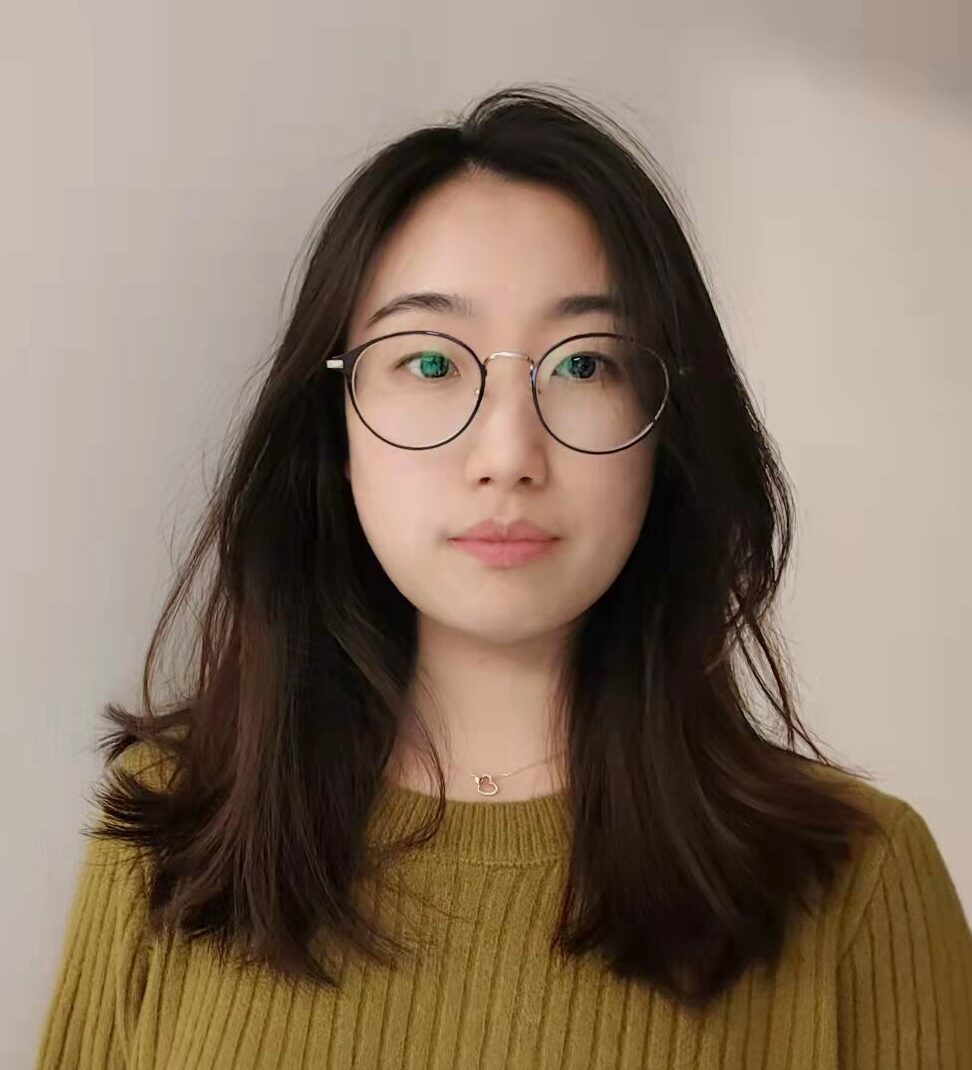 As product operation manager at YoloLiv,  Esther and her team stay focused on our customers' needs and constantly push forward new updates for YoloBox and Pro. Also, she contributed some blog posts from perspectives on how to enhance live streaming experience, live streaming sop for newbies, and more.