Intro 
From the parliament of the Cook Islands to DJ live house with music pros, YoloBox Pro's been everywhere. Recently, we have had the opportunity to interview Tim Simpson, one of our favorite pros, and jump into the boxing right literally at the world-famous fighting championship. You're for a specific treat as we talk gear, video production and being a pro influencer and more! 
Why Streaming Sports Events? 
Streaming sports events is fast becoming a mainstream medium for reaching newer and greater audiences that have traditionally been only accessible to the elite few at the top of the game through commercial TV promotion.
According to Tim, now with live broadcast technologies being made more readily available to more people by companies like YoloLiv that offer professional tools without compromising quality, the capability to broadcast amazing events has never been easier and more accessible.
Boxing Event Setup
For a typical event, Tim and his team set up 4 to 6 cameras around the ring, a DJ desk, microphones for commentators and of course the Announcer. It's also vital to have redundancy in the systems as well because you never know when something might go wrong, and with live you need to get it right straight away!
The cameras Tim and his team use are chosen for specific reasons. The four key cameras are a pair of Sony AX53 handicaps and a couple of Blackmagic cinema cameras. The AX53 cameras are manned by 2 people standing on the ringside mostly hanging off the white corners – this is the best seat in the house by far and so they want to bring this view to the audience as much as possible. The black magic cameras are bigger, with a larger sensor and faster lenses so these are great to have for the wider cover shots. 
In a crowded hall of energized spectators, with a range of up to 50 meters between cameras and the control desk, getting the video to the YoloBox is a bit of a challenge. So Tim uses a set of Mars 400s Pro video transmitter sets to get the video to where he wants it. Tim also has a couple of utility cameras in close range to the control desk – one to get footage of the announcer introducing fighters and another on the commentators.
The Challenges
Prior to using YoloBox Pro, Tim and his team were limited to using a cellphone camera with one angle and it was a dull production and unprofessional in every way possible.
They wanted to step up video production quality, so they went on a quest to find a device that could add and switch cameras. And when they saw the display of YoloBox Pro, he knew that he found exactly what he was looking for.
Why Choose YoloBox Pro?
Many of the small video streaming devices available today are really good at switching video, and all have some great features but for a show like a Muay Thai fight night, you need something a bit more and it's here the YoloBox Pro really steps up strong. No other video mixer can set up and execute overlays with images and video quite as easily and dynamically on the fly as the YoloBox.
Also, the speed and ease with which you can create and overlay an animated title or lower thirds can't be matched. Taking the live camera cut from an ATEM mini and feeding that into the YoloBox pro lets a second operator inject titles, video clips, bugs, lower thirds etc quickly and dynamically, as well as being able to layer them, edit them quickly and control complex transitions. 
Depending on the event, we can broadcast this live boxing game either to a paywall platform and sell access to viewers, or directly to any of a number of social networks right out of the YoloBox without needing further encoding or broadcast equipment.
Conclusion
"I would definitely recommend YoloBox Pro to all live streaming creators due to the affordability and portability of the product. The beauty of YoloBox Pro is the professional feature set wrapped in a small tablet of goodness!"

Tim Simpson
Live streaming solutions for sports can increase exposure and viewership, especially for amateur athletes and sporting endeavors. Whether for individual or business-related reasons, it's always ideal to end up with extra resources and revenue. With YoloBox Pro, it will help you feel more confident with the process from start to finish. We'd love to thank Tim for chatting with us and sharing his use case on how to live stream MMA fights with the YoloBox Pro.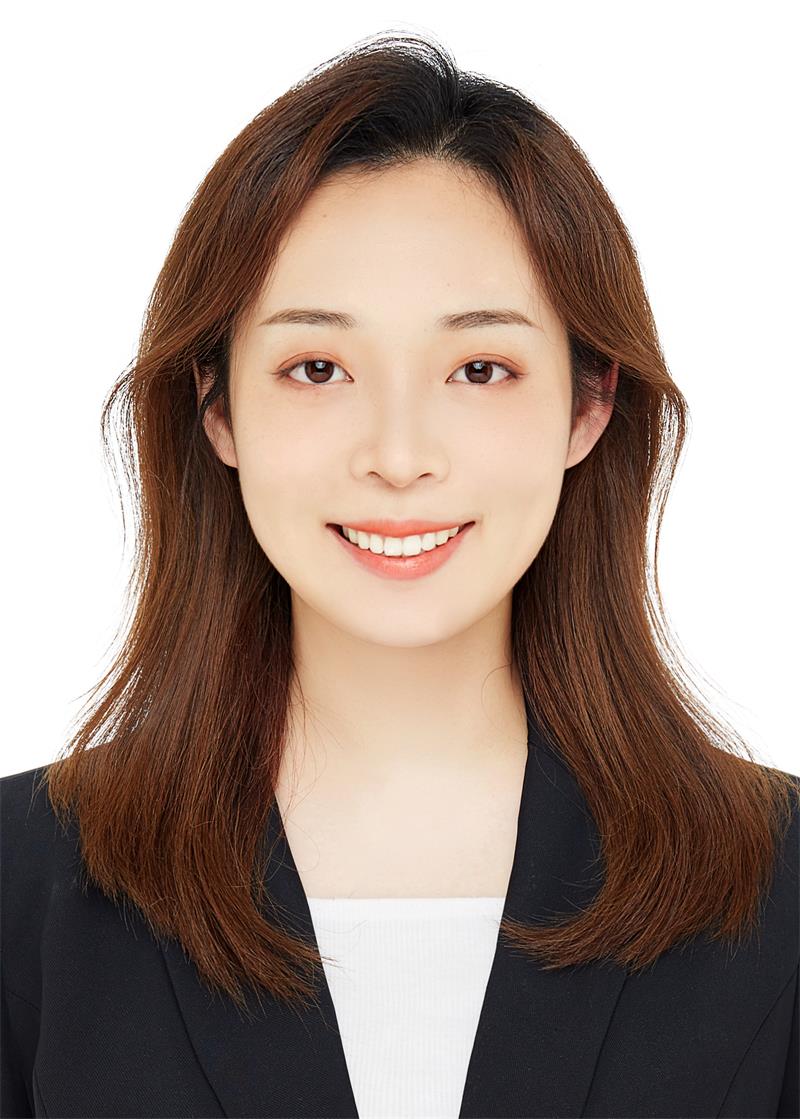 Karen, customer success manager at YoloLiv. She proactively looks out for customers' needs and suggests ways to help customers succeed with our products. All the successful use cases/ stories are the proof.