Intro
Live broadcasting of surgeries can offer surgical training to a widespread audience of remote trainees. As noted, online platforms such as Zoom allow surgeons to discuss important aspects of the case, and trainees have the ability to ask questions in real time. Recently, we have the chance to interview one of the YoloBox Pro users – Volodymyr Savchyk who is also the owner of RealVideo in Ukraine. RealVideo is a small online broadcasting business and it has been helping local hospital in Ukranie to broadcast surgeries.
Volodymyr told us, the operation took place in Savefoot as the treatment of critical limb ischemia in Ukraine. It's a platform for endovascular, vascular surgery specialists and patients with CLI. And now it's based in Cherkasy Regional Hospital.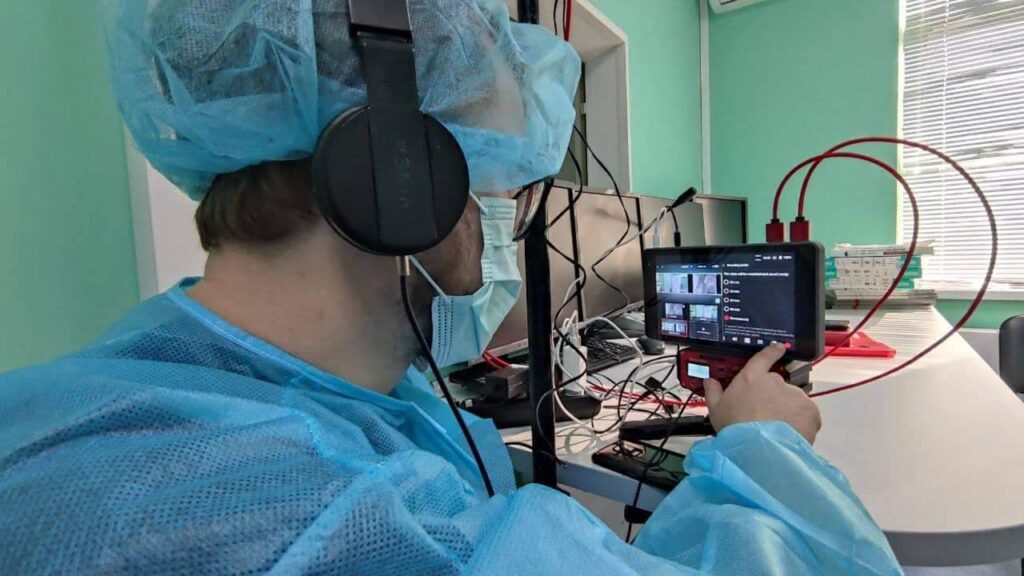 The Setup
Volodymyr and his team use equipment as follows:
Cameras: Sony PXW-Z160, Panasonic HC-VXF990
Video remote control: YoloBox Pro
Tripods: Miliboo MTT605A
Video transmitters: Hollyland Mars 400S
Volodymyr also told us that it usually takes less than an hour to set up the broadcast. And they're able to use the Hospital's WiFi. The stream got 25 FPS and 5000Kpbs.
What was your video production experience before YoloBox Pro? 
Previously, Volodymyr used a video remote control from Avmatrix. He chooses to switch YoloBox Pro because it has more functionalities and takes up less space and does not need additional equipment. And it was convenient for Volodymyr and his team to broadcast the operating room.
Favorite Features on YoloBox Pro
Following are Volodymyr's favorite features of YoloBox Pro:
Video Cropping: the recent YoloBox Pro v3.0.0 update allows you to crop a video as a new video source with aspect ratios including 16:9, 9:16, and a customized aspect ratio as you like. A cropped solo layout on YoloBox gives you a zoomed-out look and provides an additional way to brand your stream.
Call-in/ Inviting guests: want to have an interview? Right now you can have your guests join from phones, laptops, etc. by tapping on the invitation link sent into their inbox. This feature allows the team to invite other medical trainees to join the operation and monitor it in real time.
Conclusion
Volodymyr told us, "Live streaming surgery is a developing communication platform in medicine. To maximize the technological advances that allow for the live streaming of surgery, it is crucial to have an understanding of the various live streaming devices that are available and their pros and cons of implementation and we found that YoloBox Pro made it all easy. "
We'd love to thank Volodymyr for chatting with us and sharing his use case on how to live stream a surgery with the YoloBox Pro.
Related Video – Live stream a veterinary surgery with YoloBox Pro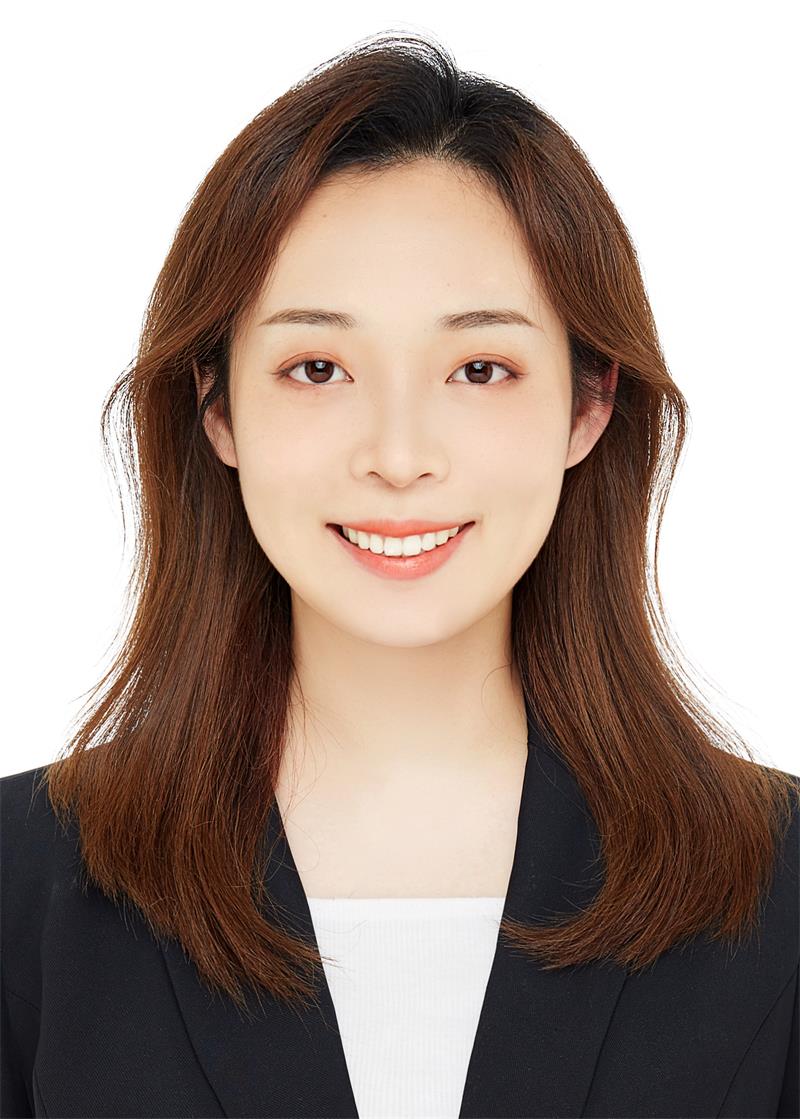 Karen, customer success manager at YoloLiv. She proactively looks out for customers' needs and suggests ways to help customers succeed with our products. All the successful use cases/ stories are the proof.