Die YoloBox Pro ist eine smarte und ultra portable #Multikamera #Livestreaming Lösung. Kameraauswahl, Aufzeichnungen, Einblendungen und Streaming sind parallel auf Twitch, YouTube, Facebook oder jeder anderen Plattform per RTMP(s) möglich. Alle Anschlüsse sind mit Touchscreen und internem Akku in einem handlichen Gehäuse verbaut, sodass man das Gerät fast mit einem Kameramonitor verwechseln kann. In diesem Video hörst du Adrians Meinung zu dem vielversprechenden Produkt.
Technische Hardware-Spezifikationen
Bildschirm: 8-Zoll-Display, passt in einen Rucksack.
Eingebauter Akku: Drei Stunden Akkulaufzeit.
Prozessor: Qualcomm 660 Prozessor, doppelt so leistungsstark und mehr Software-Möglichkeiten.
Lüfter: Fügen Sie einen Lüfter hinzu, der etwas schwerer, aber perfekt für das Streamen im Freien ist.
Hardwareports der YoloBox Pro
3 HDMI-Eingänge, wobei alle Eingänge Standard-HDMI sind. Die Auflösung beträgt bis zu 1080p 60fps, sodass Sie ein qualitativ hochwertiges Signal in das Gerät bekommen können.
1 USB-Anschluss. Sie können eine Webcam daran anschließen, damit sie als vierte Kameraquelle fungiert, oder Sie können eine Tastatur und eine Maus anschließen.
1 Ethernet-Port. Wenn Sie einen wichtigen Live-Streaming durchführen möchten, verwenden Sie nach Möglichkeit auf jeden Fall eine kabelgebundene Ethernet-Verbindung.
1 4G-SIM-Kartenanschluss. Sie können eine 4-G-Sim-Karte in das Gerät stecken und es vollständig ungebunden verwenden, indem Sie nur das Mobilfunknetz verwenden. Wann immer Sie also drahtlos oder mobil sind, sind Sie von der Umgebung um Sie herum unabhängig.
1 HDMI-Ausgang. Er kann zwei Funktionen erfüllen: die Programmausgabe ausströmen, um ein anderes System zu verwenden, oder um eine Tastatur und Maus zu verwenden.
1 USB-Typ-C-Anschluss. Er fungiert als Eingangsport für eine Webcam oder andere Arten von über USB angeschlossenen Audio- oder Videogeräten.
3 Audiobuchsen. Eine von ihnen ist ein Audiomonitor. Daneben befinden sich 2 Buchsen mit einem Mikrofoneingang und einem Line-Eingang. Wenn Sie Ihren eigenen Mixer haben möchten, verwenden Sie den Line-Eingang. Wenn Sie etwas einfaches tun möchten, wo Sie nur ein Mikrofon haben, verwenden Sie den Mikrofoneingang.
1 SD-Kartenanschluss. Dort speichern Sie verschiedene Arten von Medien, die Sie möglicherweise integrieren möchten.
Hauptmerkmale
3-Wege-Internetverbindung
Streamen Sie von überall mit 4G-LTE-SIM-Karte, WLAN oder kabelgebundenem Internet. Streamen Sie mit Mobilfunkdaten mit einer 4G-SIM-Karte mit einem festgelegten Serviceplan.
Mit YoloBox können Sie auf Facebook, Twitch oder YouTube gehen. Es ist ein sehr cooles Feature, bei dem Sie ganz einfach durch eine Voreinstellung aktivieren können, was Sie live schalten möchten. 
Branden Sie Ihren Live-Stream, indem Sie Logos/Wasserzeichen/Rolling Captions hinzufügen. Sie können dies definitiv für Werbetreibende oder Sponsoring verwenden.
Sie können Kommentare sehen, die aus den Streams eingehen, und Sie können diese in der Produktion nutzen.
Bild im Bild, nebeneinander, geteilte Ansicht
Mit dieser Funktion können Sie 2 Quellen auf dem Bildschirm anzeigen lassen und die Größe und den Platz dafür anpassen.
Es ist ein Android-Computer, das heißt, die Leute bei yolo entwickeln ständig neue Funktionen, um ihn leistungsfähiger, optimierter und besser zu machen.
Das aktuelle Upgrade von YoloBox Pro beinhaltet: Chroma Key, Monitor Mode, Comment Overlay, Bitrate Control, Network Test. Und es gibt bald weitere Upgrades.
 1,976 total views,  7 views today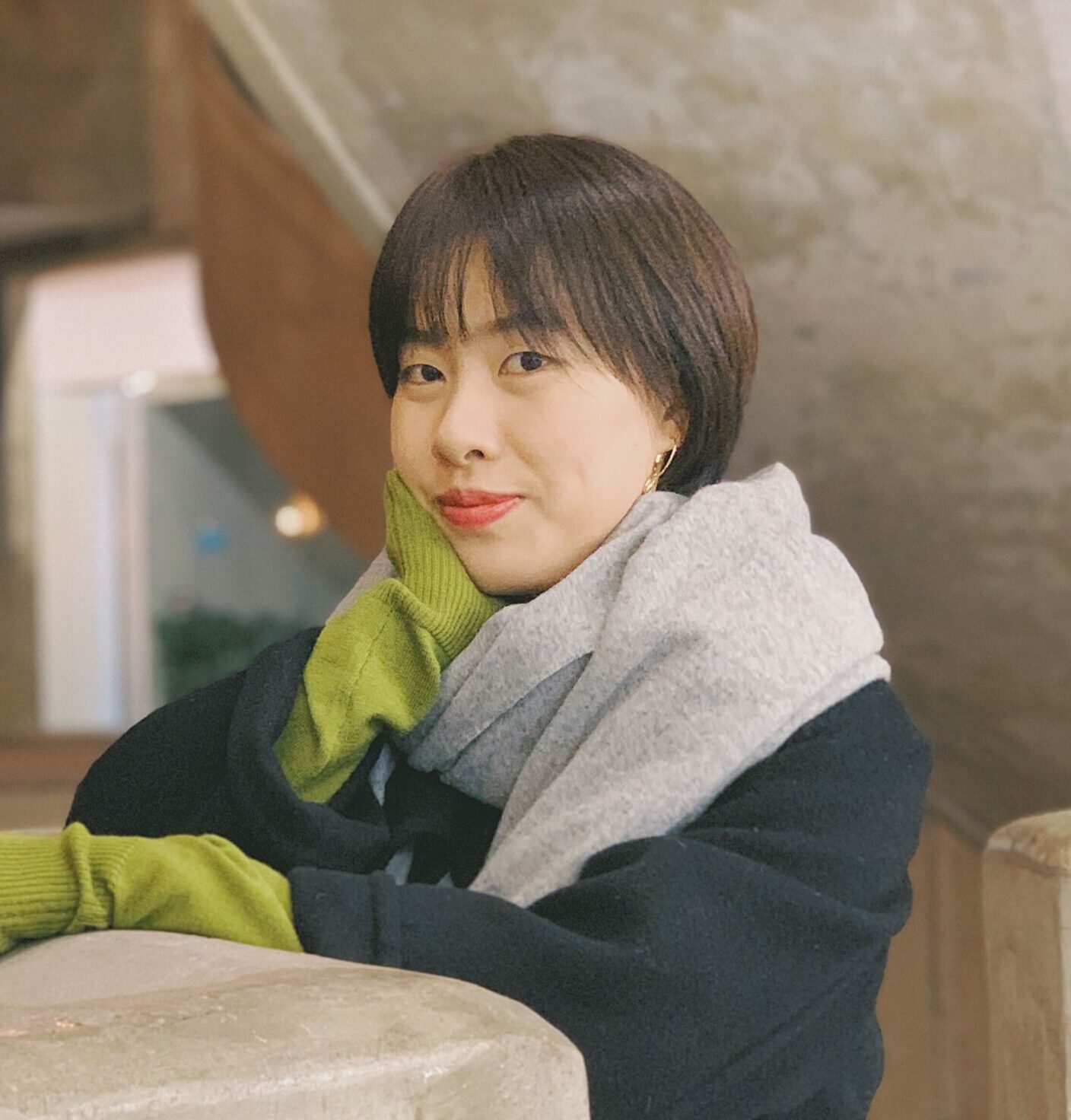 Hanru is a marketing specialist at YoloLiv. She manages all the social media accounts, blog posts about the AV industry, and all the videos including product tutorials about YoloBox and YoloBox Pro.