While social distancing and restrictions on travel and large gatherings have forced many couples to postpone their wedding celebrations, some are still choosing to marry and are inviting guests to witness their union from the comfort of their own homes via live video streams. Thanks to YoloBox Pro, couples who choose to get married while self-isolating can share their special moments with family and friends. 
Recently, our friend Jason from the Wedding Film School have used the YoloBox Pro in a field test. In this blog, we're going to talk about the Yolobox Pro and dive into why it might just be the perfect live streaming device for wedding filmmakers.
Yolobox Pro vs YoloBox
YoloBox Pro is bigger. it is an eight-inch screen as opposed to the seven-inch screen on the original YoloBox
The YoloBox has two HDMI inputs but the new Pro has three HDMI inputs. For wedding film making, by the way, three is ideal. 
The inclusion of two inputs, one for line level and one for mic level.  A lot of times you're working with the DJ & all kinds of signals you don't have a lot of control over the environment. so the ability to either just plug a mic in or get a signal from the DJ makes a big difference.
another thing that's going to be of interest to wedding filmmakers, is the inclusion of a fan on the YoloBox Pro for hot environments.
The inclusion of a new chip that is way faster than the Qualcomm 660 versus the 625 that's in this YoloBox. Improving the horsepower on this android-based device really makes a difference.
YoloBox Pro is a 400 nits brightness screen and the YoloBox original is a 300 nits brightness screen. In wedding filmmaking obviously, the brighter your screen the better. you're oftentimes filming in full sun during these wedding ceremonies.
Behind the scenes at a wedding
Internet: As we talked about before the YB has 4g as well as wi-fi and ethernet. Luckily we're at a church that has access to all 3.
YouTube & RTMP destinations: I created a custom event in the YoloBox Pro for this event and then we also previously already connected it to youtube video& embedded it on a custom website which is something I couldn't really make work properly on the original YoloBox but on the YoloBox Pro we've been able to make it work seamlessly.
Livestream indicator: When you're going live on this you can see this is my upright which is green, which means it's good this is my frame rate and this is my percentage of dropped frames which is a good indicator that my signal is really good
Easy set up: I am set up 40 minutes before the ceremony starts and trying to figure out what to do with my time just looking at my phone. That's pretty cool because normally at a live stream I'm sweating it out until the very last second, but this was super fast super easy. 
What Makes YoloBox Pro the Best Livestream Solution 
Has a brighter screen than the original 
Three HDMI inputs
Line level and mic level inputs 
It has a fan so it doesn't overheat in the sun
Easy to use 
It looks really good, the streams are good and the recordings internally are good enough to deliver to your clients.
* Jason has mentioned the audio issue during the test, we couldn't be able to reproduce the problem. We guess it's due to the use error, or it only happens with the small range of the audio devices. For the placement of the ports/durability concerns, the latest update on the YoloBox/Pro has added the screen rotation feature. Also, you can add the cage, like the PK1 and YC onions, to get a clear& organized setup. 
Conclusion 
The YoloBox Pro is an all-in-one live streaming encoder, recorder, and monitor that is perfect for the crazy and unpredictable environment of a wedding day. It was 4G, wi-fi and ethernet connectivity, three HDMI inputs, and a range of other awesome features that make it the easiest way to stream weddings on the go in 2021!
 3,267 total views,  11 views today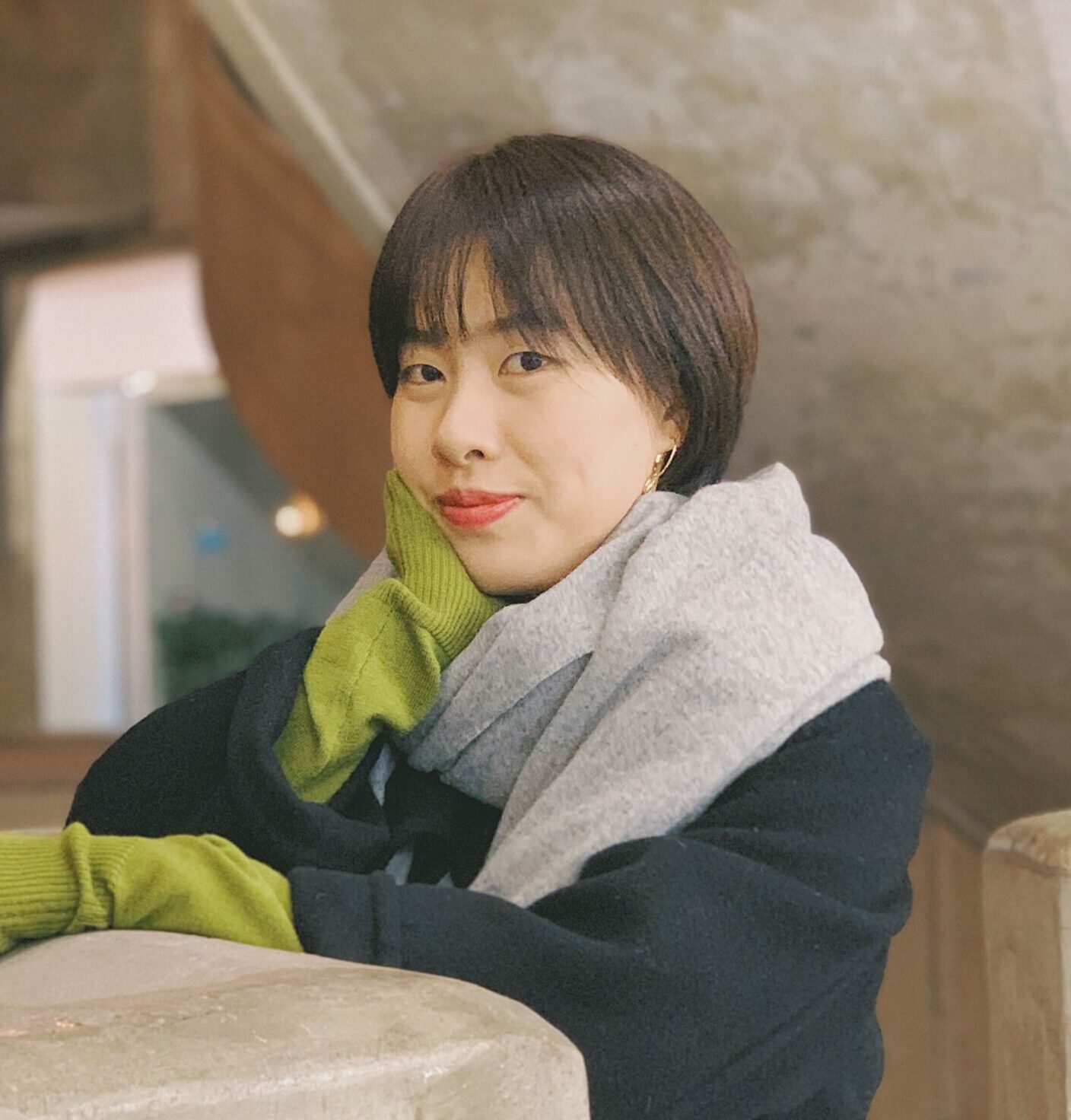 Hanru is a marketing specialist at YoloLiv. She manages all the social media accounts, blog posts about the AV industry, and all the videos including product tutorials about YoloBox and YoloBox Pro.