A new version of YoloBox Pro v1.0.6 was just released after over a week's efforts. It's another big step forward on our product roadmap following the encoding modes, manual bitrate control, chroma key, scoreboard & overlay customization that were released a few weeks ago.
Support 2 Videos from SD Card
This new version supports adding 2 videos from SD card. Users can now add a total of 3 sources (2 videos & 1 PDF) from the SD card, and  a total of 8 video sources (3 HDMI + 1 USB-A + 1 USB-C + 2 SD Card Videos + 1 PDF).
Scoreboard Countdown Timer is now Available
Scoreboard countdown has been requested by a lot of customers from the community, especially those who live stream sports games. Now, the countdown timer is finally available. You can easily create a timer or reset it whenever you want with just one tap. The longest time period we support is 100 minutes, satisfying various live streaming scenarios and taking your live production to a new level of flexibility.
Character Limits for Rolling captions Removed
In this update, we also removed the limit of how many characters can be displayed when adding rolling captions. Even if you live stream a music festival with all lyrics displayed, there won't be a problem. 
YoloLiv is speeding up with the updates for the best live streaming experience for our worldwide customers. Please stay tuned for more updates that are coming soon!
 4,220 total views,  11 views today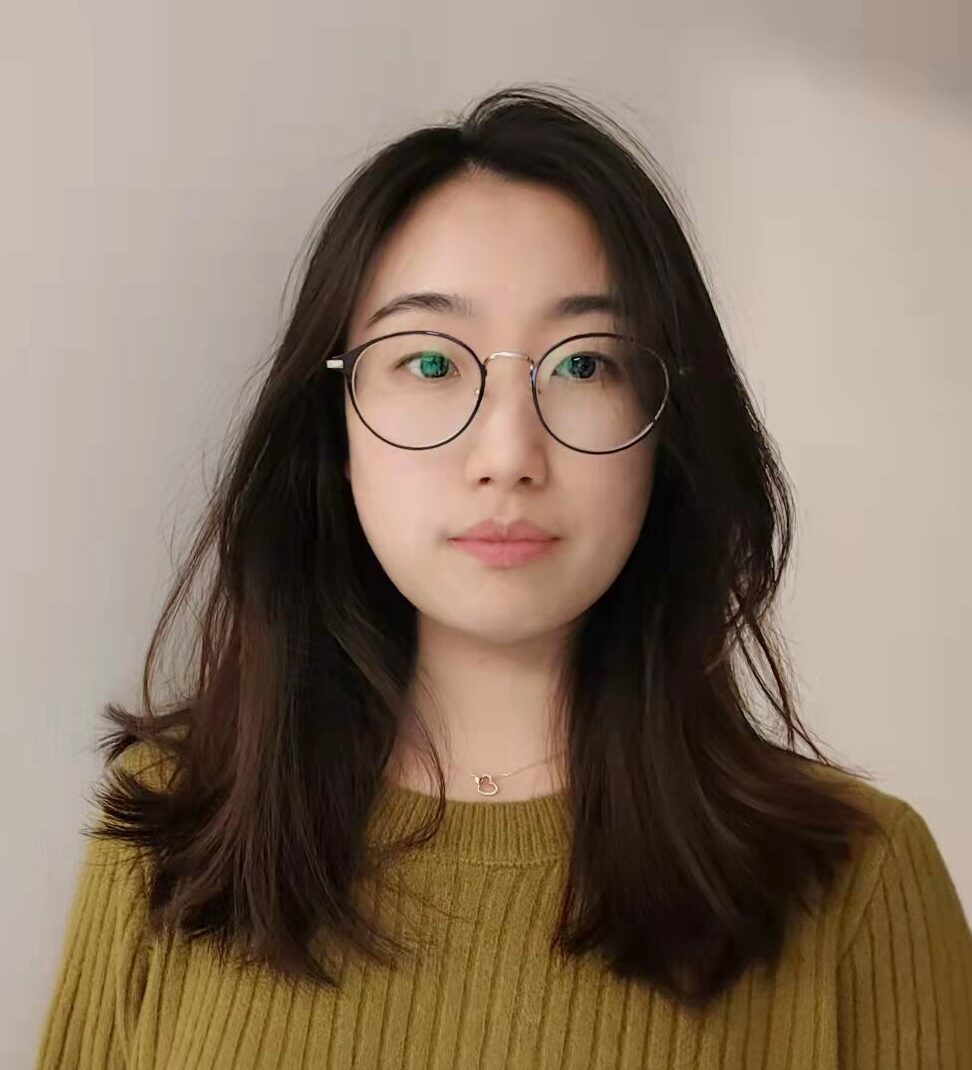 As product operation manager at YoloLiv,  Esther and her team stay focused on our customers' needs and constantly push forward new updates for YoloBox and Pro. Also, she contributed some blog posts from perspectives on how to enhance live streaming experience, live streaming sop for newbies, and more.