Intro
Recently, a well-known tech content creator, Joshua Vergara reviewed our latest product – Instream. Let's dive in and hear what Joshua says about the Instream. 
Joshua has been thinking lately about how he wants to change up his content and the time that putting into all of that content as well as doing more live streams moving forward. 
Nowadays, livestreaming is a great way to connect with the audience and have a conversation with people in the chats, and much easier than doing a full production video. The thing is, when it comes to platforms like Instagram and TikTok, people usually rely on a phone that doesn't have the same quality as a real camera. In this video, Joshua shows us how YoloLiv's Instream can take vertical video to the next level with multicam and many other handy features!
Overview
First, Joshua gives us an overview of what the Instream has brought to the vertical videos. Instream is an Android-based tablet, but it has a special software layer that connects all of the extra hardware bits to the camera interfaces for Apps like Instagram and TikTok.
Hardware Interface
Instream is a large device both in height and thickness, with an 8-inch touchscreen display. It weighs around 600 grams. As mentioned before, Instream is running a stripped-down version of Android that only has access to particular apps, powering all of that is the Snapdragon 845, which is more than enough for accessing these specific social media platforms. Besides, Instream has a 10000mAh built-in battery, so it won't drain down during any recording or streaming sessions. 
You can use the Android layer to make it full-screen, which would make it easy for you to look at the chat when you're live streaming. Also, Instream has two HDMI inputs, which means multiple cameras can be plugged into this unit at the same time. And there is a USB port for the webcam, so you can triple up on your cameras. For audio, there are also multiple jacks for monitoring, one for Line-in and one for Mic-in. Moreover, the Ethernet port and SIM card can also give you a full professional-level live. 
There is an SD card slot that allows for external media to be put into your live streams. You are able to put in things like graphics, videos so that you can add them to your live stream. Otherwise, you can use the SD card to record your video in 1080p, which makes it easy to save your live stream and cut it up later for more content or to re-publish it completely afterward. 
To conclude, you can plug in all the cameras and audio that you would want to use for your live streams or for vertical video content. Then you can see those inputs actually appear on the bottom left, and they all become switchable inputs that can be popped in and out by using the touchscreen. Instream is the first and so far, only device specifically for vertical live streaming. You have full control over the video feeds and any of the audio that might be plugged into the audio mixer, and Instream has various inputs like line in, mic in, even USB. Also, it has some external media like overlays or lower thirds, which can be used as a part of your live stream.
The YoloLiv instream itself is fairly portable and is an excellent tool for content creators who are seeking higher production value or performing live streams for clients.
Instream + ATEM Mini Combo
Joshua also demonstrates how to use Instream and ATEM Mini at the same time. Joshua uses the ATEM Mini as a switcher for a couple of years now and it was one of his first quarantine purchases. He puts all the cameras into the ATEM Mini and consolidates everything as an output to the Instream. 
Instream is finally a tool that can make live streams on Instagram and TikTok way higher in quality, and in some ways, way easier if you already have the setup that is made for it. There are plenty of other features and nuances like the overlays.
Conclusion
Joshua's favorite things about YoloLiv's Instream are ease of use and high video quality. Thanks to Instream, he will get more opportunities to do live streams on Instagram and interact with his audiences.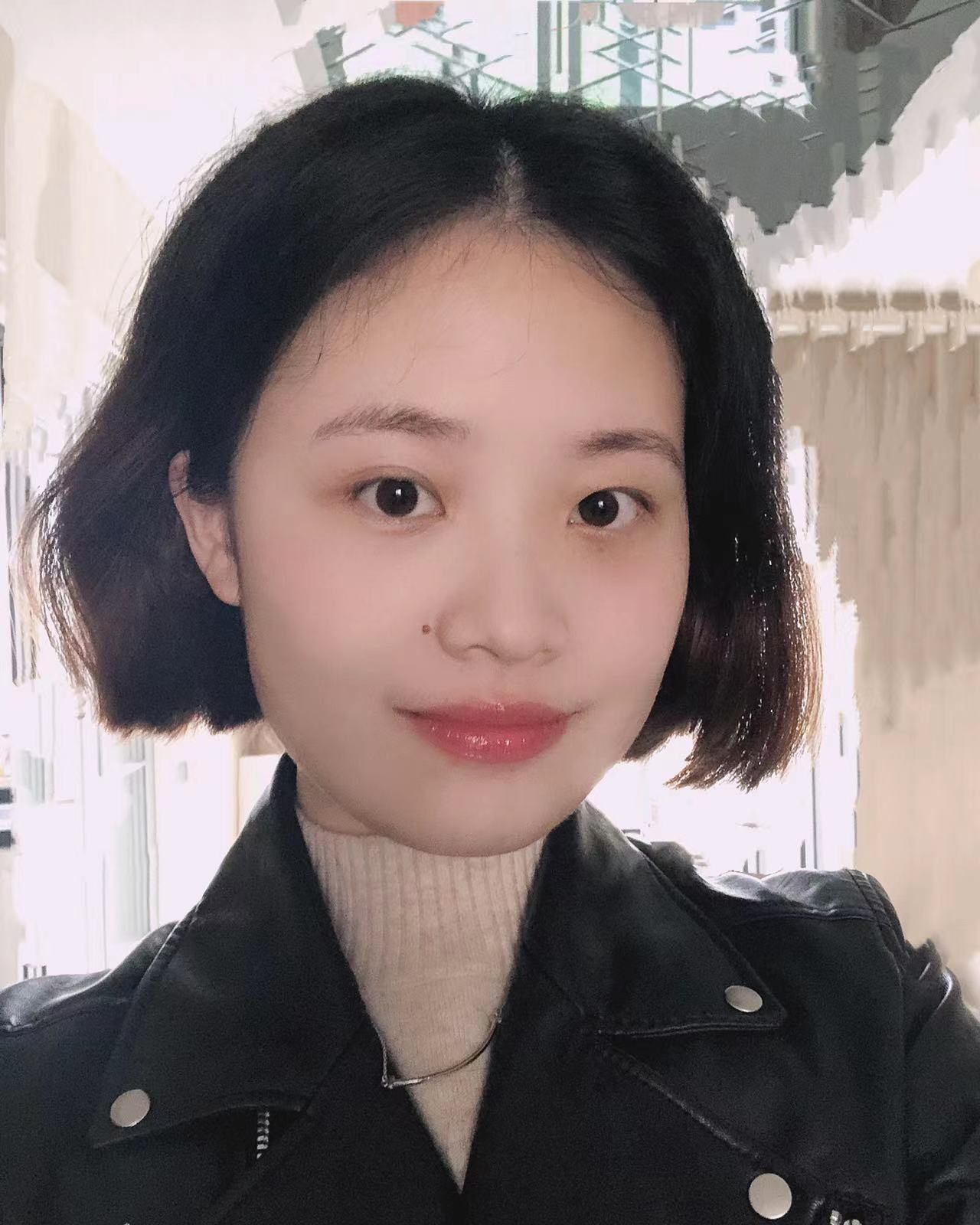 Meredith, the Marketing Manager at YoloLiv. After getting her bachelor's degree, she explores her whole passion for YoloBox and Pro. Also, she contributed blog posts on how to enhance live streaming experiences, how to get started with live streaming, and many more.