Multistreaming refers to the practice of broadcasting live video content to multiple platforms simultaneously. Instead of streaming exclusively to one network, multistreaming allows content creators to reach a wider audience by streaming to multiple platforms at the same time. For example, if you're live streaming on your YouTube channel and want to simultaneously stream the same content to your Facebook group, you can achieve this through multistreaming.
Why Should You Multistream?
Multistreaming offers several advantages over streaming to a single platform:
1. Reaching a Diverse Audience
By multistreaming, you eliminate the need for your audience to choose a single platform. Instead, you meet them where they're most comfortable and active. This flexibility increases the likelihood of engagement and allows you to connect with viewers across various platforms.
2. Expanding Your Reach
Multistreaming enables you to tap into both major and niche platforms simultaneously. While targeting your core audience, you also have the opportunity to discover and engage with new audiences. This expands your reach and potential viewer base, increasing the chances of growth and success.
3. Enhanced Reliability
Technical glitches can occur during live streams, causing disruptions or downtime on a specific platform. Multistreaming mitigates this risk by ensuring that even if one platform experiences issues, you remain live and connected on other platforms. This reliability safeguards your efforts and prevents you from losing valuable engagement opportunities.
4. Cost and Time Efficiency
Multistreaming doesn't require significant additional resources. You can utilize the same camera, microphone, and internet connection for a single broadcast, which will then be viewed by audiences across multiple platforms. This approach saves time and money while maximizing your streaming capabilities.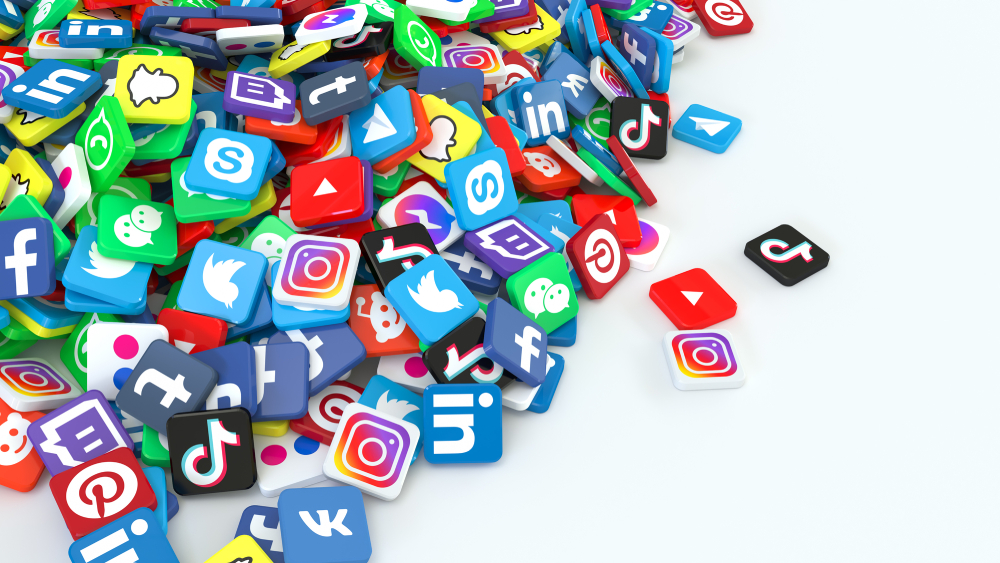 How to Multistream in 3 Steps
Multistreaming is a straightforward process that can be accomplished by following these three steps:
1. Choosing the Platforms You Want to Stream To
To start multistreaming, you need to determine the platforms you want to broadcast to. Consider the following strategies when selecting your streaming destinations:
Focus on platforms where you already have a significant follower base.
Opt for the major platforms like Facebook, YouTube, and Twitter to reach a broader audience.
Combine one or two major platforms with a niche network to cater to specific interests or demographics.
Each platform offers unique advantages and characteristics. Facebook boasts a large user base and robust audience-targeting tools. YouTube provides superior video quality and serves as a popular search engine. Niche platforms often cater to specific interests, making them attractive for targeted content.
2. Finding a Multistreaming Solution
When it comes to multistreaming, you have the option to choose between a hardware encoder or software with multistreaming capabilities. Hardware encoders are reliable but can be expensive and require adequate bandwidth.
Alternatively, you can opt for multistreaming software, which is more affordable and user-friendly. YoloCast, for example, is a browser-based software solution that allows you to stream to over 30 platforms, including Facebook, LinkedIn, Twitter, and more. YoloCast offers a range of features to simplify multistreaming:
Centralized chat management: YoloCast's chat feature enables you to read and respond to viewer messages from all streaming destinations in one place.
Stream scheduling: Plan your live stream events in advance and notify your audience across multiple platforms.
Advanced analytics: Gain insights into your live broadcasts with YoloCast's analytics, which provide data from all platforms you stream to.
Integration with popular encoders: YoloCast seamlessly integrates with encoding software like OBS Studio, allowing you to stream to multiple platforms simultaneously.
Unlimited streaming time and bitrate: Unlike certain platforms that impose limits, YoloCast lets you stream without time or bitrate restrictions.
3. Starting Multistreaming
The easiest way to begin multistreaming is by using YoloCast. This web-based tool allows you to go live directly from your browser, without the need for additional encoders. Here's how to get started:
Create a YoloLiv account or log in if you already have one.
Add your preferred streaming destinations (channels) to YoloLiv.
Launch YoloCast and initiate your live stream.
YoloCast simplifies the multistreaming process, offering a user-friendly interface and eliminating the need for complex setups.
Conclusion
Multistreaming presents a powerful opportunity for content creators and businesses to expand their reach and engage with a diverse audience. By broadcasting live video content to multiple platforms simultaneously, you can maximize your viewership and increase the effectiveness of your live streams. Utilizing multistreaming solutions like YoloCast simplifies the process, making it accessible to creators of all levels. Embrace the power of multistreaming to unlock new possibilities and connect with audiences across the digital landscape.
Further Reading:
Mastering Multistreaming: Top Multistream Platforms for Content Creators
How to MULTISTREAM to YouTube and Instagram with the YoloLiv Instream (by Aaron Parecki)
 1,703 total views,  11 views today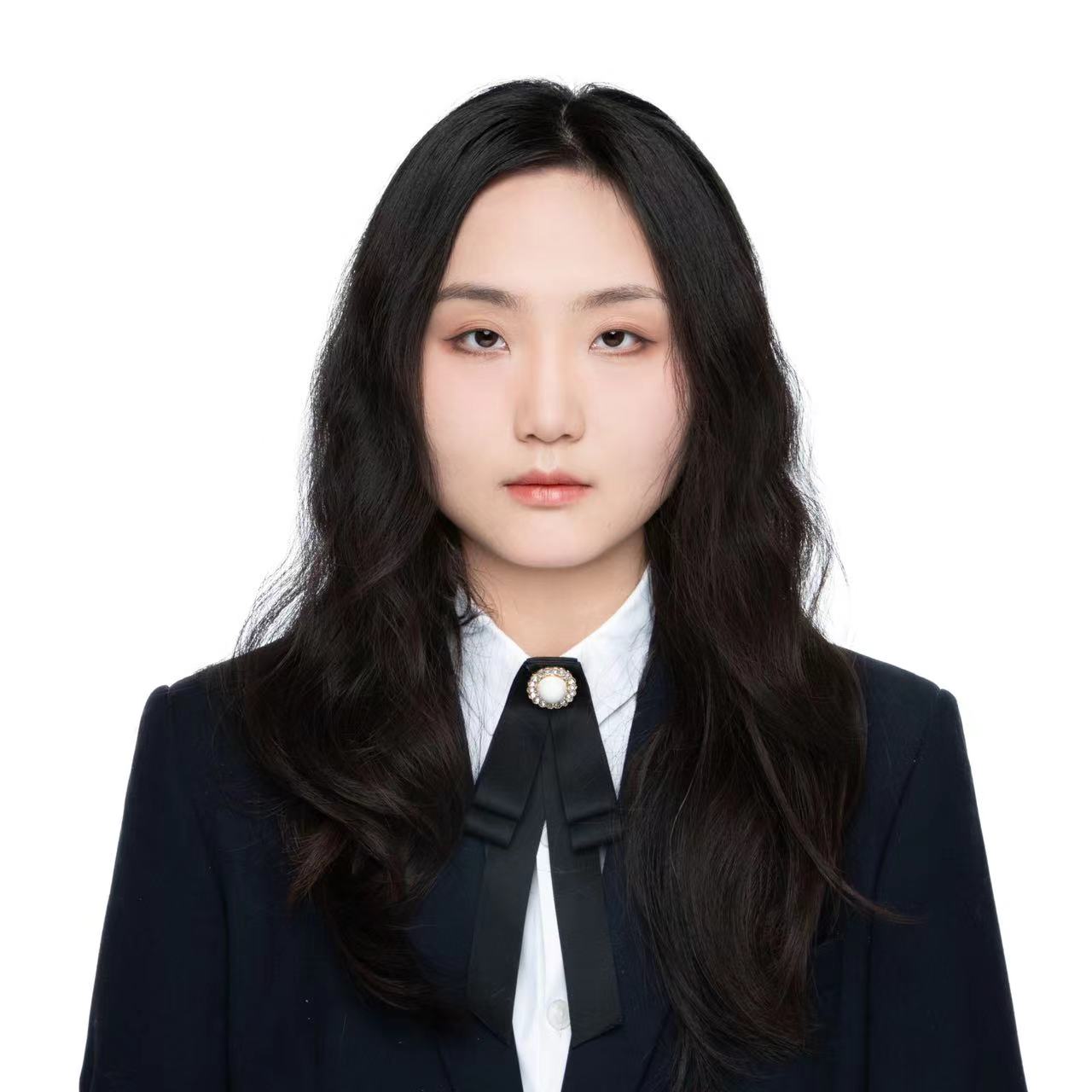 Pauline is a Marketing Specialist at YoloLiv, with over three years of experience in overseas digital marketing. She aims to produce high-quality and practical content for all tech lovers and dig deeper into the live streaming fields.