Learn how to go live on TikTok for your next viral moment! Our guide provides tips and tricks to help you succeed.
TikTok has taken the world by storm, and it's not surprising considering the platform's immense popularity among users. That app boasts over a billion active users globally, additionally, its live-streaming feature has only added to its allure. The LIVE of it allows users to connect with their followers in real-time and create a more authentic and engaging relationship.
Therefore, in this blog, we'll provide you with a step-by-step guide on how to go live on TikTok and share tips to make your TikTok live streams more engaging.
What is TikTok LIVE?
As we may know, TikTok LIVE is a feature that helps users to broadcast live videos to their followers. This means it enables creators to interact with their followers in real time, creating a more authentic connection. Users can ask questions, leave comments, send virtual gifts, and participate in polls during live streams. The live video can be up to 60 minutes long and is accessible by anyone on the platform.
What do I need to go live on TikTok?
To go live on TikTok, you must meet specific requirements as followings:
• People who want to go live must be at least 16 years old.
• The account must have at least 1,000 followers.
• You must have no active violations of TikTok's community guidelines.
Do you find using a smartphone for live streaming too limited, but setting up a computer too complicated?
Now check the below tutorial that can help you stream on TikTok, which is user-friendly and versatile.
First of all, you can just turn the Instream on, then use HDMI attach the cameras, connect to the internet.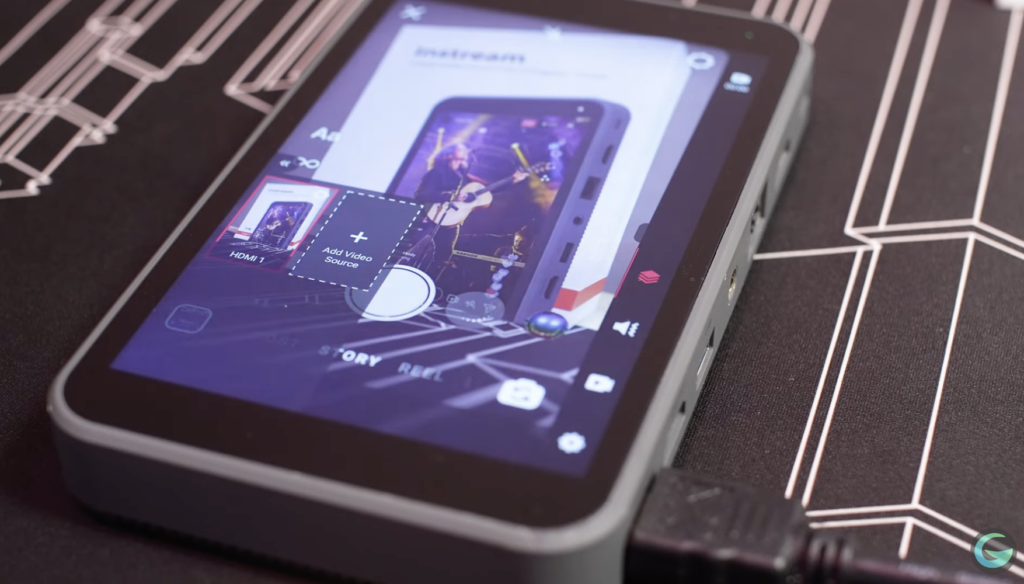 Next, just select the Tiktok app, log in to your own account, and choose to go Live. That's all we need to set.
One of the most important things is setting up overlays in other live switching systems can often be a complex and time-consuming task.
However, with the Instream system, loading custom overlay graphics is effortless. All you need to do is click the red plus button and select an image from either the SD card or external USB storage. Additionally, creating lower thirds or countdown timers is just as straightforward with the Instream. Plus, you can also insert an SD card to record live tutorials or talks. 
Tips for improving your TikTok live streams
If you want to make your TikTok live streams more engaging and successful, follow these tips:
Planning your content in advance ensures you have a clear idea of what you'll discuss during your live stream. Moreover, creating a blueprint for your broadcast can assist you in staying focused and ensuring that your viewers remain interested.
Interacting with your audience during your live stream is crucial to building a relationship with them. So, feel free to engage with your audience by answering questions, acknowledging comments, and responding to their feedback.
Using visual aids such as graphics, images, and props can help keep your audience more active and make your live stream more visually appealing. Consider incorporating these elements to make your broadcast more entertaining.
Collaborating with other creators can make your live stream more interesting and engaging. You'd better partner with other creators who can bring a fresh perspective to your content and attract new followers to your channel.
Promoting your live stream in advance is an excellent way to build anticipation and encourage your followers to tune in. You can promote your broadcast on other social media platforms or create a teaser video on TikTok.
Conclusion
Going live on TikTok is an excellent way to engage with your audience and increase your reach. By creating authentic and engaging content, you can drive engagement and gain new followers. Follow the step-by-step guide that we provided, and use the tips to make your live stream more successful. With practice and dedication, you'll be able to create engaging content that resonates with your audience and helps you achieve your goals on TikTok. So, what are you waiting for? Go live on TikTok and take your content to the next level!
 5,755 total views,  7 views today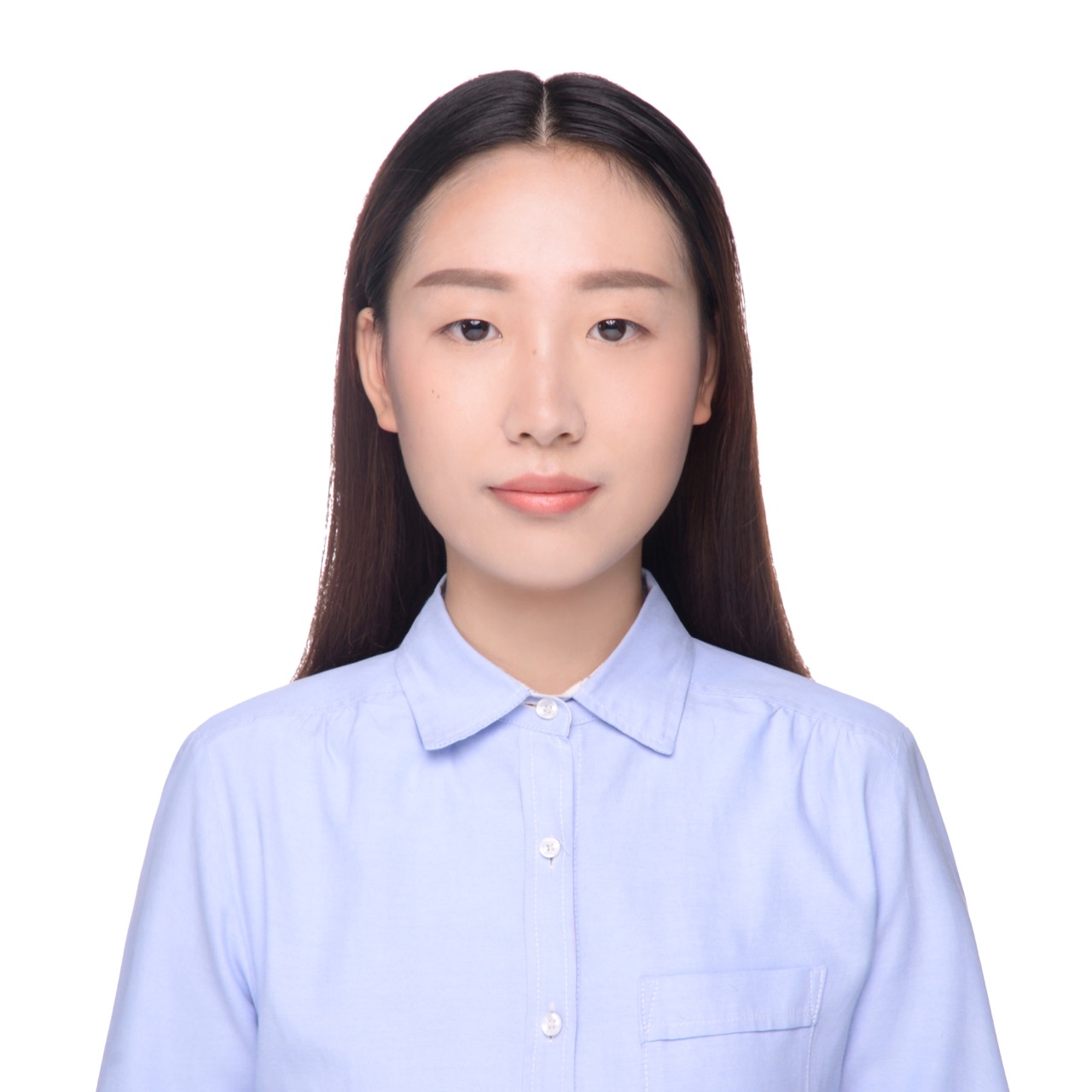 Gloria, as a content manager at YoloLiv, driven by a great passion for global marketing, has devoted herself to this mysterious marketing world for almost 4 years. She also demonstrated a strong ability in content management and brand operation.