We understand that many customers have a need for invoicing.
To obtain an invoice for YoloCast, please follow the instructions below:
Log in to your YoloCast account.
Navigate from "Setting" to the "Billing" section.
Look for the "purchase records" below:
Click on the relevant receipt to access your invoices.
Locate the specific invoice you need and click on it to view or download it.
Ensure that the invoice contains all the necessary details, including your company name, address, and tax identification number (if applicable).
If any modifications or additional information are required on the invoice, reach out to the YoloCast support team (contact@yololiv.com) or the designated contact for invoicing.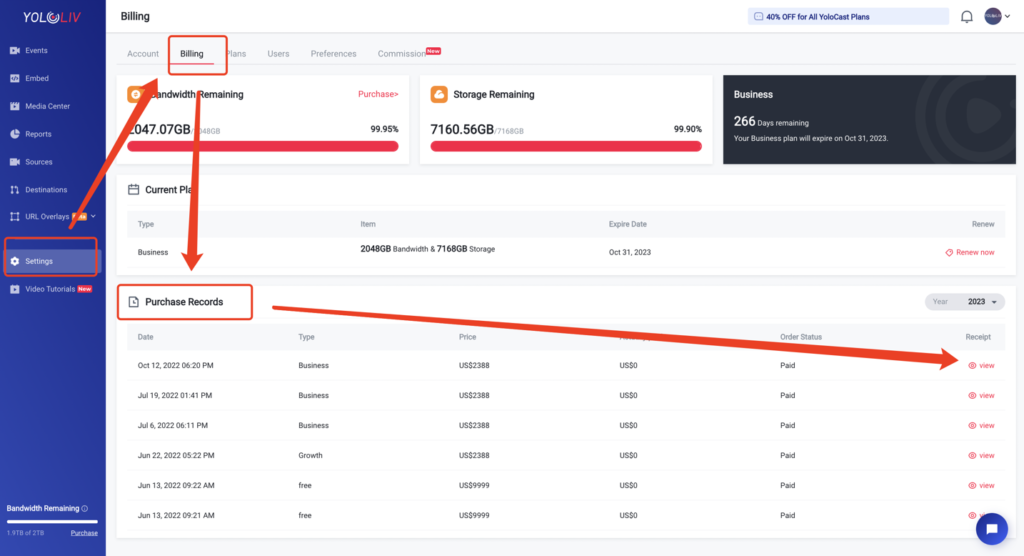 709 total views,  19 views today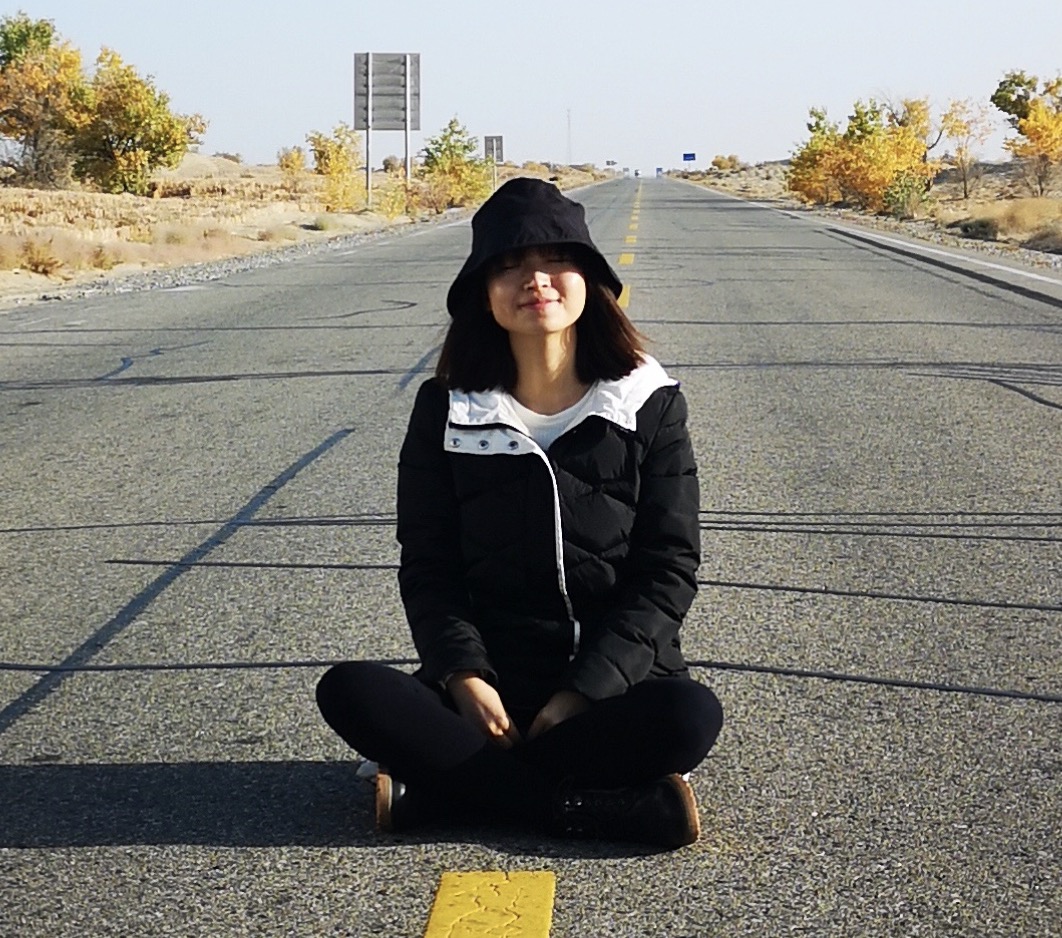 Aura, the marketing specialist at YoloLiv. With her extensive work experience and motivated work attitude, she continually encourages user issue solutions and feature request fulfillment in order to satisfy the demands of more people.