Introduction
In this blog, we'll explore the exciting updates that YoloBox has introduced through its latest firmware. YoloBox is known for its constant firmware updates, and this time they have added some impressive features that we will demonstrate in action. One of the most intriguing discoveries is the compatibility of YoloBox with devices like the ATEM Mini and the Rode Caster Pro. It opens up new possibilities for seamless integration and expands the functionality of these devices when used together. Let's delve deeper into this amazing system.
Leveraging YoloBox with ATEM Mini for Advanced Live Streaming
To showcase the capabilities of this combination, we have connected the YoloBox to the ATEM Mini. In this setup, the YoloBox serves as a switcher, while the ATEM Mini handles the camera inputs. Even with a single camera connected, the ATEM Mini allows us to switch between different cameras seamlessly. However, the real power of this combination lies in its potential to support multiple cameras and additional features.
Enhancing the Setup with Multiple Cameras and External Programs
With the ATEM Mini's ability to handle multiple cameras, you can expand your setup by connecting additional cameras to it. The YoloBox can then be used to switch between these camera inputs and create a multi-camera production. By using the HDMI output of the ATEM Mini, the YoloBox displays the selected camera feed, offering a comprehensive and visually appealing live stream. Moreover, this setup allows you to utilize other software programs such as Wirecast or Ecamm, enabling you to leverage their features while using the YoloBox as a switcher.
Streaming and Recording Simultaneously
The versatility of the YoloBox and ATEM Mini combo extends beyond live streaming. You can also record your content directly through this setup. By connecting the YoloBox to software like Wirecast, you can capture the live stream while using the ATEM Mini as the switcher. This method eliminates the need to record internally on the YoloBox itself, freeing up its resources. Consequently, you can achieve higher-quality recordings and streamline your workflow.
Exploring New Features in YoloBox
YoloBox's recent firmware update introduces several notable features that enhance its functionality and versatility.
Additional Sources and Media Integration
The YoloBox now supports the integration of extra sources, expanding the range of content you can incorporate into your live streams. For instance, you can display PDF files directly on the YoloBox, providing visual aids or additional information to your audience. By saving PDFs on the device, you can easily access and showcase them during your live streams.
Picture-in-Picture and Multilayer Layouts
YoloBox also introduces advanced layout options, such as picture-in-picture (PiP). This feature allows you to combine different video sources or media elements within a single screen. For example, you can have your main camera feed displayed alongside a PDF document, creating an engaging visual experience for your viewers. The YoloBox enables you to customize the size and position of each element, giving you complete control over your layout.
On-Screen Comments and Interaction
One of the most exciting additions to YoloBox is the ability to display on-screen comments during your live streams. With this feature, you can select and showcase viewer comments or questions, fostering a sense of interaction and engagement with your audience. By integrating the comments directly into your stream, both you and your viewers can see and respond to the discussion in real-time.
Conclusion
The combination of YoloBox with the ATEM Mini opens up a world of possibilities for live streaming enthusiasts. The YoloBox, combined with the ATEM Mini, presents an incredible live streaming and video production setup. Its versatility allows for seamless switching between cameras and integration with software like Wirecast and eCam.
 1,751 total views,  3 views today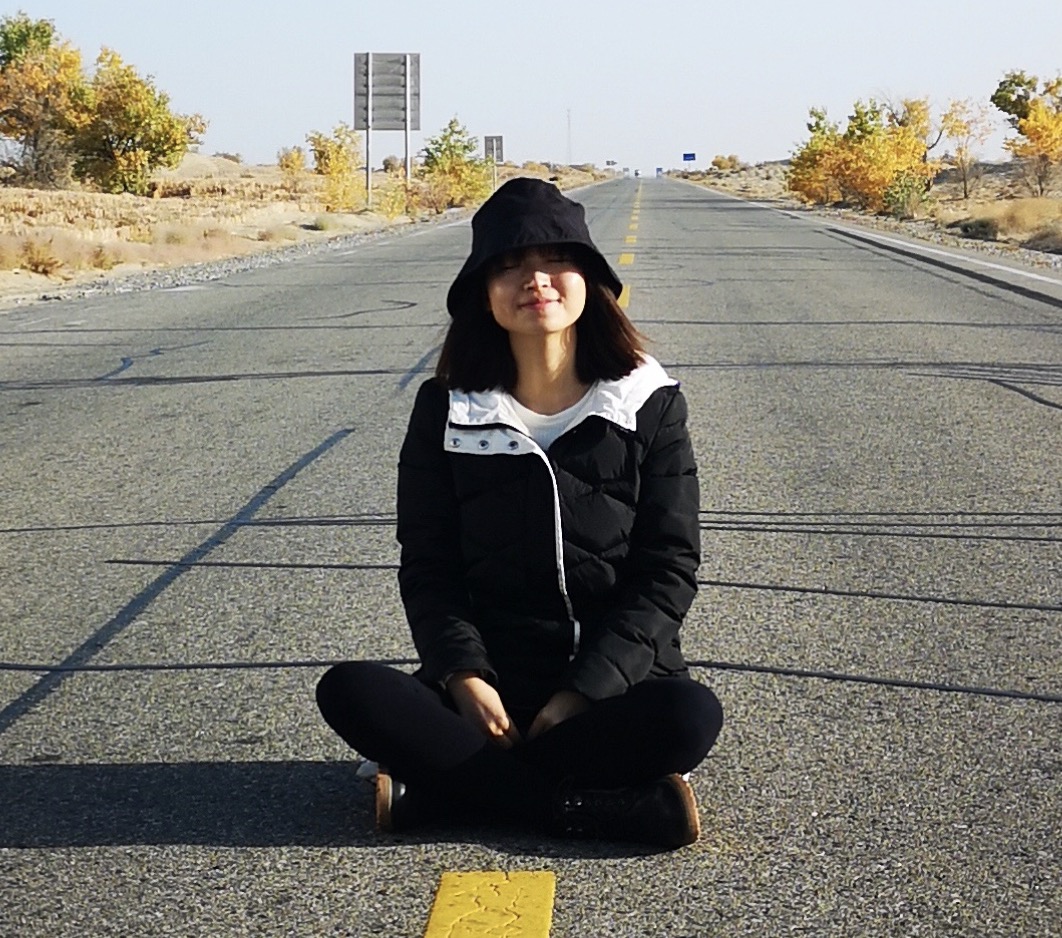 Aura, the marketing specialist at YoloLiv. With her extensive work experience and motivated work attitude, she continually encourages user issue solutions and feature request fulfillment in order to satisfy the demands of more people.