Remote podcasting has become a necessity, allowing content creators to collaborate and reach a wider audience without being bound by physical locations. But if you've never podcasted remotely before or you want to improve the quality of your recordings, you may be wondering: How can I create a quality recording studio at home?
In this article, we will explore the essential steps to record an HD podcast remotely from two different locations, ensuring you achieve top-notch audio and video quality. So, let's dive in!
What to consider before podcasting remotely?
Before jumping into the technical details, it's essential to consider a few aspects before deciding on the best method for remote podcasting:
Resolution
The goal of any recording should be to achieve high-resolution results. We suggest opting for a recording method that provides you with top-quality resolution, such as a minimum of 1080p for video and 41 kHz for audio. Not all methods are equal in their recording resolution, so this is important to keep in mind for delivering crisp and clear content to your audience.
Audio Only vs. Video
Your remote podcast setup will differ based on whether you choose to record a video or an audio-only podcast. While video setups are not necessarily more complicated, the method you choose needs to suit your content format. We'll cover this in more detail later in the article, but video recording software or camera setups are essential for video podcasts.
Ease of Use
Choosing a method that matches your and your guests' tech-savviness is crucial. Avoid spending hours trying to figure out complicated setups, as it can be frustrating for both you and your guests. Ensuring ease of use will lead to smoother recordings and a more enjoyable experience for everyone involved.
Setting up for a remote podcast recording: Equipment checklist
To achieve studio-quality results, you and your guests need the right equipment for remote podcasting. Here's a checklist to guide you:
Your Own Setup
Remote Recording Microphone: Avoid using built-in microphones on your computer, as they can lead to subpar audio quality. Invest in a high-quality microphone like the Rode Procaster, Rode NT-USB, or Audio-Technica ATR2100-USB, and consider adding a pop filter to reduce unwanted sounds.
Headphones: Use headphones to prevent feedback during recording and gain better control over sound quality. From basic earbuds to professional-grade headphones like Audio Technica ATH-M50x, find what works best for you.
Video Camera: If you're opting for a video podcast, use an external dedicated camera or a smartphone with high-resolution video capabilities. Some recommended options include Sony HDR-CX405/B, Panasonic HC-V770K Full HD Camcorder, or Canon VIXIA HF R800.
Remote Podcast Recording Software: Choose software that matches your recording needs, whether audio-only or video. Ensure it supports lossless WAV files for high-quality audio and offers high-definition or 4K video resolution options. Consider using software that allows for local recording to avoid dependency on internet stability.
Location
Choose a quiet and carpeted room to record your podcast, as carpeting helps minimize echoes. Consider using a reflection filter around your microphone for an echo-free, studio-quality sound. Create an aesthetic background that aligns with your brand without being too distracting, and invest in proper video lighting or record near natural light for a better visual experience.
Your Guest's Setup
Encourage your guests to have a similar setup, but if it's not possible, ensure they have:
High-Quality Microphone: Remind them to invest in a good microphone or use standard earbuds with a built-in mic if necessary.
Headphones: Suggest they wear headphones to minimize echoes and interference during the conversation.
Audio-Friendly Environment: Encourage them to find a quiet space with minimal background noises and interruptions. Remind them to silence their phones and close extra browser tabs.
How to record a podcast remotely: 4 Methods
Recording audio podcasts remotely with a Mixer
Using a podcast mixer allows you to combine different audio input tracks and record directly on your device. Some mixers even offer remote call integrations, enabling you to connect your phone and record interviews remotely. However, this method doesn't capture video and may have a steeper learning curve for less tech-savvy individuals.
Recording with video calling software
Platforms like Zoom and Skype offer video conferencing and can be used to record video podcasts. Zoom, in particular, is popular for its ease of use and affordability, making it a suitable option for beginner podcasters. However, the recording quality may be affected by internet stability, and separate video tracks may not be available for easier editing.
Recording podcasts in 2 different locations with double-ender recording
Double-ender recording involves recording each participant's audio and video locally on their device, which ensures top-quality audio and video. While traditionally, this method required manual compilation and syncing, dedicated remote recording software now simplifies the process. Nonetheless, it may still be more complex for guests, and sending files can result in lost quality.
Recording with dedicated remote podcast software
Remote recording software specializes in capturing video and audio of people in different locations simultaneously. This method offers the best combination of ease of use and high-quality results, making it a popular choice for many podcasters.
Tips for any remote podcast production:
Before you press record, ensure:
All equipment is tested and working smoothly.
Your surroundings are distraction-free with phones set to silent.
You have a backup recording to avoid any loss of data.
While recording:
Use proper mic positioning for clear audio.
Mark important points during recording using tools for easy editing.
Record synced separate tracks for each participant for better editing flexibility.
In conclusion, recording an HD podcast remotely from two locations is now easier than ever, thanks to advancements in technology and specialized remote recording software. By considering your setup, equipment, and recording method, you can create engaging and high-quality content that will captivate your audience.
Remember, preparation and planning are key to a successful remote podcasting experience. So, equip yourself with the right tools, find a quiet and carpeted space, and encourage your guests to do the same. Happy podcasting!
 1,819 total views,  19 views today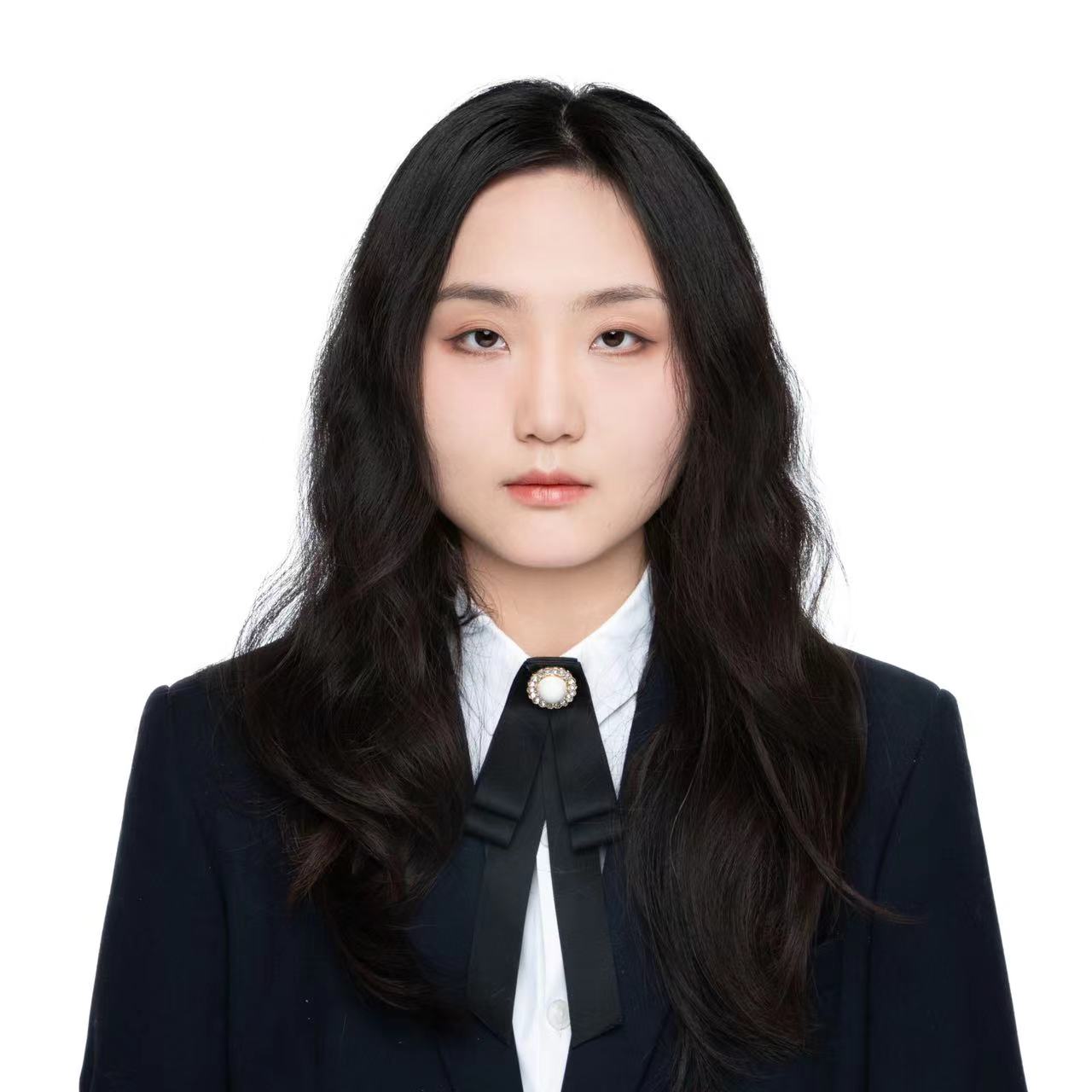 Pauline is a Marketing Specialist at YoloLiv, with over three years of experience in overseas digital marketing. She aims to produce high-quality and practical content for all tech lovers and dig deeper into the live streaming fields.