With the growing popularity of online video content, video-on-demand (VOD) platforms have become an essential tool for content creators and businesses alike. These platforms offer a convenient and scalable way to host, manage, and distribute videos, making them accessible to audiences around the world. In this article, we will explore the features and benefits of VOD platforms, compare the top 5 VOD platforms available, discuss factors to consider when choosing a VOD platform, provide tips for optimizing SEO on VOD platforms, and conclude with FAQs to help you make an informed decision.
Features and Benefits of VOD Platforms
VOD platforms provide numerous features and benefits that make them a popular choice for online video hosting. Some of the key features include:
Easy Video Upload and Management
VOD platforms offer a user-friendly interface that makes it easy to upload and manage videos. Content creators can upload videos in various formats, such as MP4, AVI, or MOV, and manage them using intuitive dashboards. These platforms also provide tools for organizing videos into categories, creating playlists, and adding metadata to optimize video searchability.
Global Content Delivery
VOD platforms use content delivery networks (CDNs) to distribute videos across multiple servers located in different geographic locations. This ensures that videos load quickly and smoothly, regardless of the viewer's location. CDNs also help to minimize buffering and provide a seamless viewing experience, even for viewers with slow internet connections.
Monetization Options
Many VOD platforms offer monetization options that allow content creators to earn revenue from their videos. These options include advertising, pay-per-view, subscriptions, and rentals. Content creators can also sell merchandise, digital products, or services related to their videos, providing additional revenue streams.
Customization and Branding
VOD platforms often provide customization options that allow content creators to brand their video player and create a consistent viewing experience for their audience. Customization options may include changing the colors, adding logos, and modifying the layout of the video player. Some VOD platforms also allow content creators to create custom domains, which further enhances their branding.
Analytics and Insights
VOD platforms offer analytics and insights that provide valuable data on video performance and viewer behavior. Content creators can track metrics such as views, engagement, retention, and conversion rates to gain insights into their audience and optimize their video strategy. These insights can help content creators make data-driven decisions to improve the performance of their videos.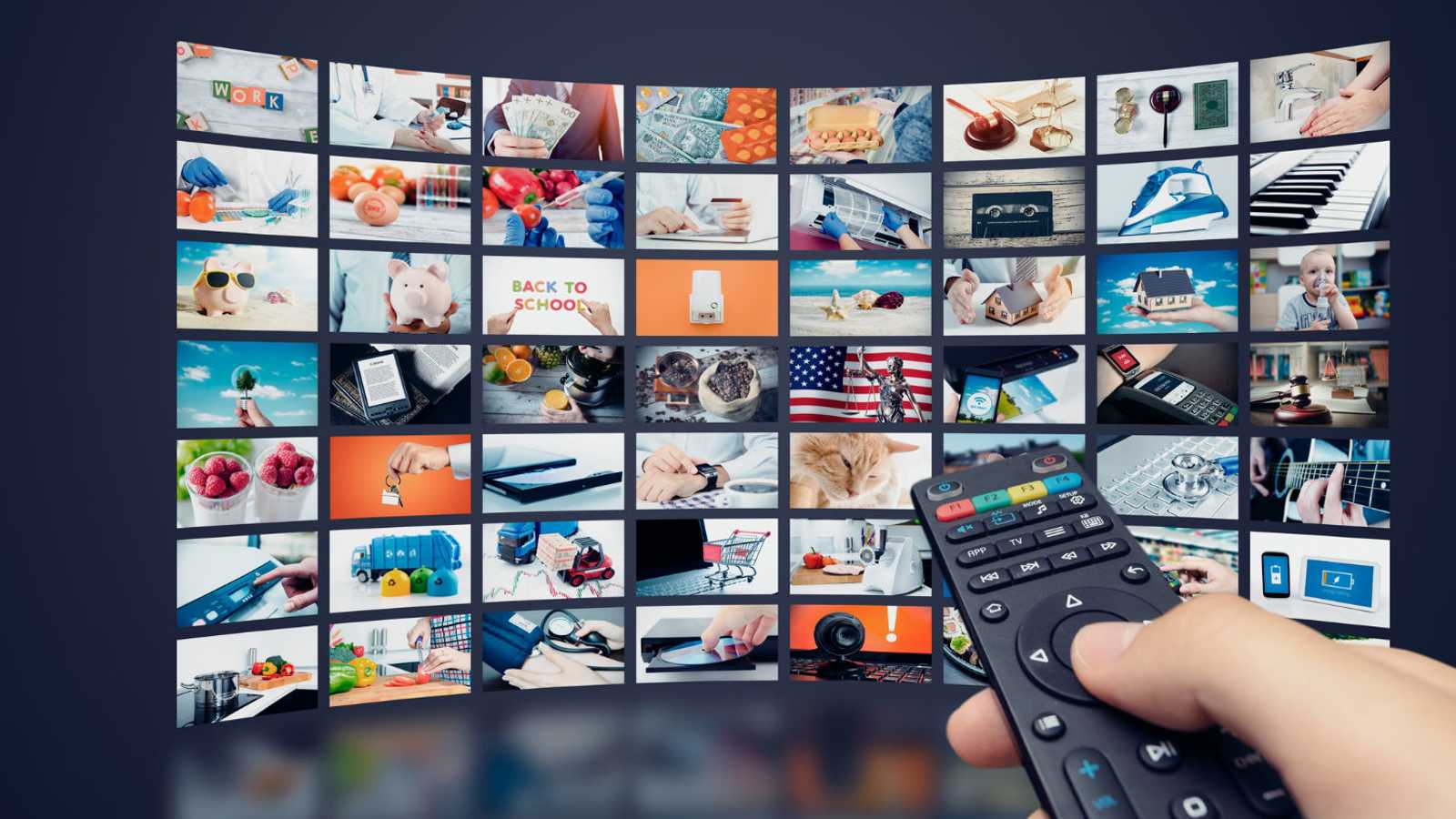 Comparison of Top 5 VOD Platforms
There are several VOD platforms available in the market, each with its unique features and pricing plans. Let's compare the top 5 VOD platforms based on their key features, pricing, and overall performance:
1. Vimeo
Vimeo is a popular VOD platform known for its high-quality video hosting and customization options. It offers features such as customizable video players, analytics, and the ability to sell videos through pay-per-view or subscription models. Vimeo also provides advanced privacy settings, making it suitable for businesses and professional content creators. However, Vimeo's pricing plans can be relatively higher compared to other VOD platforms, which may not be ideal for budget-conscious users.
2. YouTube
YouTube is one of the largest video sharing platforms globally, and it also offers VOD hosting options. It has a massive user base and offers monetization options such as ads, sponsorships, and merchandise sales. YouTube also provides powerful analytics and SEO optimization features. However, YouTube's free plan may come with limitations, such as ads on videos and restricted customization options. To access premium features, users need to subscribe to YouTube's paid plans.
3. Wistia
Wistia is a VOD platform specifically designed for businesses and marketers. It offers advanced features such as lead generation forms, email capture, and integrations with marketing automation tools. Wistia also provides analytics, customization options, and supports password-protected videos, making it suitable for businesses that require video hosting for internal purposes or gated content. However, Wistia's pricing can be higher compared to other VOD platforms.
4. Brightcove
Brightcove is a comprehensive VOD platform that offers features such as video hosting, analytics, customization, and monetization options. It provides advanced security features, such as DRM (Digital Rights Management) and access controls, making it suitable for businesses that require robust content protection. Brightcove also offers integrations with other marketing and CRM tools, making it a preferred choice for enterprises. However, Brightcove's pricing can be on the higher side, and it may not be as user-friendly compared to some other VOD platforms.
5. Kaltura
Kaltura is an open-source VOD platform that offers customizable video hosting solutions for businesses and educational institutions. It provides features such as video analytics, monetization options, customization, and integrations with other platforms. Kaltura also offers a free plan with limited features, making it an affordable choice for budget-conscious users. However, Kaltura may require some technical expertise for setup and customization, which may not be suitable for all users.
Factors to Consider When Choosing a VOD Platform
When selecting a VOD platform for online video hosting, it's essential to consider various factors to ensure the best fit for your needs. Some of the key factors to consider include:
1. Features and Customization Options
Different VOD platforms offer varying features and customization options. Consider the specific features you require, such as analytics, monetization options, branding, and customization, and choose a platform that best aligns with your needs.
2. Pricing and Budget
VOD platforms come with different pricing plans, ranging from free to premium. Consider your budget and evaluate the pricing plans of various platforms to find one that fits within your budget while offering the necessary features.
3. User-Friendliness
Consider the ease of use and user-friendliness of the VOD platform. Look for platforms with intuitive interfaces, easy video upload and management options, and comprehensive documentation or customer support.
 2,189 total views,  7 views today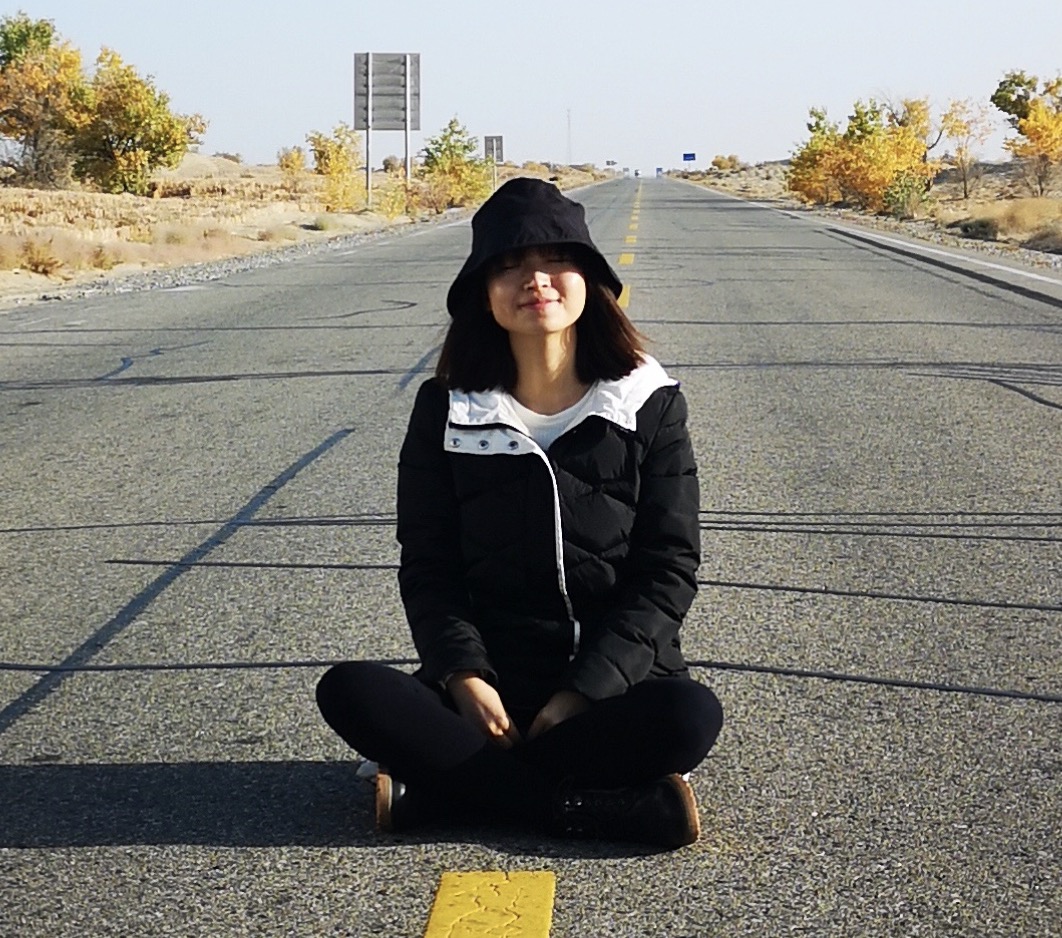 Aura, the marketing specialist at YoloLiv. With her extensive work experience and motivated work attitude, she continually encourages user issue solutions and feature request fulfillment in order to satisfy the demands of more people.