Live streaming has become a significant platform for content creators to engage with their audiences. To ensure your live videos are of high quality and engaging, you need the right tools and software. In this article, we'll explore various tools that can enhance your live streaming experience and help you create professional-looking streams.
Software Tools for Live Streaming
Live streaming software is the foundation of your streaming setup. Here are two popular options:
Restream Studio
Restream Studio is a cloud-based software that enables you to create engaging live videos and broadcast them across multiple platforms simultaneously. Customize your stream with graphics and logos, invite remote guests, and even schedule pre-recorded videos to go live. The best part is, it's all accessible from your web browser.
OBS Studio
OBS Studio is a free and customizable software that supports most major streaming platforms. It offers advanced features like RTMP streaming for lesser-known platforms. While it provides great flexibility, it may have a learning curve for beginners.
YoloCast
YoloCast is a go-to live streaming platform that gives you more control than ever to deliver professional live videos and engage your audiences, featuring the following advantages:
Overlay App
Automated Captions
Highlight Clipping
Video Replacement
Stream Privately
Video Monetization
Graphic Overlays
Video Trimming
Monetization Tools
Turn your live streaming hobby into a source of income with these tools:
DonationAlerts
Receive donations from viewers during your live stream, enhancing engagement and monetization. Customize alerts to enhance viewer interaction.
PayPal and Amazon Associates Program
Use PayPal for direct donations or the Amazon Associates Program to earn commissions from product referrals.
Live Shopping Tools
Promote products and engage viewers through live shopping:
YouTube Live and Amazon Live
Tag products or create stores on YouTube Live and Amazon Live, making shopping seamless for viewers.
Tools to Engage with Your Audience
Foster viewer interaction with these tools:
Restream Chat and Discord
Manage multiple live chats from different platforms with Restream Chat or connect with viewers using Discord for real-time communication.
Tools to Improve Stream Quality
Enhance the viewing experience with improved audio and video:
Voicemeeter and Freesound
Voicemeeter optimizes audio quality, while Freesound offers a library of sound effects.
Streaming Analytics Tools
Understand your audience and performance with streaming analytics tools:
Restream Analytics, SullyGnome, and TwitchTracker
Analyze your stream metrics, trends, and competition using these tools.
Tools for Stream Graphics
Enhance your stream visuals with custom graphics:
Canva, Nerd or Die, and Visuals by Impulse
Create logos, overlays, and banners with these user-friendly tools.
Tools to Record and Schedule Live Streams
Repurpose content and schedule streams with ease:
Restream's Upload and Stream and OBS Studio
Broadcast pre-recorded videos at scheduled times using Restream's tool or record and edit videos with OBS Studio.
Tools to Stay Organized
Manage assets and tasks with organizational tools:
Trello, Notion, Google Drive, and Dropbox
Organize goals, collaborate, and store assets using these tools.
Incorporating these tools into your live streaming setup can enhance the quality, engagement, and monetization of your streams, ensuring a successful and enjoyable experience for both you and your viewers.
 1,283 total views,  3 views today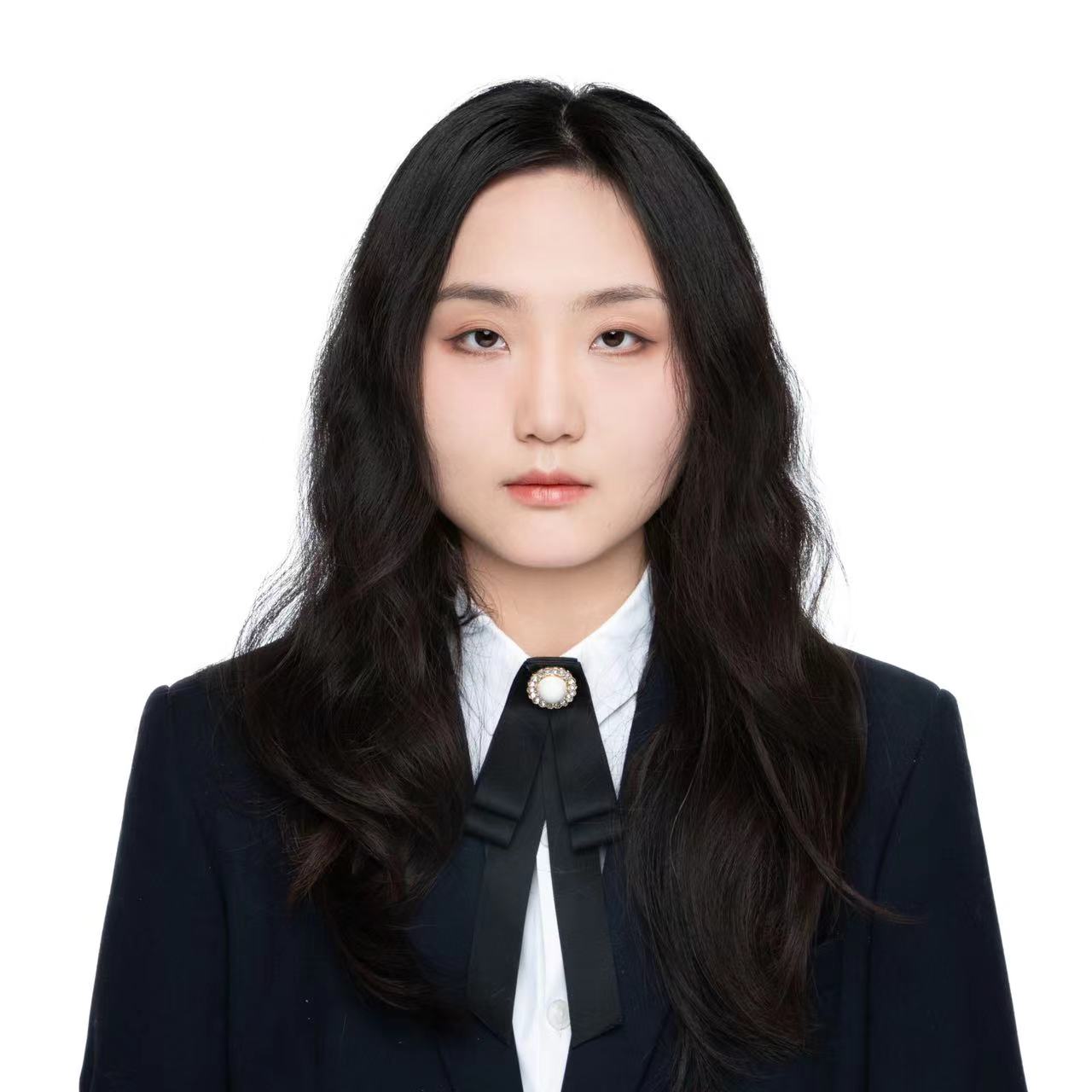 Pauline is a Marketing Specialist at YoloLiv, with over three years of experience in overseas digital marketing. She aims to produce high-quality and practical content for all tech lovers and dig deeper into the live streaming fields.