Discover 5 compelling reasons to start using vertical video on social media platforms like TikTok, Instagram, and Facebook – and stand out!
In recent years, we have witnessed a massive shift towards mobile devices as the primary source of internet traffic. With this change in consumer behavior, content creators and marketers have been forced to adapt their strategies to meet the new demands of mobile users. One of the most significant changes is the rise of the vertical video format. Therefore, this blog will explore the top 5 reasons why you should embrace vertical video format for your content.
1 Increased Mobile Usage
As mentioned earlier, mobile devices are the primary source of internet traffic. In fact, studies show that over 50% of all internet traffic comes from mobile devices. This shift towards mobile usage has also led to changes in how we consume content. The traditional horizontal format is not optimized for mobile devices, which has led to the rise of the vertical video format.
2 Better User Experience
Vertical video format offers a better user experience for mobile users. When users are watching videos on their mobile devices, they are more likely to hold their devices vertically. The traditional horizontal format does not fill the entire screen, which can be frustrating for users. Vertical video format offers a full-screen viewing experience, which is more immersive and engaging.
3 Higher Engagement Rates
Studies show that vertical video format has higher engagement rates compared to the horizontal format. This is because vertical videos take up the entire screen, which captures the viewer's attention and creates a more immersive experience. Additionally, vertical videos are optimized for mobile devices, which ensures that users don't have to rotate their devices to watch the video. This makes it more convenient for users and encourages them to stay engaged with the content for longer periods.
4. Social Media Platforms
Social media platforms like Instagram and Snapchat have been instrumental in popularizing vertical video formats. These platforms are used on mobile devices, and the vertical format is perfect for their user interface. Instagram has even launched a dedicated vertical video platform called IGTV, which shows the company's commitment to this format.
5 Future-Proofing Your Content
Finally, embracing vertical video format can future-proof your content. As mobile devices continue to dominate internet traffic, it's clear that the demand for vertical videos will only increase. By adopting this format early, you can position your brand as a leader in this space and stay ahead of the competition.
Now that we've covered the advantages of using vertical video format, let's delve into some helpful tips for creating compelling vertical videos:
Optimize Your Content for Mobile Devices
As above, the vertical video format is quite suitable for mobile devices. Make sure your content is optimized for mobile as well. This means ensuring that your video is easy to watch on smaller screens and that your captions and text are easy to read.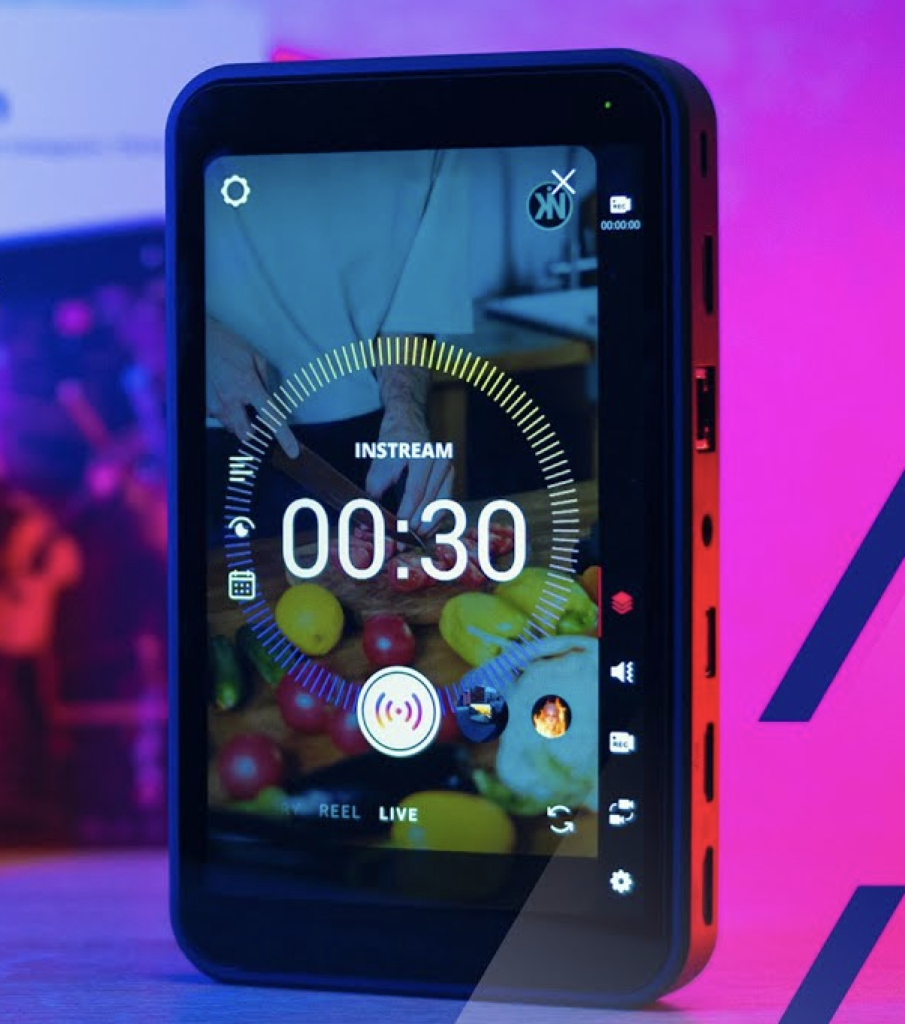 Keep Your Videos Short and Sweet
Mobile users have short attention spans, so it's important to keep your videos short and sweet. Aim for videos that are 30 seconds to 1 minute long, and make sure to grab the viewer's attention within the first few seconds.
Use Captions
Captions are a great way to make your videos more accessible and engaging. They can also help viewers understand your content if they're watching without sound. Make sure to use large, easy-to-read text that's easy to follow along with.
Tell a Story
Effective videos tell a story. Use your videos to convey a message or tell a story that resonates with your audience. This will help keep viewers engaged and make your content more memorable.
Conclusion
In conclusion, the rise of mobile devices has led to a shift towards vertical video format. Additionally, embracing this format can offer numerous benefits, including increased engagement rates, a better user experience, and future-proofing your content. By following the tips we've outlined, you can create effective vertical videos that resonate with your audience and help you stay ahead of the competition. So, go ahead and embrace vertical video format – your audience will thank you for it!
 3,911 total views,  3 views today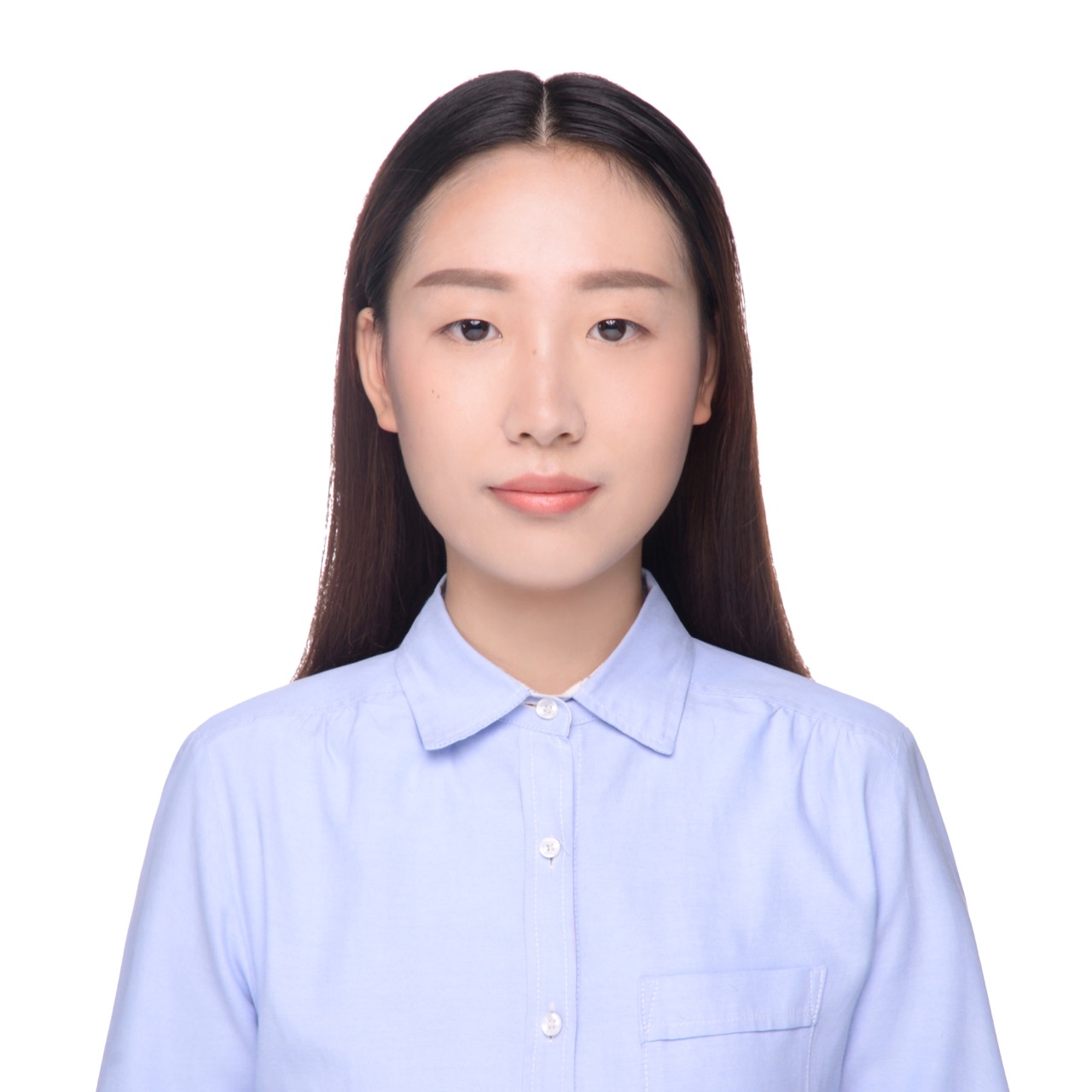 Gloria, as a content manager at YoloLiv, driven by a great passion for global marketing, has devoted herself to this mysterious marketing world for almost 4 years. She also demonstrated a strong ability in content management and brand operation.