The first update on YoloBox Pro in 2022 is released now! We've added 3 new features plus a few enhancements for the previous few updates that we think you're going to love! Read on to learn what you can now do with this update and they can help you level up your live video productions.
Reuse Project – No Hassle for Recurring Events
Reuse project is probably one of the most requested features in the community.
When you have similar events that repeat themselves on a daily, weekly, or monthly cadence, you can simply replicate the live event you've just finished and schedule it for the next use with a single tap. Or, just leave it till whenever you need to create a new live event. Tap the icon on the upper right of a certain live stream, select "Replicate", then a clone live stream is just created!
You've everything preserved in this clone live streams, including the resolution, frame rate, bitrate, destinations selected, streaming mode and all the graphic overlays, and more.
(Please note, previously loaded and customized graphic overlays will be cleared after the update.)
Just plug your cameras and then you're ready to go! No hassle to start creating new live streams from scratch.
If you have regular live streams with almost the same setups, you will definitely love this "resue project".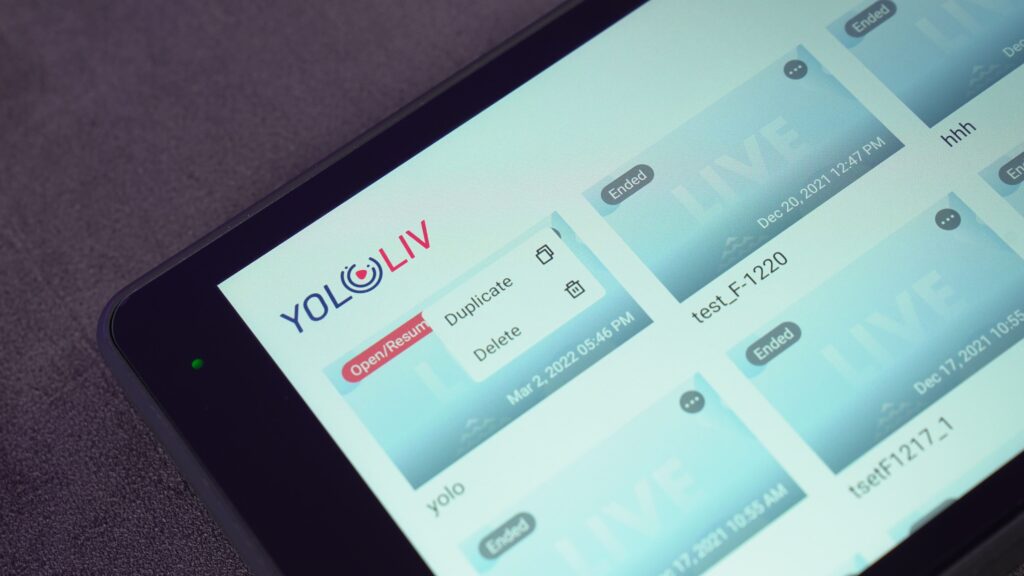 Create Engaging Live Streams with Animated GIF Overlay
Adding animations to your live videos is not only an excellent tool to garner more attention from new and recurring viewers and boost engagement, but also a great way to customize your streams to match your brand. However, your brand is more than just a logo and colors. It's an experience you created for the viewers and conveyed Imperceptibly.
Show Loyal Fans with Superchat Overlay
Super Chat is a tool that allows viewers to make cash donations to the host during live streams. With this release of this feature on YoloBox Pro, the super chat message will get an exclusive comment overlay and can easily stand out from the crowds. In that way, this chat message can be easily get noticed by the host and be given more time.
What Else Is New?
1. Another complaint about the live stream is you have to delete them one by one. To get fully prepared for a live stream, there usually requires a lot of tests. In this update of v1.5.0, you can select and delete them at one time.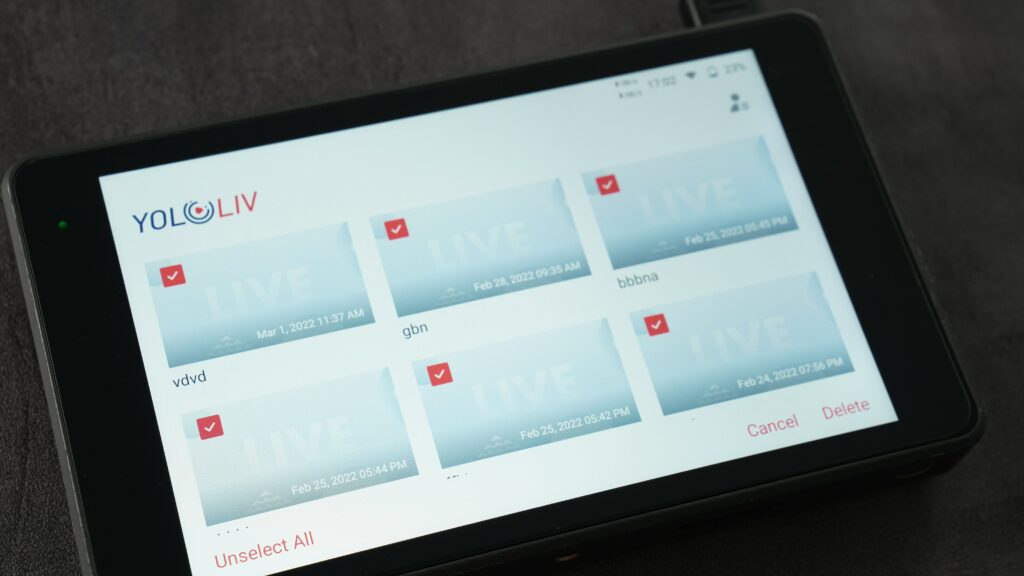 2. Another pain point about the scoreboard is that the team logo cannot be deleted once it is added. The good news is that it now supports deleting in v1.5.0.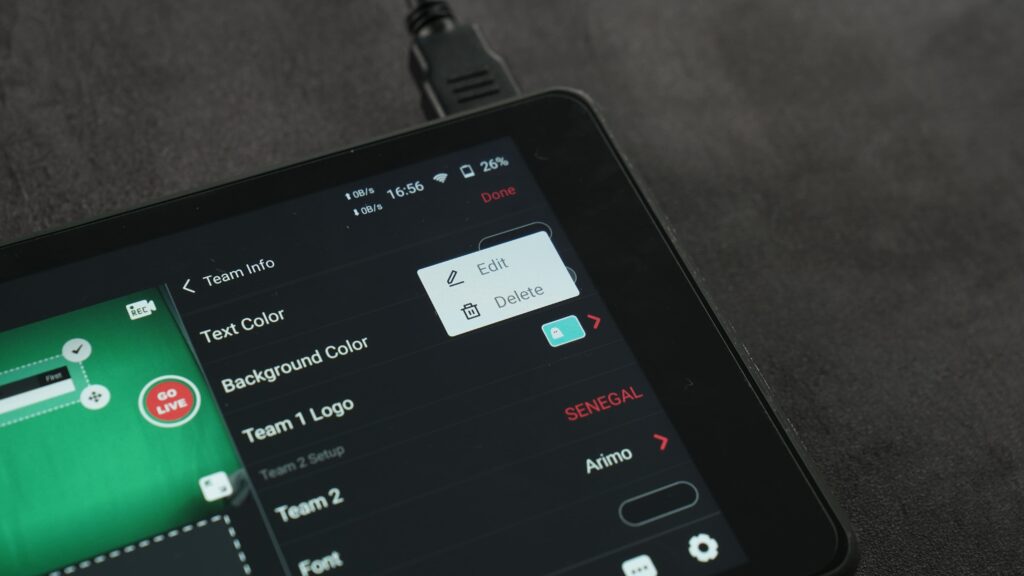 3. About the bitrate setting, you can now manually enter the desired bitrate with the new minimum bitrate at 1,000kbps. You can choose a bitrate that best suits your network connection for the best live streaming experience for your audience.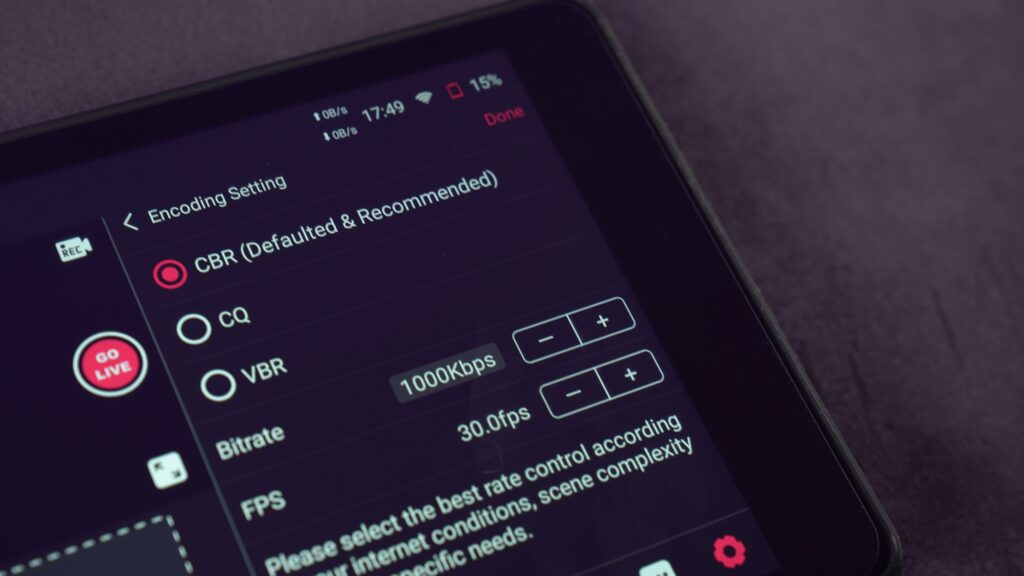 Conclusion
We're always keeping adding new features or enhancements to YoloBox Pro – Leave us a comment below on how they improve your live streaming experience. And we're always open to your ideas for future software updates.
 3,497 total views,  7 views today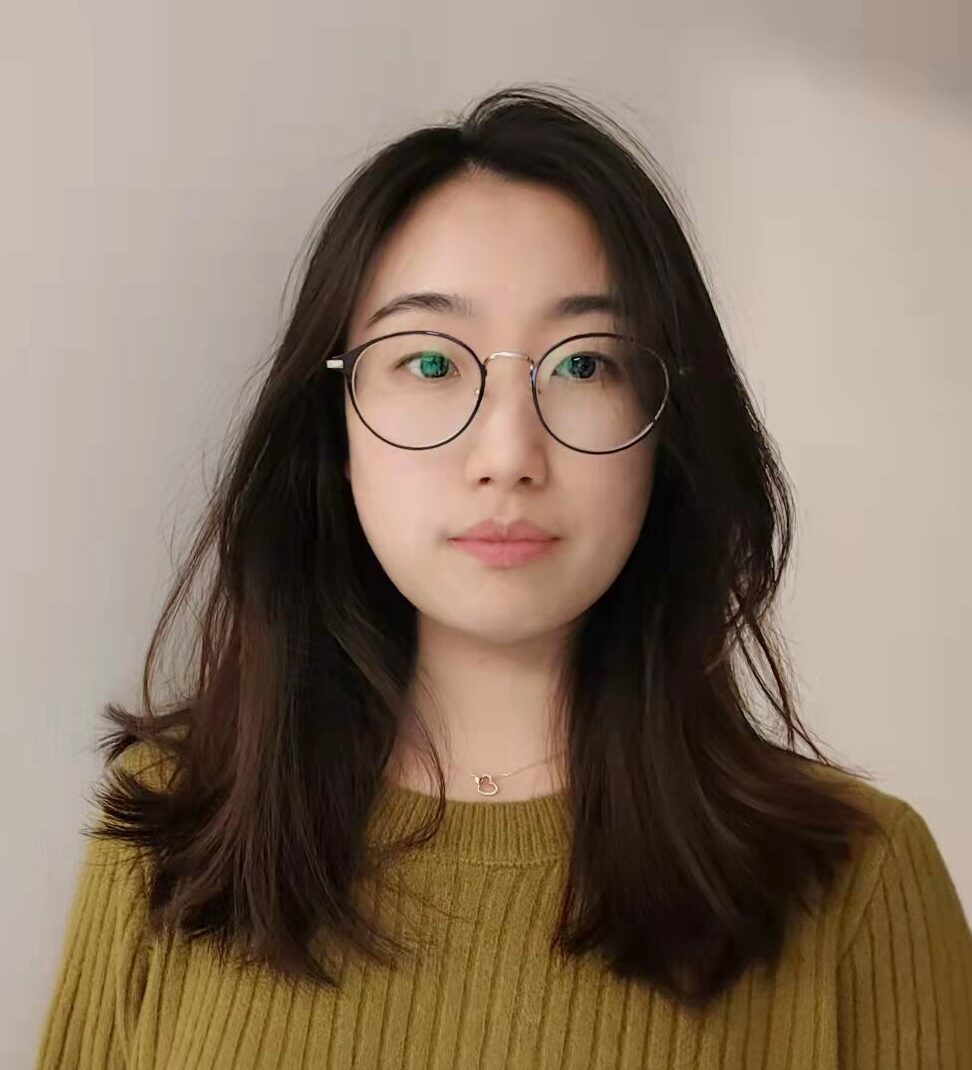 As product operation manager at YoloLiv,  Esther and her team stay focused on our customers' needs and constantly push forward new updates for YoloBox and Pro. Also, she contributed some blog posts from perspectives on how to enhance live streaming experience, live streaming sop for newbies, and more.