Bonjour à tous, notre YouTuber français TheDJSTUFF a récemment publié la vidéo sur YoloBox Pro, un appareil de streaming en direct tout-en-un qui vous aidera à diffuser en direct de haute qualité sans ordinateur. Nous vous montrerons comment naviguer dans l'appareil en détail.
Création d'un flux en direct
Définir le compte : En haut de l'écran, il y a une liste de vos comptes de streaming auxquels vous pouvez envoyer un flux. Elle couvre Facebook, YouTube, Twitch ainsi qu'un flux RTMP.
Connexion Internet : Vous pouvez vous connecter à Internet via WiFi, Ethernet ou carte SIM 4G. Vous pouvez également tester la vitesse de votre connexion Internet.
Créer une session : Appuyez sur ce petit plus dans le coin inférieur droit, puis entrez un titre de flux et une description, ainsi que la date et l'heure de début programmées pour ce flux.
Créer une émission : Pour ce faire, appuyez sur le plus dans le coin inférieur droit et ajoutez le titre de votre diffusion en direct.
Écran principal
Source vidéo : Vous pouvez voir la source vidéo de tout ce que vous avez branché. Ici, j'ai connecté 2 caméras HDMI et mon ordinateur, nous avons donc 3 sources.
Menu : Il comprend superposition, plateformes, audio, tableau de bord, commentaires et paramètres.
Aller en direct : Accédez à l'interface des plateformes de diffusion, où chacune vous permet de gérer les paramètres de confidentialité du flux, à savoir public, non répertorié et privé. Choisissez celui que vous aimez et appuyez sur la plateforme, et vous êtes prêt à partir en direct. Vous pouvez également enregistrer votre flux en direct avec le bouton d'enregistrement.
Paramètres : Dans l'interface de configuration, vous pouvez choisir le mode de commutation de la source vidéo, les paramètres de commutation des vidéos de la carte SD, la gestion de la carte SD, la sortie du programme, les transitions vidéo, le mode de diffusion, le mode de sortie vidéo, le paramètre d'encodage, etc.
Sources vidéo : Il y a 6 sources vidéo que vous pouvez ajouter pour YoloBox pro, telles que le HDMI 123, l'USB, la carte SD vidéo 12, le flux en direct d'une autre YoloBox, la carte SD PDF et les multi-vues (image dans l'image, vue fractionnée, côte à côte).
Caractéristiques
Chroma Key : Une autre fonctionnalité intéressante de la YoloBox Pro est la possibilité de faire un filtrage vert intégré. C'est l'un des moyens les plus simples d'afficher une vidéo sur écran vert. Tout ce que vous avez à faire est d'appuyer sur l'icône de la petite personne sur l'appareil photo que vous souhaitez afficher, et d'appuyer sur l'interrupteur à clé ; le résultat est plutôt bon dès le départ. De plus, si vous allumez correctement votre écran vert, vous obtenez un résultat encore meilleur. Vous pouvez superposer votre vidéo à écran vert sur des images statiques ou même sur des vidéos animées lues à partir d'une carte SD ou alimentées via HDMI.
Superposition : Bien que la vidéo n'en montre que 2, il existe 3 types de superpositions graphiques : les superpositions d'images, les tiers inférieurs et les comptes à rebours pour la dernière mise à jour. Vous pouvez personnaliser la couleur, l'échelle, les polices et la couleur d'arrière-plan pour vos propres superpositions.
Mélangeur audio : La YoloBox Pro prend en charge le mélange jusqu'à 3 canaux. Toutefois, seuls jusqu'à 2 audio provenant de sources HDMI, 1 entrée ligne/entrée micro, 2 audio provenant de cartes SD et 1 audio provenant du flux en direct (flux en direct RTMP extrait d'une autre YoloBox/YoloBox Pro sous le même compte) peuvent être mélangés.
Vous pouvez également vous connecter à un mélangeur audio externe pour un effet sonore plus haut de gamme.
For more informations about local shops or distributors contact YoloLiv and check our official website www.yololiv.com
 4,230 total views,  7 views today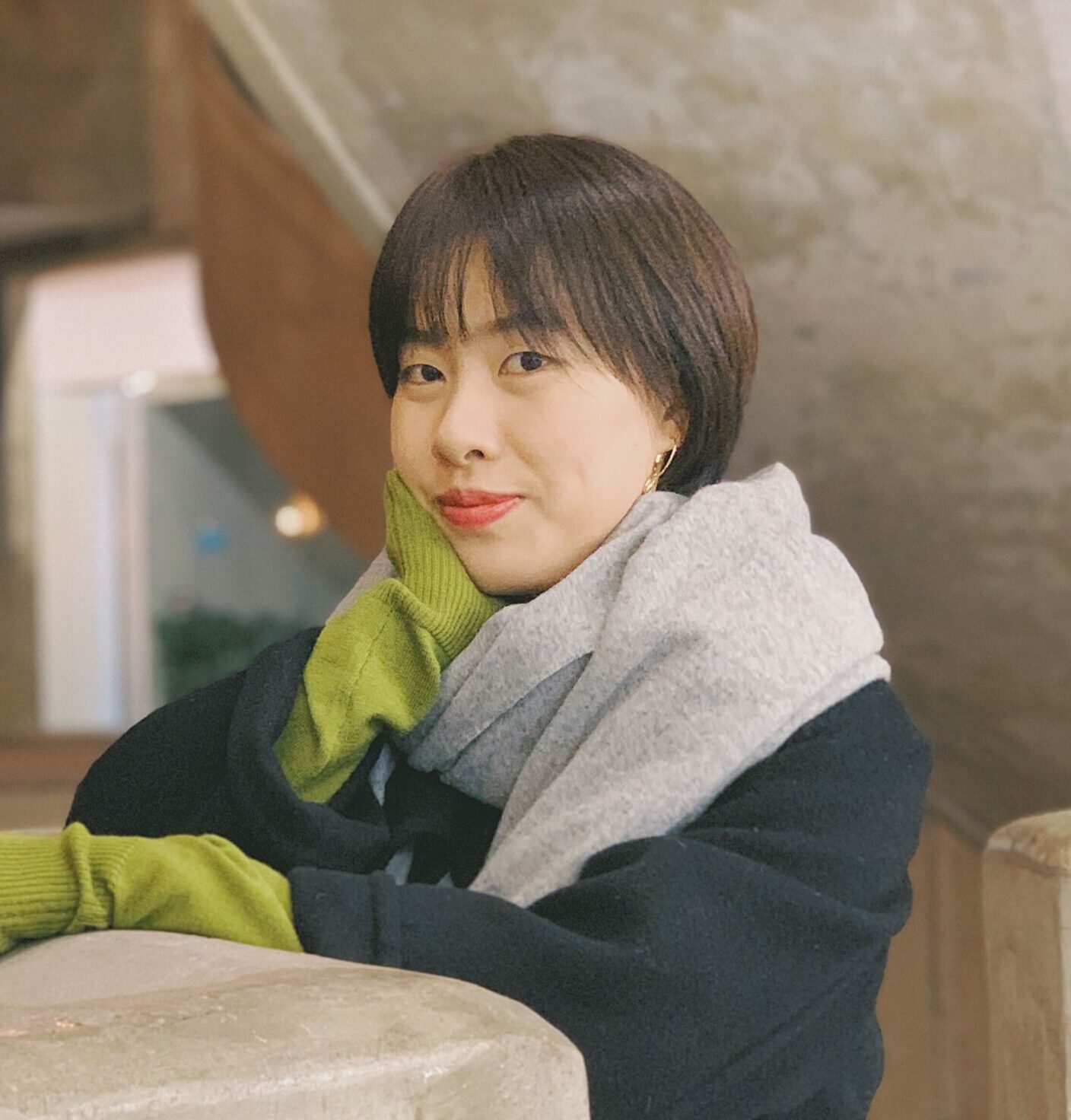 Hanru is a marketing specialist at YoloLiv. She manages all the social media accounts, blog posts about the AV industry, and all the videos including product tutorials about YoloBox and YoloBox Pro.