Aaron Parecki, an industry veteran and an expert in the Pro AV world, has done numerous videos for YoloBox/Pro & ATEM Mini in the past year. But this video is the most comprehensive and insightful review of the YoloBox Pro.
What is the YoloBox?
It's primarily a live stream encoder that has a built-in switcher and some built-in graphics capabilities. The device itself is actually a touch screen device built using the Android operating system. And this main interface that you see here is actually a custom application that they've built for their own hardware.
Inputs and Outputs
The YoloBox Pro has three HDMI inputs. There's also a USB port so that you can use it with USB webcams. There's an HDMI output that you can use for monitoring the YoloBox program feed or looking at the full interface larger on a screen. For audio, there's a mic and line input so you can connect a line mixer or wireless microphones. There's also a headphone out, so you can monitor the audio from the device on the bottom. There's an SD card slot that's used to both record to the SD card, as well as loading in graphics and other videos from an SD card. There's also a SIM card slot where you can put in a SIM card to let this device get on the Internet without any other connectivity.
Controlling the YoloBox
The YoloBox itself is a touch screen device, and you can see that you can tap the different pages of the interface to get around.
Picture in Picture
Essentially, the way this works is that you go and configure your layout and it shows up as another camera angle that you can switch to. So if you tap on the add video source, and then picture and picture, first you choose the scene you want in the background.nd then you choose the one you want to be small. Choose where you want it and then click done. Other features are done in a similar way
Playing Videos from the SD Card
hen you see "add video source", go ahead and tap that and you can click on SD card video 1 or 2. You get the ability to have two different videos queued up and ready to play. We'll tap that. It's going to read the video files from my SD card and we'll go ahead and load in this video.
Graphics, Image Overlays, Lower Thirds
One thing to keep in mind is you can always generate graphics in an external device like a computer or other hardware and bring it into one of the HDMI ports. But even the built-in graphics give you a lot of possibilities. First, make sure you're on this first tab, the overlays tab, click on the plus, and you can see there are three different types of overlays you can create, Including Image Overlays, Lower Thirds, Countdown Timers.
Loading a PDF
One of the additional ways you can create graphics is actually by creating a PDF, saving it to the SD card, and bringing that in as a video source.Tap Add Video Source, Choose PDF and we'll grab, now it shows up as a video source.m going to go ahead. And now let's throw the background image in there for good measure.Then I've got this layout I can choose.
Scoreboard
Now I don't really do sports, so I can't talk too much about the feature, but I will show you what this does on the screen. You can turn on the scoreboard display, choose where it goes on the screen, and then you get a lot of options in terms of size, as well as choosing the team names, customizing a lot of the text in here.
Green Screening
Another great feature of the YoloBox Pro is the ability to do green screening built in. This is one of the easiest ways to green screen video. All you do is you tap on the little person icon on the camera you want to green screen, tap the keying switch, and the result is pretty good just right off the bat. Plus, if you actually light your green screen properly, you get an even better result. You can overlay your green screen video on top of static images or even on top of animated videos playing back from an SD card or fed in through HDMI.
Audio Mixer
This third tab over here with the speaker icon in the audio tab. This lets you choose which of your sources to enable audio from and what levels they should be, as well as adding delays from the built-in mic or line inputs.
Live Streaming and Recording
So once you've configured all of your inputs and graphics for your show, you're ready to go live. Let's talk about how to actually go live and record. If you've plugged in an SD card, then you can actually record without going live. If you want, you just tap the little record button on the top.
It tells you how much free space you have. You click to start recording and it's going this is going to record in chunks. There's actually a setting in here of how long to go before breaking up the chunks. Recording limits — it'll every 10 minutes create a new file. They do suggest 10 minutes as the default just to make sure that you don't accidentally lose the recording if, for example, the power cuts out and the battery dies.
To live stream, you'll have to first configure which platforms you want to livestream to. Out of the box, it supports YouTube, Facebook, and Twitch. You can also add custom RTMP endpoints on the second tab here. You can go ahead and click the plus and choose which type of platform to add.
Configuring a Custom RTMP Server
Now under here I can enable multiple platforms at the same time. To configure a custom RTMP endpoint it works a little bit differently. You press the plus, you press custom RTMP. This will actually email you a link you can use to configure the RTMP endpoint on your own desktop computer.So if I check my email, you can see I've got an email from Yololiv and if I click on this, it will go ahead and open a new window where I can type in the name I want to show.on the YoloBox as well as the server URL and a stream key.
Showing Chat Comments
One of the other features you get once you're actually live is the ability to see the YouTube chat comments on the YoloBox itself. If you go over to this little comment icon, these are the comments coming in from YouTube.So if I go in here and actually type something, we should see it pop up on the screen within a couple of seconds. This is a great way to actually monitor the chat while your live since you'll be looking at this and controlling it and you'll see what the audience is doing.
Encoding Setting (CBR, CQ, VBR)
If you want to push from this to multiple platforms or you can go directly from your YoloBox to your streaming platform and bypass Yololiv's cloud service encoding setting. This gives you a couple of different ways that the YoloBox can actually encode the program stream. T
You can also have a change to CQ or VBR. CQ is Constant Quality, VBR is Variable Bitrate. Constant Quality will let the bitrate adjust to keep it looking visually the same. Variable Bitrate lets the encoder use less bandwidth if it doesn't need to. The default is CBR, which stands for Constant Bitrate.
If you find yourself in that situation, we recommend you to go with the YoloBox Pro because it is more powerful right off the bat. If you're interested in getting a YoloBox Pro, feel free to reach out from here.
 2,374 total views,  9 views today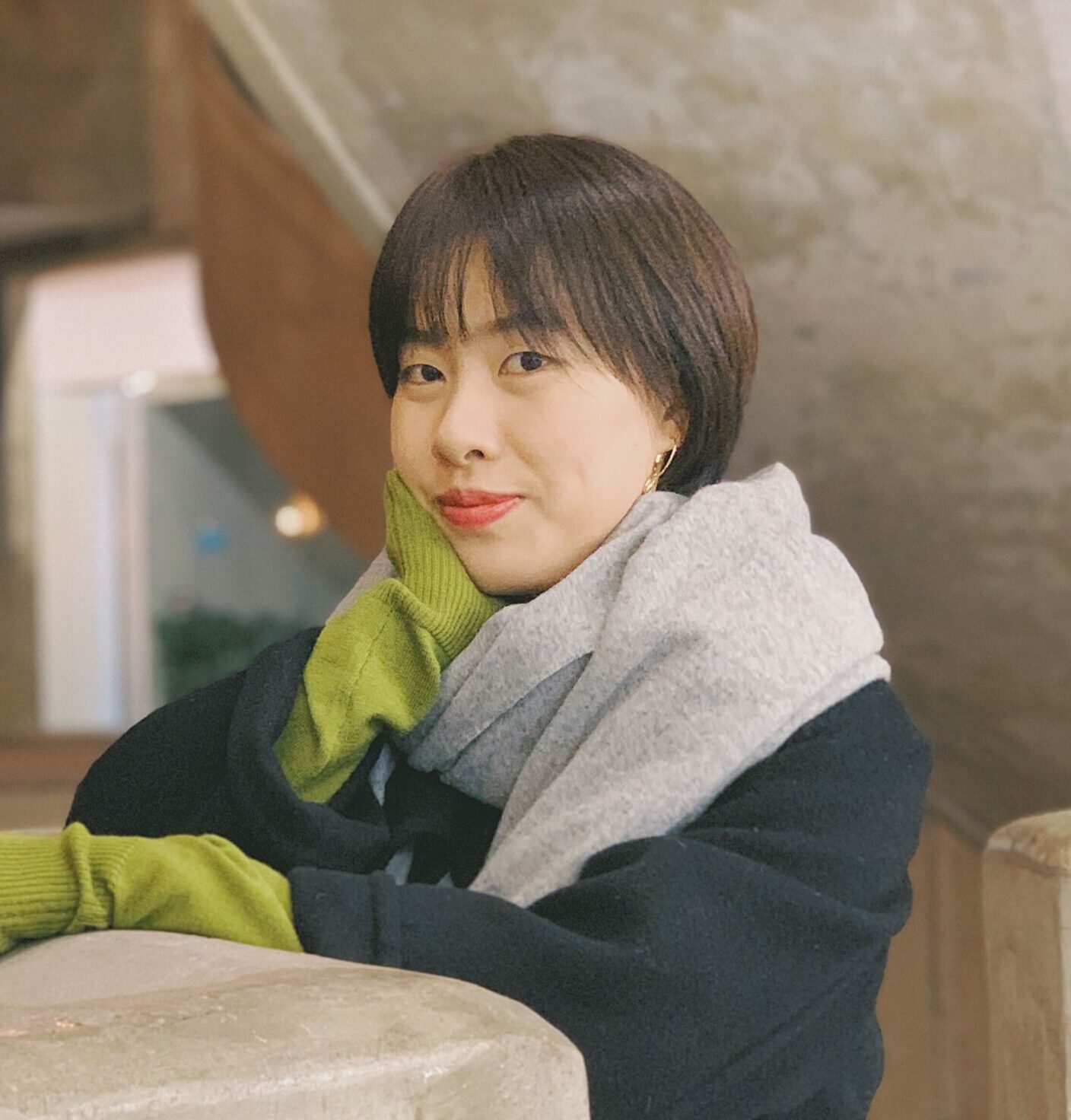 Hanru is a marketing specialist at YoloLiv. She manages all the social media accounts, blog posts about the AV industry, and all the videos including product tutorials about YoloBox and YoloBox Pro.