Recently, YouTubers Ron and Mark put the Slingstudio and the YoloBox Pro head-to-head in this comparison video. Let's dive in and find out the pros and cons and which device is the winner in the end.
Watch the video below:
1. Overview: YoloBox Pro is all-in-one and fits in your pocket
In the beginning, Ron and Mark both bring the two devices to the table. As we could easily see, YoloBox Pro is a stand-alone and all-in-one device, there are no other accessories needed. In contrast, the whole SlingStudio setup includes the Sling hub, an external battery, Camlinks, an iPad to run the console app, an external Ethernet module and a WiFi hotspot.
To conclude, if you're using the SlingStudio, you will need to bring a lot more things with you at the same time and it could be inconvenient especially for a one-man band.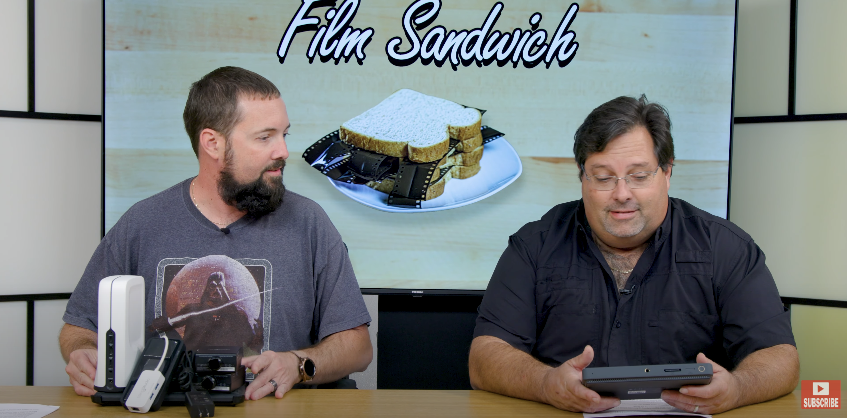 2. Destinations: YoloBox Pro supports up to 3 destinations (FREE)
With YoloBox Pro, you can send out your live streams to up 3 destinations at one time, for free. On the opposite, SlingStudio can only do 1 live stream. If you need to stream to multiple destinations with SlingStudio, you will need third-party services such as Restream.io or Castr.io. Obviously, these services are not free and will add additional costs to your live streams.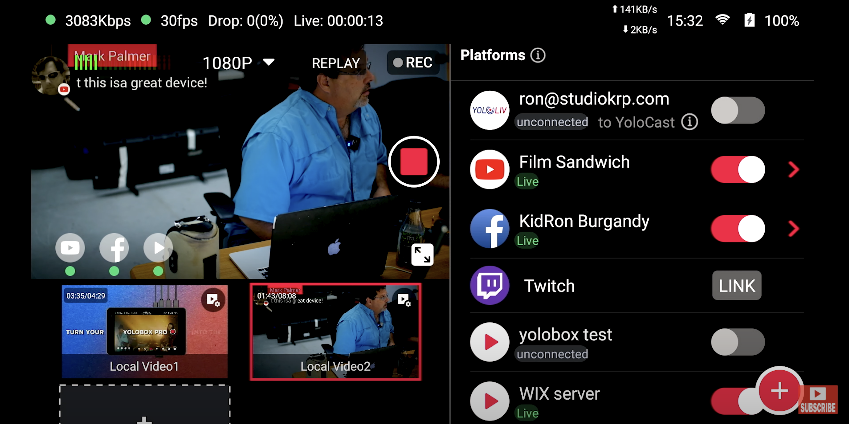 3. Graphics & Pre-Recorded Videos: YoloBox Pro has library of overlays with various options
First, by using YoloBox Pro, you can add graphics and videos from an SD card to your live streams. You can also use PDF files with multiple pages and click through each page if you do a presentation during your stream. On the opposite, SlingStudio doesn't do PDFs.
YoloBox Pro also supports live social media comment overlays, you can just tab on the screen and turn on/ off these comments on your live streams. It allows you to interact with your audiences on time. And SlingStudio doesn't have this feature.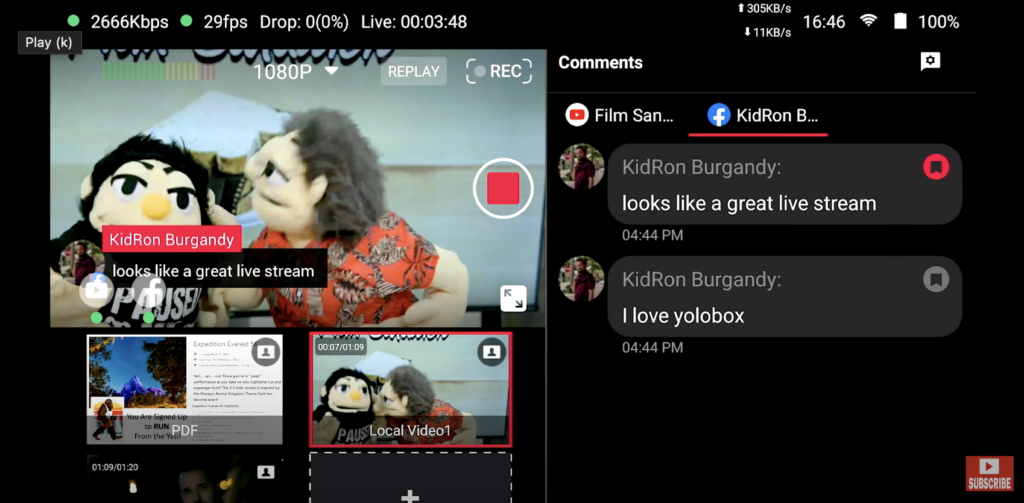 Besides, the direct integration between YoloBox Pro and YoloCast will give you plenty of choices for importing the overlays from the Internet or your YoloCast account.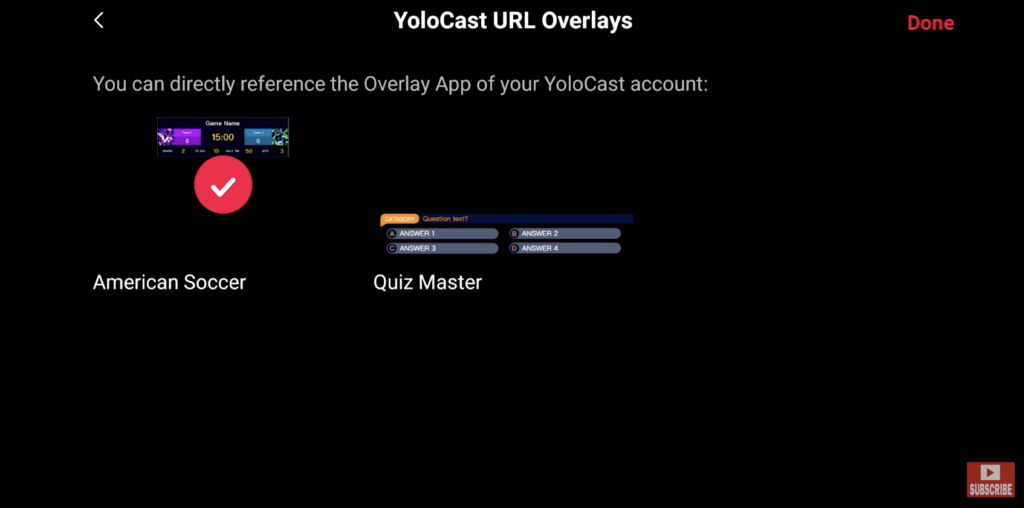 Moreover, YoloBox Pro also has a small library of overlays with options like lower thirds, social media templates, image overlays, animated countdown timers, scoreboard templates and you can even do web overlays that can be changed remotely. That is a lot more than what SlingStudio can do.
4. Support: YoloBox Pro has relentless software updates and awesome customer support
Not like SlingStudio, YoloLiv provides various and speedy customer supports via email, inbox, and Facebook group. SlingStudio has already sold its business to another company and it seems discontinued and has no customer support.
5. Internet Connections: YoloBox Pro has more reliable Internet
YoloBox Pro can connect via WiFi, built-in ethernet jack or you can insert a 4G LTE Sim card to go live in areas where WiFi and ethernet are not available.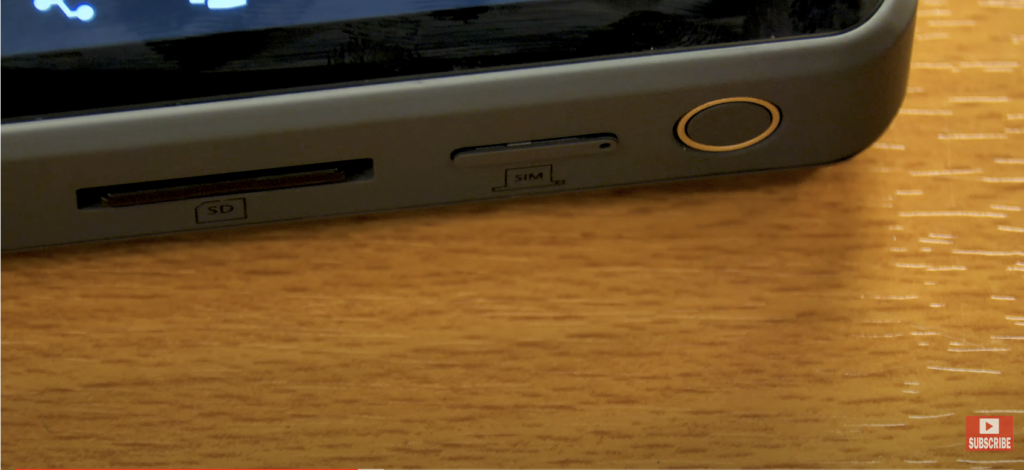 On the opposite, by using SlingStudio, WiFi is built in but you need to purchase an additional dongle to plug in your Ethernet cord. Also, you need to have a WiFi hotspot for a remote connection which is also a separate purchase.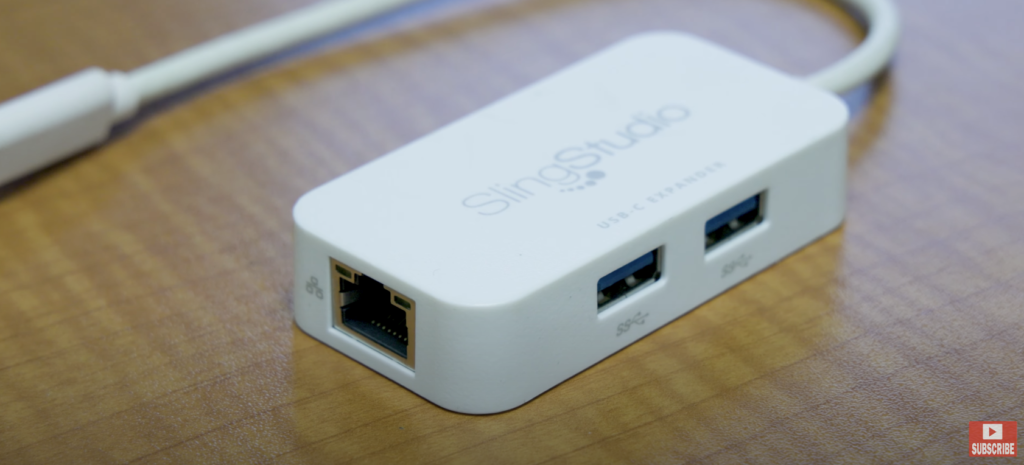 6. WrapUp: Things YoloBox Pro has that SlingStudio doesn't
YoloBox Pro also gets a point for each of these features:
Being able to bring in up to 5 remote callers on video;
Ability to set recording limits;
Being able to control constant or variable bitrates;
Being able to use Yolobox as just a camera monitor;
The biggest ones are SUPPORT & Availability!
"I think with all the features it has, availability, and continuing support from the YoloBox company, that it's a no brainer to switch to them. Now gimme that YoloBox Pro!"

Ron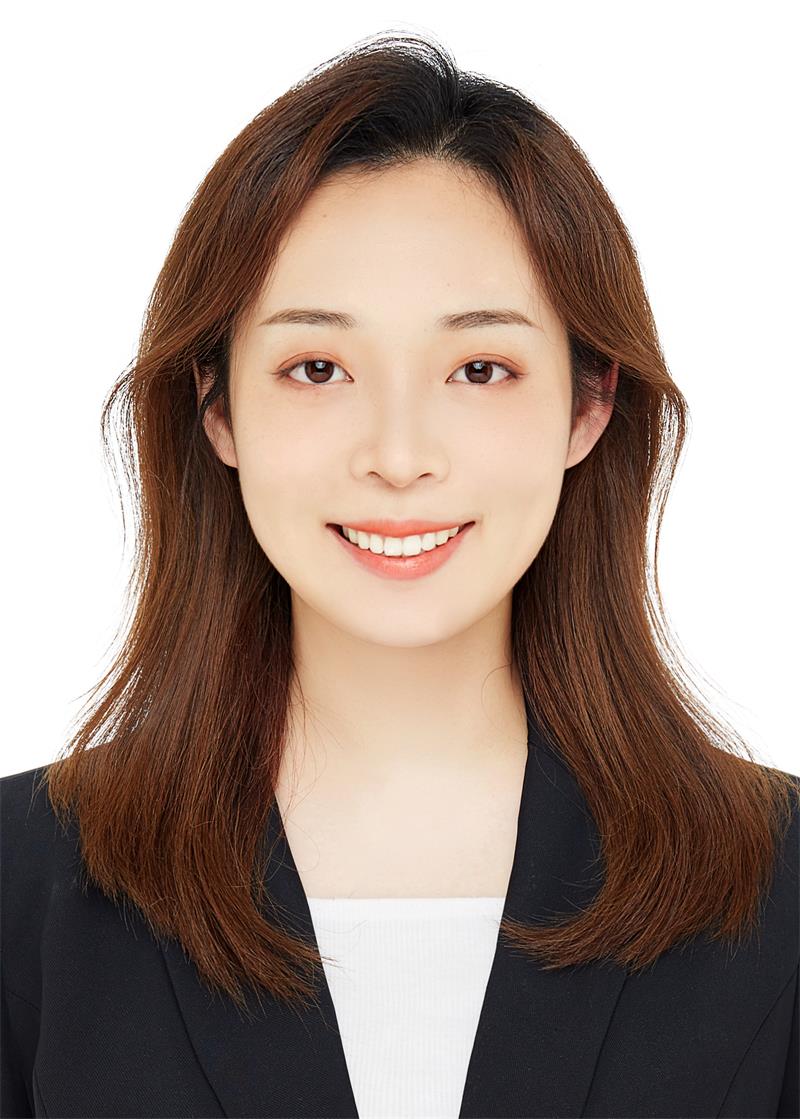 Karen, customer success manager at YoloLiv. She proactively looks out for customers' needs and suggests ways to help customers succeed with our products. All the successful use cases/ stories are the proof.