Have you ever wondered why others can add different overlays to make their Facebook Live Shopping event looks more professional? Today I'm going to teach you how to change your Facebook live shopping with customizable overlay. so let's jump right into it. 
Overlays for live selling
So the first thing for you is to think about which overlays you want to add to your Facebook live shopping event. Again you about don't want your customers to miss the key point or give them too much information so that they feel overwhelmed and distracted. So here is my recommendation: 
Today's sales or promotions. This is how you get your audience and let them stay. If you have a sale for 80%off everything today, you will always want to put it right on the top of your stream. 
Your Company logo. If you are selling for your own brand or business, always put your company logo in the top left corner. 
Your Product List. If you are using Facebook live shopping feature, then your items will automatically appear on the Livestream with a list. So you won't need a product list. But if you are just using Facebook live, making a list is essential to let your audience know your product list for today's livestream. 
Design Platform: Canva
So Up next you want to do is to go to canva.com. Canva is a free design website, it is so easy, you can create your own design in just a few minutes. Next, I'll show you how to navigate it and create these 3 kinds of overlays. 
so if you go to canva.com, and just going to use custom dimensions and put whatever width and height you want. I will just put the size of my Livestream which would make things easier. 
So here's your blank canvas. Then you can create shapes &colors like this, and add the text. and then I just finished this out. If you are not confident about your designing skills, canvas
already has some pre-made Templates here for you, all you need to do is select one and change what it says. 
For the sale overlay, go to the search bar over here, and type sale. You can see there are many templates coming out, choose the one you like. And I want to add 60%OFF here to let my shoppers know the discount they can get. And there it is, done.
For the company logo, if you don't have one yet, you can also use canvas to design the logo.  just type the logo in the search bar, and choose the one you like. You can change the color &size with it, and type your company name.
And for the product pictures, it would be slightly more complex. 1. just take a picture of your product in single color background. Upload it to canvas, and remove the product background. Then go to edit image, background remover. Then you will get a transparent background. 2. Go to the elements, Create a box, List all the products on it, and type the product information & price on it. 
After you finish your design, go to download, and choose the file type to PNG, click on the "Transparent background" and download everything. And then you get your customized overlays! 
Live Streaming Services
How to put your overlays on the live stream? Well, there are lots of software and services you can choose from like the obs and Ecamm live, In my case, I use the YoloBox Pro. It is an all-in-one device for multi-cam live streaming, I like it because it is so simple to use.
I have already downloaded the Overlays to the SD card. So what you are going to do is to insert the SD card into the devices, create a live stream, and tap the red button here to add the overlays you designed for live selling. After it appeared on the screen, simply tap it again to make it show it on the screen. You can also edit the size and move it around to put it anywhere you want. 
Then, when you are ready to go live, go to the live streaming service, and tap on Facebook live. And then you are live now!
Okay, that's everything about How to add custom overlays and graphics to your Facebook live Shopping Event. I hope this video can help you to get more viewers and sales, and if you are interested, make sure to subscribe to Yololivtech, we will have more information about live selling in general. See you in the next one.
 4,599 total views,  7 views today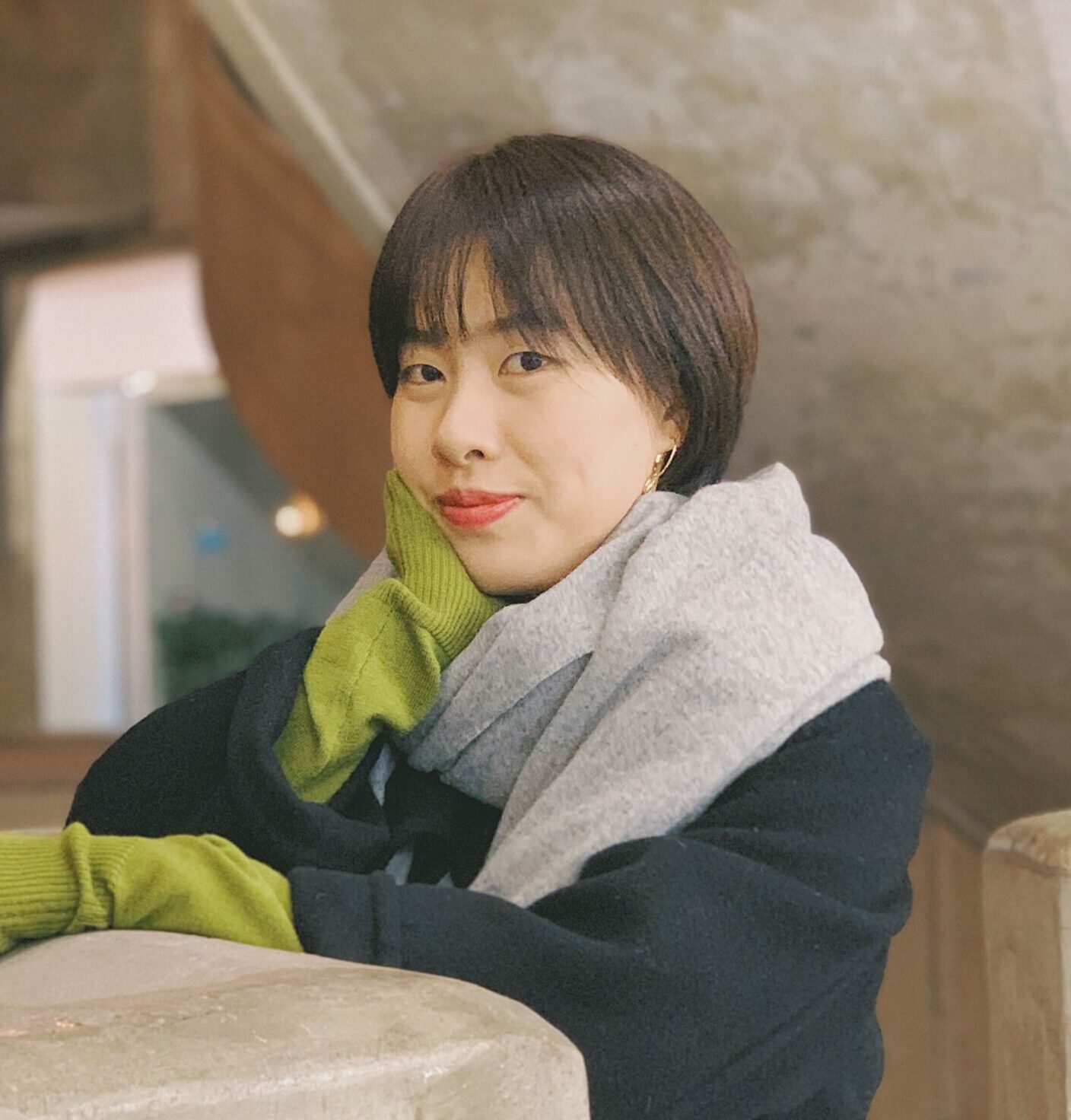 Hanru is a marketing specialist at YoloLiv. She manages all the social media accounts, blog posts about the AV industry, and all the videos including product tutorials about YoloBox and YoloBox Pro.