Amazon Live has quickly become another live streaming platform for creators to build an audience and make an income. However, when some people found it is a great success, like David for example, made $16k in 3 months recently on Amazon Live; thers think "Amazon Live is EMBARRASSING" and "there is zero interest from shoppers". 
So if you are new to Amazon live, will it be a great choice for investing your time and money? In this video, I am gonna show you how I stream on Amazon Live and the result after 3 months of testing. 
Starting an Amazon Live Account
Before we get started, I will let you know my condition: first, I am from YoloLivtech, a Livestream startup tech. We own a shop on Amazon, so I am not an influencer, but a live-selling host for my own Amazon Shop. Most importantly, we are new to Amazon Live, this is our testing process to check whether this platform is beginner-friendly. 
I use The YoloBox Pro as a switcher &encoder to Livestream on Amazon. YoloBox Pro allows the streamers to send their Livestream to any RTMP destinations, including Amazon Live. There are 6 simple steps to build the connection:
Open The Amazon App. If you don't have one, you shall download the App, sign in for your account, then you can create a live stream. 
Go to The Video Sources On the App. Here you can find an RTMP link
Copy The RTMP Link on your "Notes". You are using an iPhone and mac, the note will also be copied on your mac. 
Go to your YoloBox Pro, Tap RTMP in Account Setting, and send an email to your YoloLiv account.
Open your MAC, go to your email link, and copy & paste the RTMP link. 
Go back to your YoloBox Pro. Tap Ok and Go Livestream.
Remind:  This process is for someone who already owns an Amazon store. If you are an influencer, you can join Amazon influencer program, and wons an active Amazon storefront. These are the only 2 ways that you can use the Amazon Creator's app right now. 
Amazon Live Schedule and Content
I went live 4 times on my Amazon Live account, it is not very frequent, but we haven't missed the major event in Amazon Sale Season: the black Friday and Christmas sale. I covered different topics during each live stream,demonstrating how to use YoloBox Pro in different circumstances. 
The 4 Livestream includes:
How To Livestream On Amazon with YoloBox Pro which is on Black Friday
New Feature Updates for the YoloBox 
How to Setup a Multi-Camera Stream Using YoloBox For a Beach Wedding which is On Christmas Sale
How to Use Live Videos to Grow Your Business with YoloBox
The length of the streams was around 30 minutes. Usually it will cover a product(YoloBox Pro) tutorial, a real use case from users, and a Q&A section. 
Amazon Live Test Results
Immediately after you end a live stream on Amazon Live, you can see how many views the video had as well as clicks, duration, etc. There is a 24-hour delay before you will see any sales data related to the live video.
Total result for the 4 live streams: 
The result shows that as a startup tech company, that just start testing amazon live, Amazon Live can help you to get viewers and followers, and it can generate sales. However, we also found there are still some limitations: 
Amazon live has no public domain for users to enter the Livestream room. If you are new to Amazon Live, the promotion of your show can be a problem. 
Because we are not influencers, there are many content restrictions. Amazon did not encourage external links to any promotions or give-aways, so it will be a challenge if you want to use that to attract viewers.
Amazon's challenge is that its website and app are best for shoppers who know what they are looking for. The search bar is its core feature. It is not a destination for browsing or for getting inspired or entertained. 
 2,970 total views,  7 views today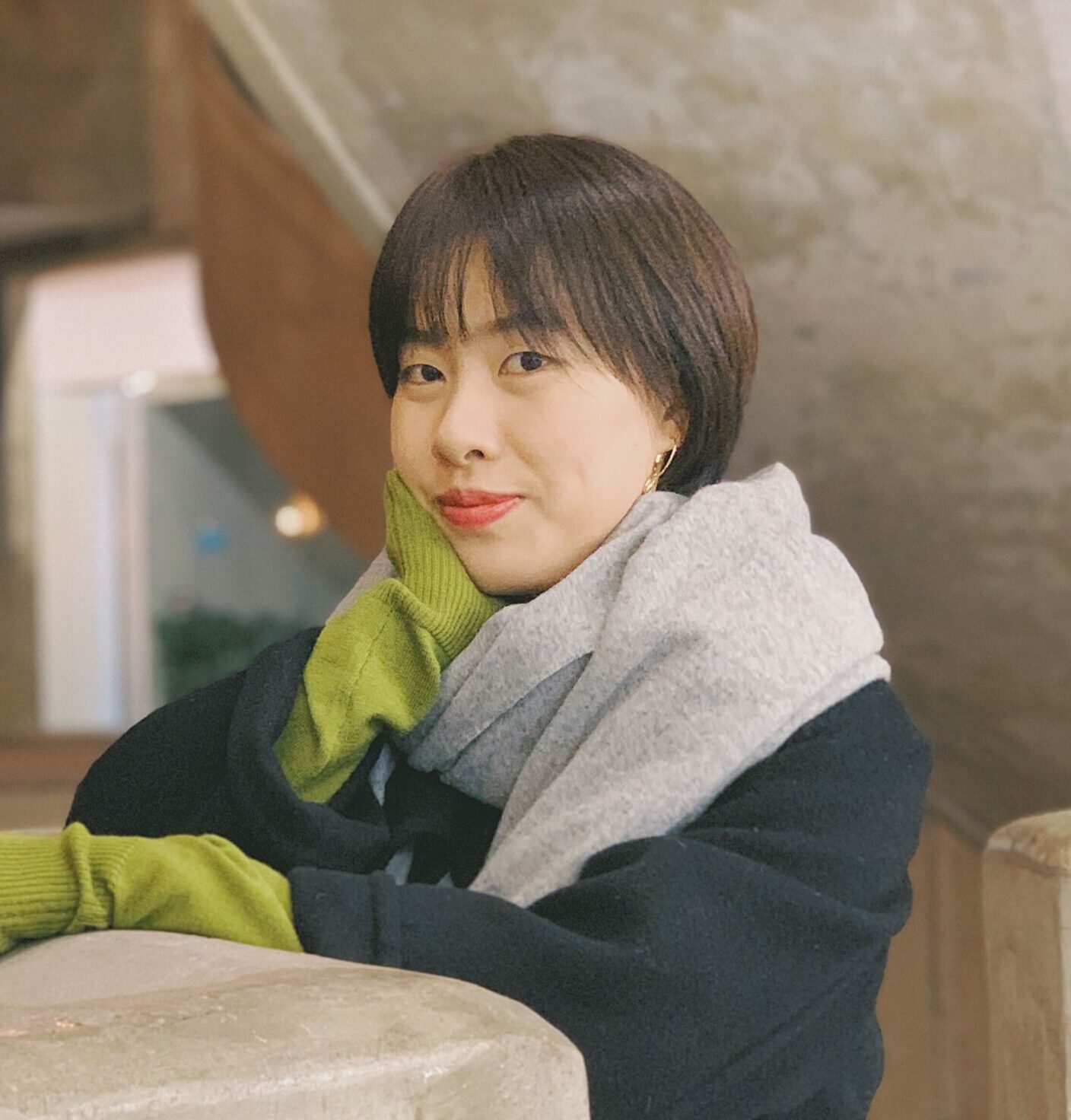 Hanru is a marketing specialist at YoloLiv. She manages all the social media accounts, blog posts about the AV industry, and all the videos including product tutorials about YoloBox and YoloBox Pro.