How to get more viewers and attention for your Facebook live selling events? That's a challenge that most beginners will face when they start to use Facebook sales. The worst nightmare will be, you have invested your time and your money in this project, and only get 5 people to watch your Live Stream, and 3 of them are your friends. 
If you have this problem, this video is going to give you 8 very simple tips that everyone can use, to get more viewers for your live selling, and therefore more sales and money for your business. Remember, the key here is to get more people to know that you are live.
#1. Schedule your Facebook Live EVENT ahead
If you've got some good content to share with the world, let them know when to expect it. Schedule a date and time for your broadcast, and allow your audience to know about it ahead of time. Facebook live have 2 options: Live or event. Always use "EVENT", as Facebook is pushing creators to use this feature, and will give more organic reach for your shoppable livestream. With Facebook EVENT, users can mark themselves as "Going," add the event to their calendar, and invite others. 
#2. Design your Thumbnail and Discriptions.
When you Post the Pre scheduled livestream on your Facebook page, choose the Cover page and edit every detail of the post, including title, discription, Thmbnails. and remember to use eye cation lines. Having a good description in your promotional materials, live broadcast post, and the recording solves two problems:
Potential viewers know what to expect from your live stream
Newcomers during the video will be able to jump in without confusion
#3. Supercharge your Facebook business page 
Your followers are going to see your facebook page first, BEFORE they are deciding to watch your live selling or not. So Your Facebook business page will be your "digital storefront," it means it should be:COMPLETE, INFORMATIVE, AND UP-TO-DATE . Don't skip on adding a cover photo, website, "About" section, email, etc. Make sure your audience will get every information they need if they want to contact you.
#4. Post you livestream in Facebook Groups
You need to create a facebook group that all fans and customers you cumulated for your business. This group is going to contribute a lot for your livestreaming data. In our case, our Official YoloLiv Users Group have 3.6K members, so once we streamed, our loyal customer will be very happy to engage. Also, remember to make a list of the facebook group that allows you to share your livestream. Facebook have lots of reginal live selling groups where sellers can share their stream and support each other. 
#5. Choose the Right Time 
KNOW WHEN YOUR PAGE'S AUDIENCE IS ONLINE AND ACTIVE. In Meta business suite, you can check the demographics of your page audience. And remember to take the time zone into consideration. If half of your audience is on the opposite side of the globe, the best time for you to stream may not be the best time for your audience to tune in. In my case, our company is based in China and our customers are ar LA, US. So the best live streaming time will be 10 am in the morning when LA is 6pm. 
#6 Promoting it on other channels like Instagram, Twitter and Email. 
Again, Let your audience know there will be a live selling event, and don't forget to put the livestream link in the discription. If you have a email list including 1 thousand and want to send them emails notifications, you can use services like MailChimp to send them in just a snap.  For instagram, Because people cannot click the link and go like the other platform, here is a simple tip: add your link on your instagram description. 
#7 Use hashtags to find your audience
Hashtags are a free way to reach more people, so when you post about your live retail event, try including hashtags that are relevant to your audience. If you don't know which hashtag you want to add, you can use free hashtag generator. Search for "hashtag generator" on google and you will finds tons of solutions.   
#8 Add Give Away and Discount exclusively for your live selling
By holding a giveaway or give a time limited discount on your livestream, you can make your shoppers feel exclusive. This could be a big attraction for people to jion your live selling, because you are not only showing they product details, but actually give them benefits in the livestream. Exclusivity is irresistible to viewers. Use it to your advantage.
I hope this video can helps you to get more viewers in your live selling event, and if you are interested, make sure to subscribe to Yololivtech, we will have more information about live selling in general. See you in the next one.
 10,431 total views,  55 views today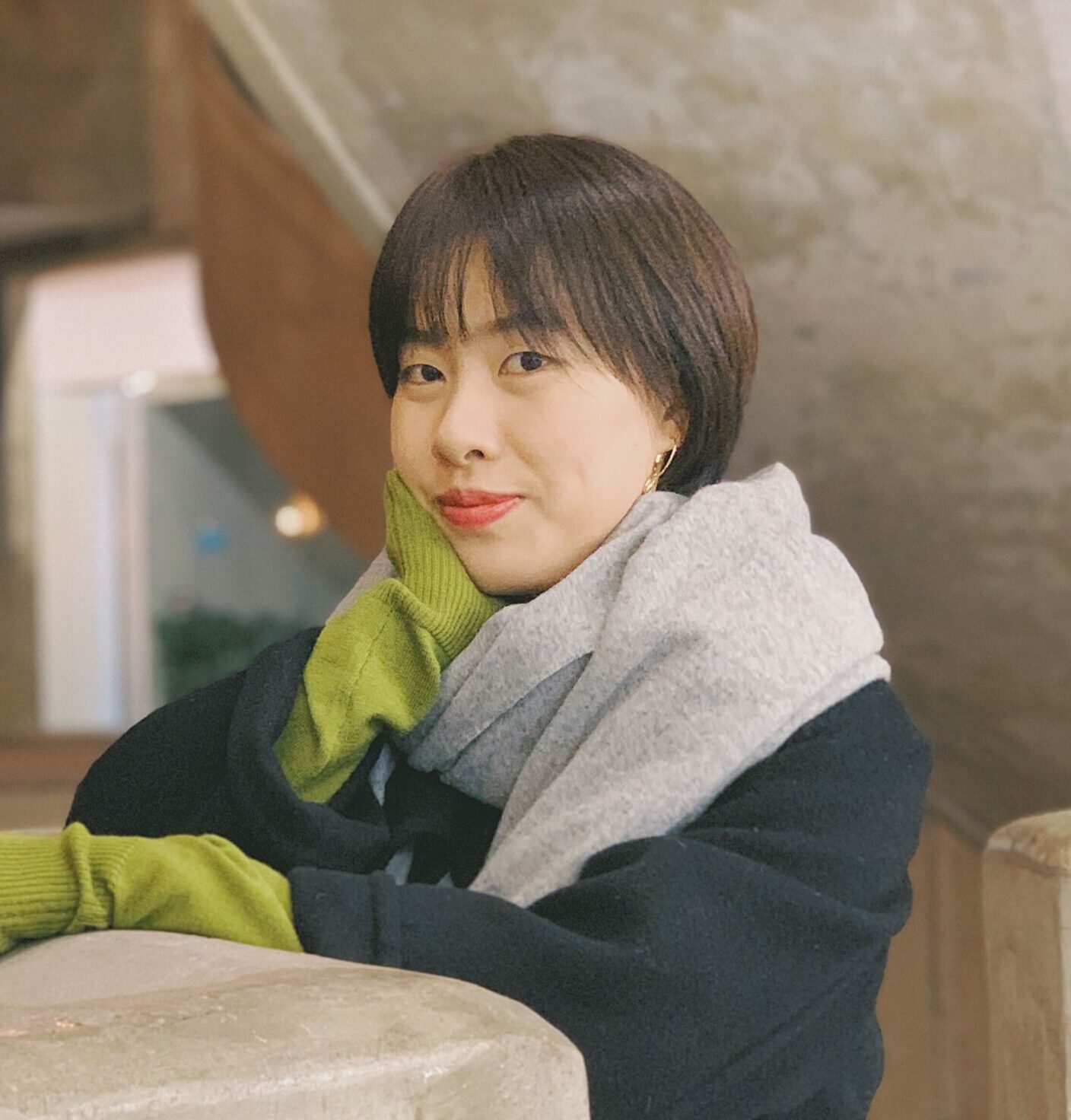 Hanru is a marketing specialist at YoloLiv. She manages all the social media accounts, blog posts about the AV industry, and all the videos including product tutorials about YoloBox and YoloBox Pro.