Recently organized as a "YoloLiv Yearly Awarded Partner ", Adcom Srl (Alfonso) was awarded as the Top Community Contributor of the Year 2022.
Top Valued Ital reseller Adcom has contributed much in spreading YoloLiv branding and marketing in Italy. As a professional live streaming advisor, Alfonso from Adcom continuously inputs his technical ideas, holds training sessions, online/offline workshops to have more customers understand YoloLiv, and help them understand the product's features correctly.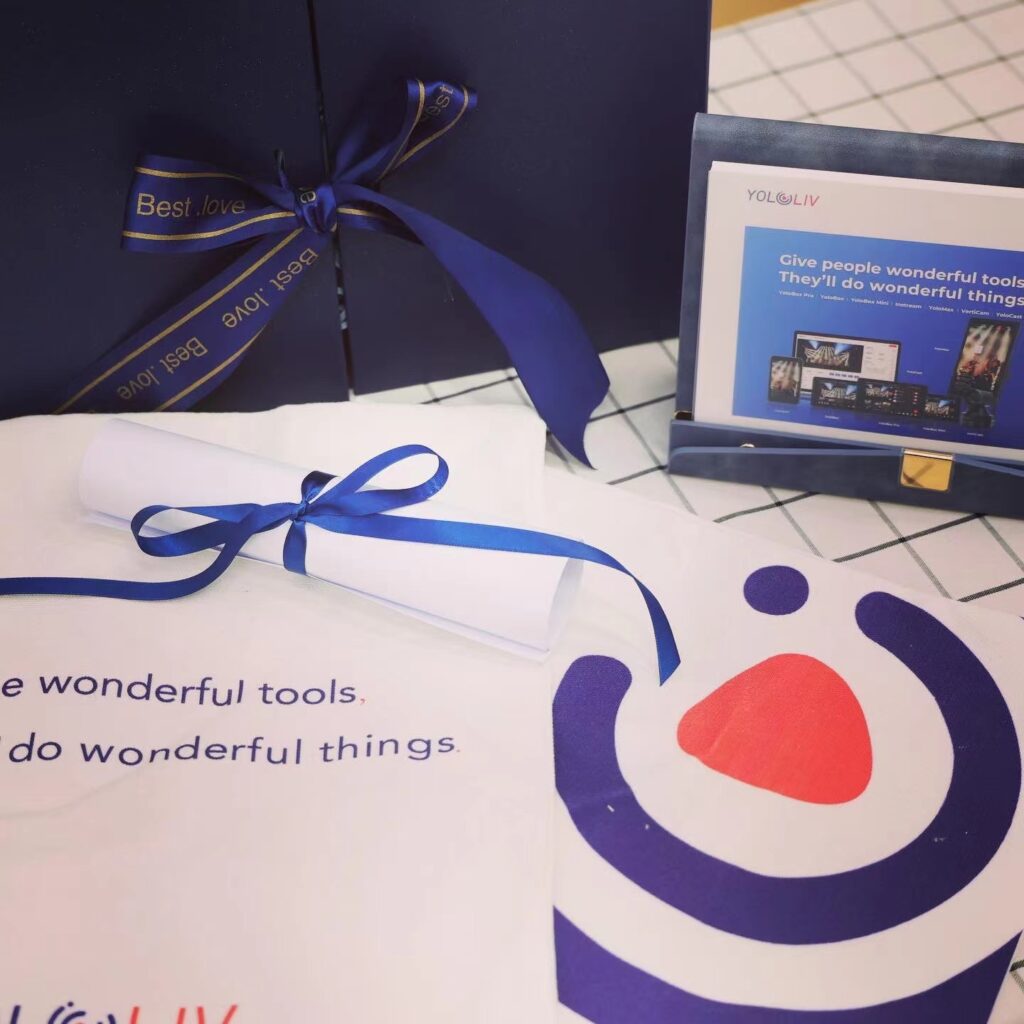 Alfonso is always quick in reactions, following up the community requests and providing his professional suggestions to customers, as a well-knowledged advisor, his response always helps people make correct purchase decisions .
Adcom offline workshop
One of the Great Contributor in YoloLiv Global Users Community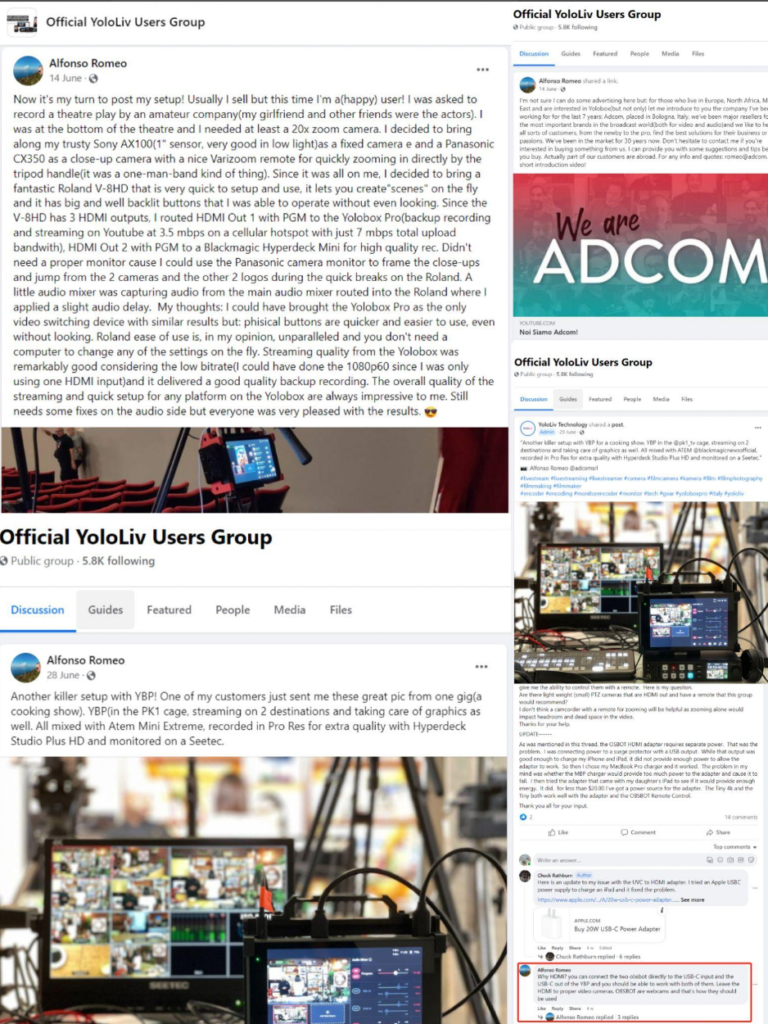 Built up the Italy YoloBox Community and Provide the First Tiers Customer Support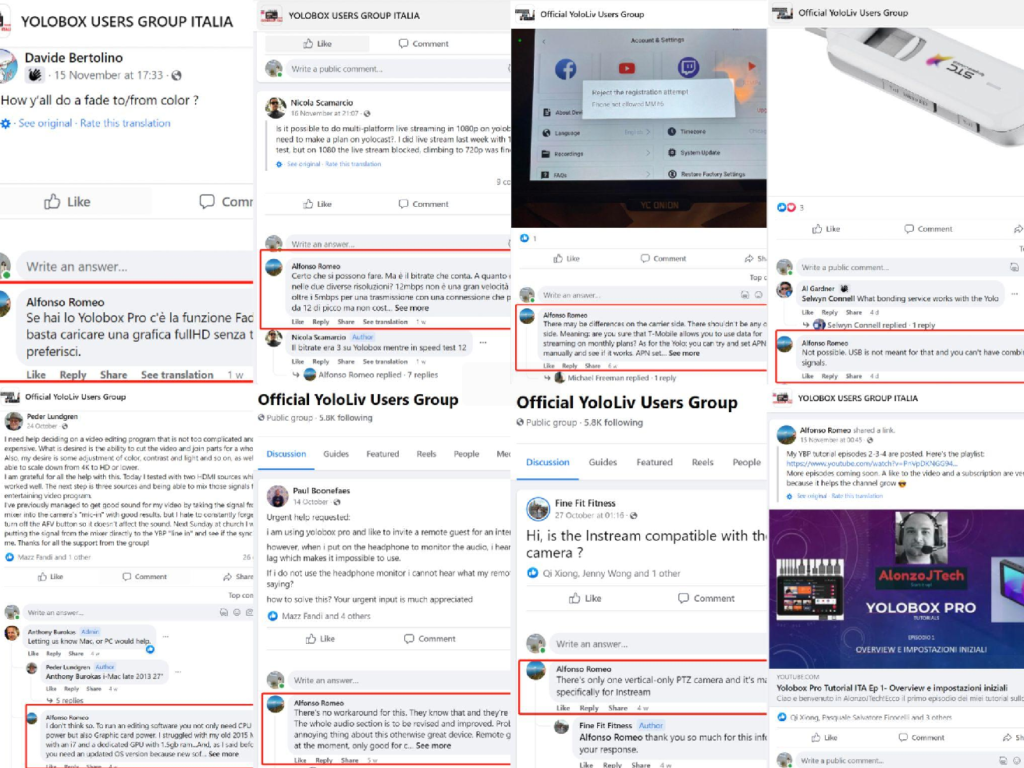 "We are really valued to have Alfonso work with us", said Frank Zhu, the General Manager at YoloLiv, "As a three years collaborated reseller in Italy, Adcom has made lots of efforts in reselling YoloLiv, Alfonso is the key person who knows YoloLiv technology well, can training customers in his proper way and let more people like uniqueness of YoloLiv products."
Best Regards,
YoloLiv Sales Team
2022/12/9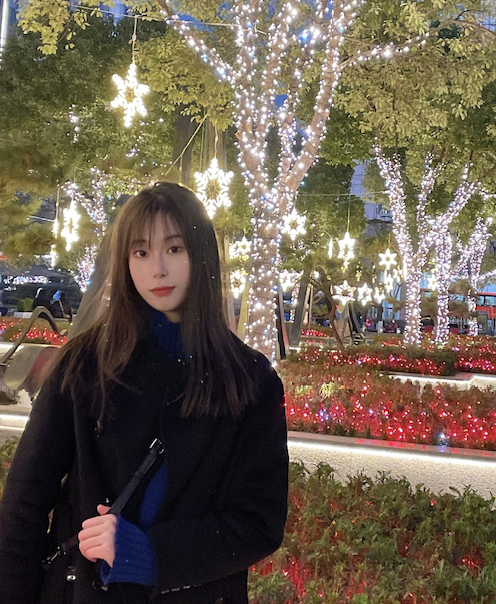 Veezy – Marketing Manager at YoloLiv