YoloLiv, a trailblazer in the realm of the live video production world, is proud to announce the launch of its own innovative Network Bonding technology. As the creator of state-of-the-art hardware and software for live streaming(YoloBox, Instream & YoloCast) that are well-known among videographers, YoloLiv continues to redefine the boundaries of the industry and pioneer the future of live streaming.
What is YoloLiv Network Bonding
YoloLiv's Network Bonding can aggregate multiple communication links including 4G LTE, Wi-Fi, Ethernet, and USB dongle. This will dramatically increase the reliability and bandwidth of live streams, provide a safety cushion against network failures, and balance network traffic across all bonded interfaces, ensuring that even in challenging network conditions and remote locations. Guarantee the HIGHEST live performance.
How YoloLiv Network Bonding Works
Imagine network bonding as harnessing multiple horses to a carriage, where each horse represents a network interface. With bonding, the combined strength (or speed) of these horses (interfaces) is used to pull the carriage (transmit data). This concept not only increases the data speed but also improves resilience because if one horse (interface) tires (fails), the other horses (interfaces) can continue to pull the carriage (maintain network connectivity).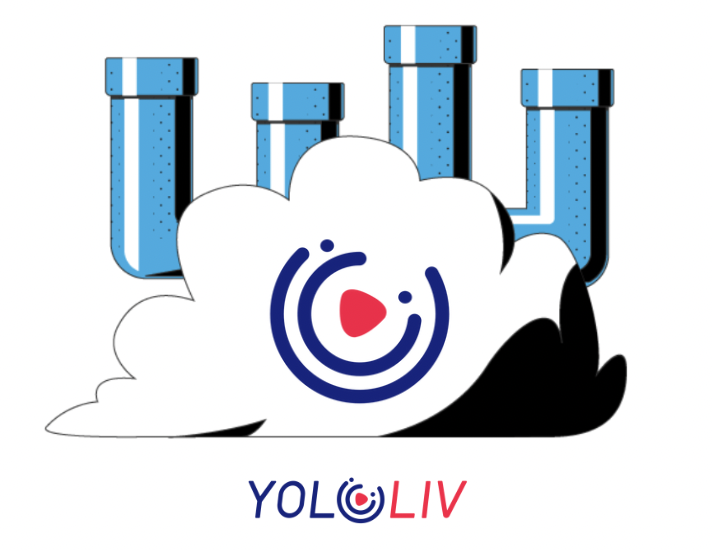 YoloLiv Network Bonding ensures unparalleled performance, even in the face of poor or interrupted network conditions, allowing you to concentrate on your live video productions.
Why YoloLiv Network Bonding
YoloLiv's network bonding technology offers several advantages:
Built-in Service: YoloLiv Network Bonding is integrated into YoloBox Pro and Mini devices, eliminating the need for additional equipment & configuration(DHCP/DNS).
Enhanced Streaming: The technology supports streaming at up to 15,000 Kbps, ensuring high-quality live video transmission.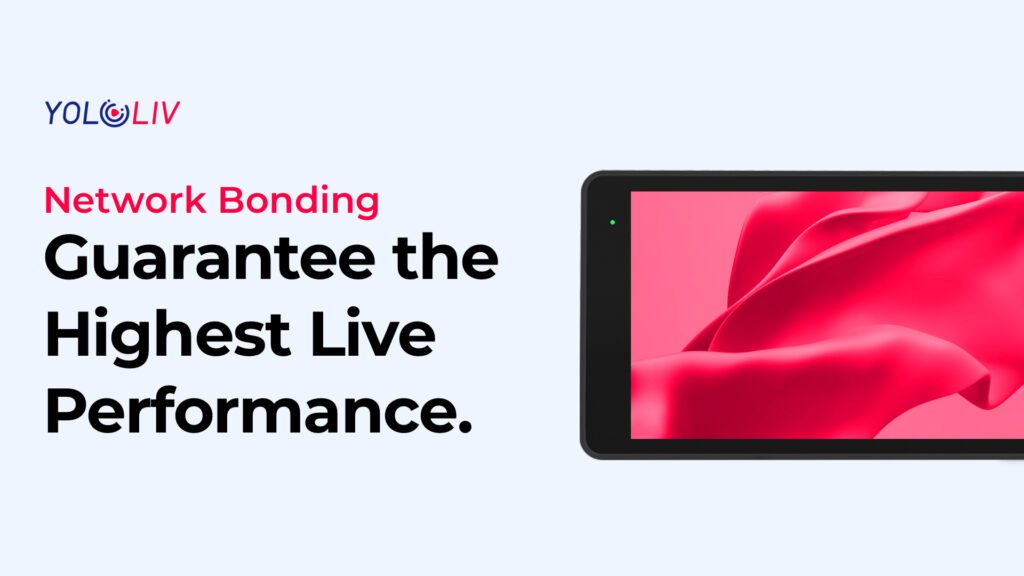 Global Servers: YoloLiv has deployed servers worldwide for stable and reliable live video transmission. Users will automatically get the network from the closest server. 
Automatic Priority: YoloLiv's technology automatically adjusts the priority of each connection for optimal performance.
User-friendly: Getting started with network bonding is incredibly easy with YoloLiv—just a single tap is all it takes. No complicated setup is needed.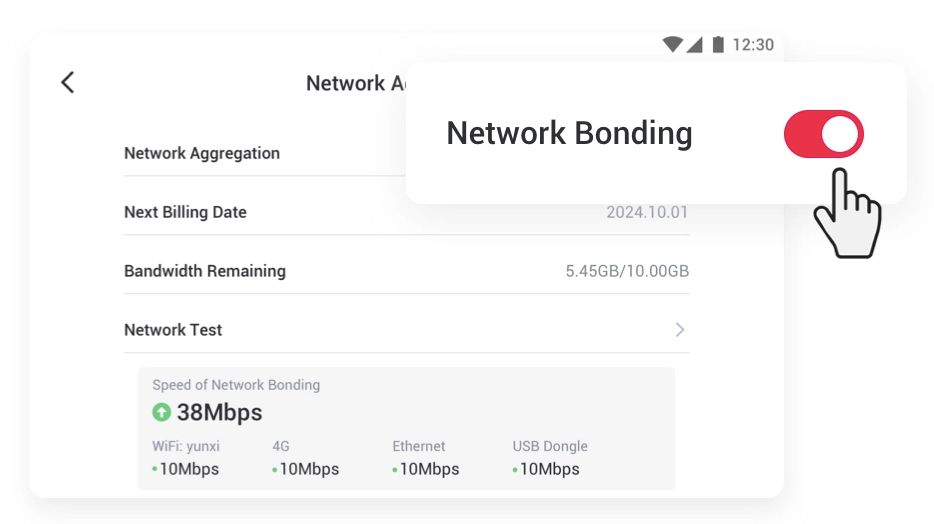 Harnessing the Power of Combined Networks with Unmatched Stability and Reliability
Boosted Bandwidth: Network bonding can dramatically enhance the bandwidth available for data transmission. In essence, it amplifies the network speed in proportion to the number of bonded interfaces.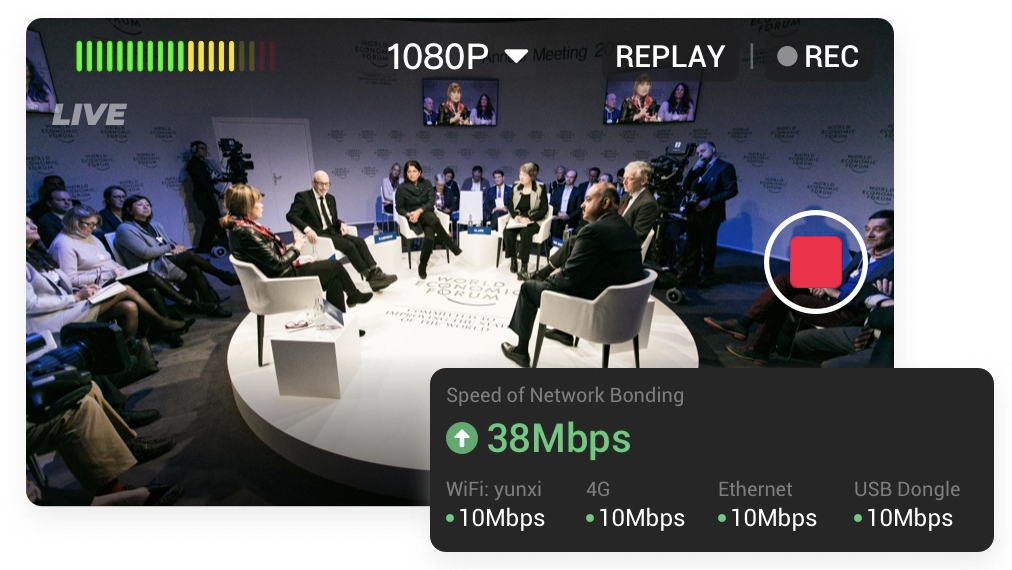 Failover and Redundancy: Network bonding excels at providing a safety cushion against network failures. If an interface crashes, the system automatically diverts the traffic through the remaining operational interfaces, guaranteeing continuous network connectivity.
Efficient Load Balancing: Network bonding can balance network traffic across all bonded interfaces. This balance ensures optimal utilization of each network interface, preventing any single interface from becoming a choke point.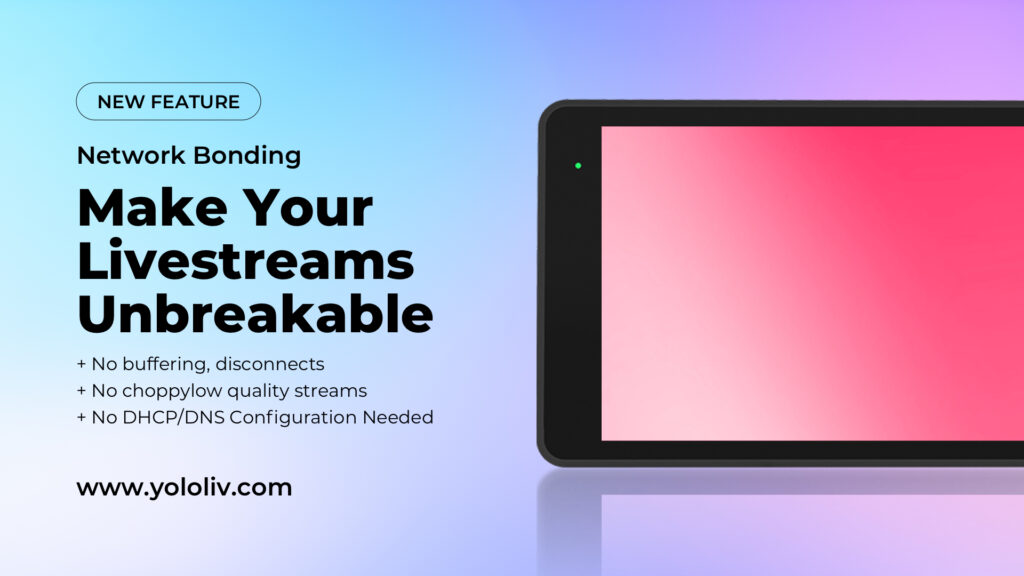 As more people embrace live streaming for personal and professional purposes, YoloLiv's network bonding technology offers an innovative solution with unmatched stability and reliability to the challenges of streaming quality and reliability. With its user-friendly interface and advanced features, YoloLiv becomes the go-to choice for live streamers everywhere.
Experience the power, resilience, and simplicity of live streaming with YoloLiv's Network Bonding technology.
About YoloLiv
YoloLiv is a pioneering tech startup in the realm of live streaming and content creation, focusing on the development of advanced hardware and software solutions. Their flagship product suite, encompassing YoloBox, Instream, and YoloCast, exemplifies their commitment to innovation. Adhering to a mission of making pro-video accessible, YoloLiv designs next-generation live streaming tools aimed at democratizing professional video production. Propelled by a vision to shape the future of live video, YoloLiv seeks to continually redefine the parameters of industry-leading technology, fostering connection and empowering a global community of videographers and content creators.
To keep up to date with our product updates & latest features, please follow us on:
Facebook page: https://www.facebook.com/YoloLivTech
Youtube: https://www.youtube.com/channel/UCnJNgNNlDLaCiOkfSz_pgMg
LinkedIn: https://www.linkedin.com/company/yololiv/mycompany/
Instagram: https://www.instagram.com/yololivtech/
Twitter: https://twitter.com/YoloLivTech
 8,676 total views,  23 views today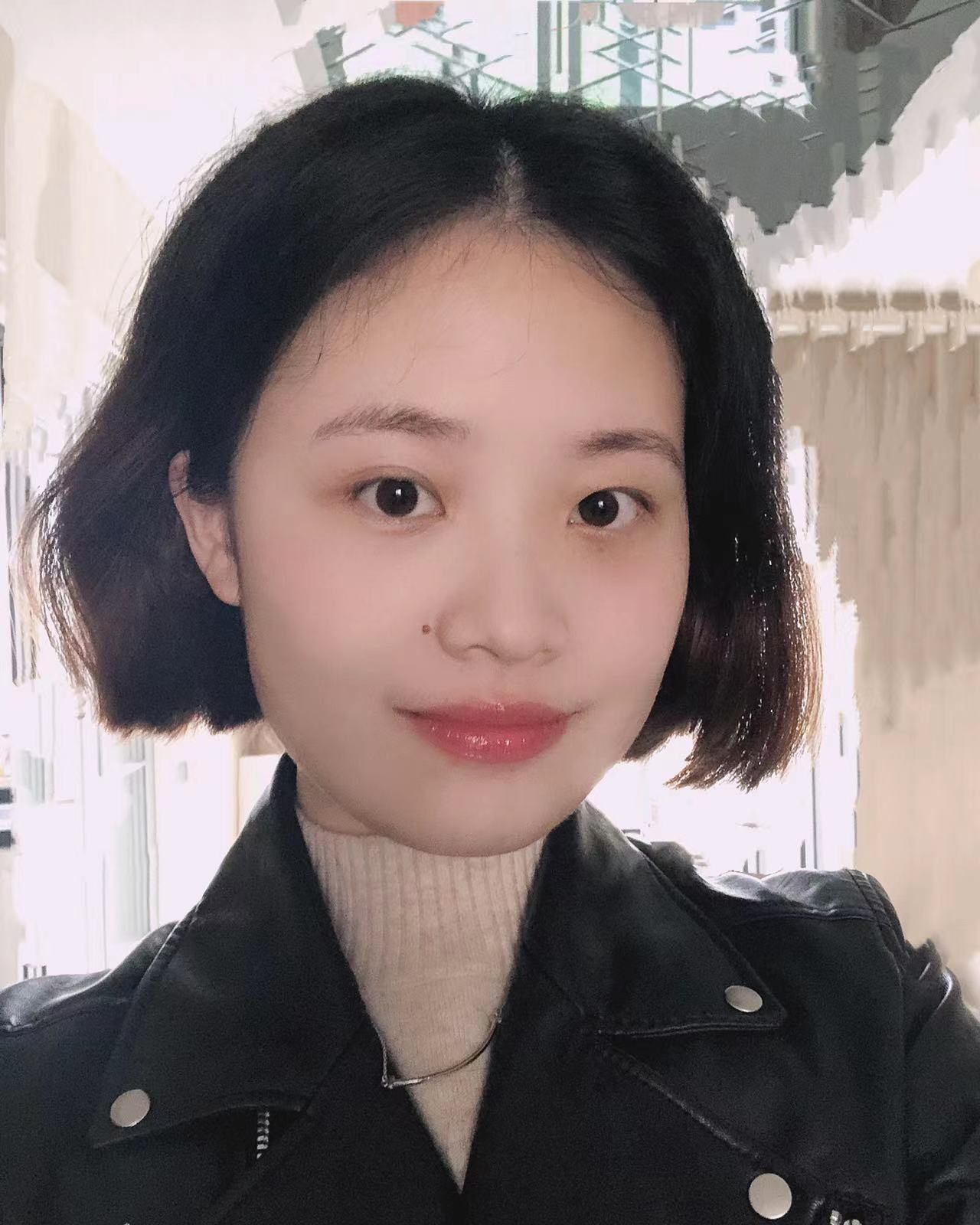 Meredith, the Marketing Manager at YoloLiv. After getting her bachelor's degree, she explores her whole passion for YoloBox and Pro. Also, she contributed blog posts on how to enhance live streaming experiences, how to get started with live streaming, and many more.