In the world of live streaming technology, YoloLiv has emerged as a top brand, thanks to its innovative and user-friendly products. With the rising popularity of social media platforms like TikTok, Instagram, Facebook, and YouTube, YoloLiv's products have become indispensable tools for content creators and live streamers across the globe. This blog post will delve into YoloLiv's distributors in Thailand and the United Arab Emirates (UAE), who are actively promoting YoloLiv's products through engaging offline events.
YoloLiv's partners in Thailand and the UAE have been hosting offline events, attracting over 50 participants at each gathering. These events showcase YoloLiv's cutting-edge products, including Instream, designed for vertical live streaming to TikTok and Instagram, and YoloBox, tailored for Facebook and YouTube live streaming. By presenting the capabilities of these products in person, YoloLiv's distributors have managed to generate immense interest and excitement among potential customers.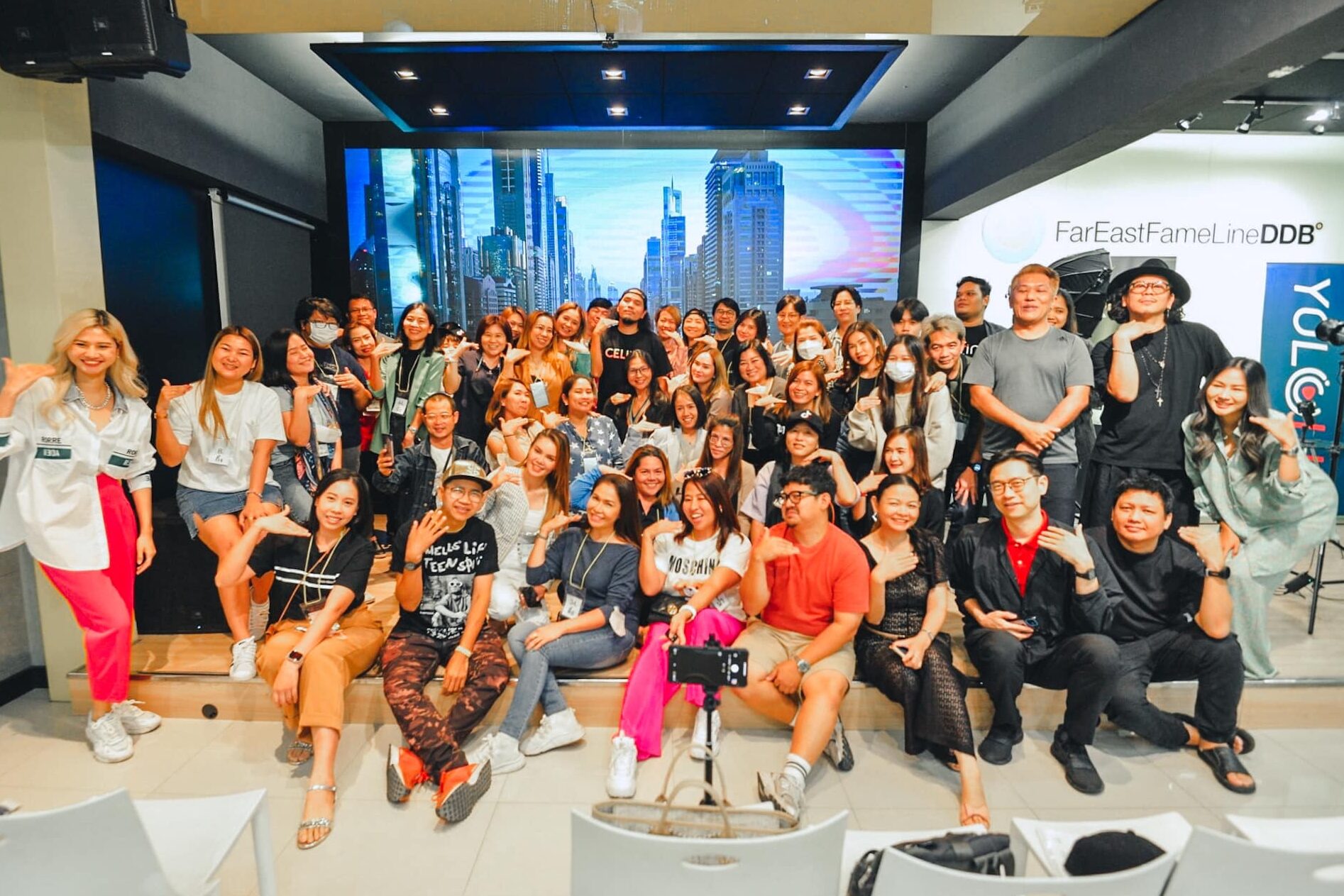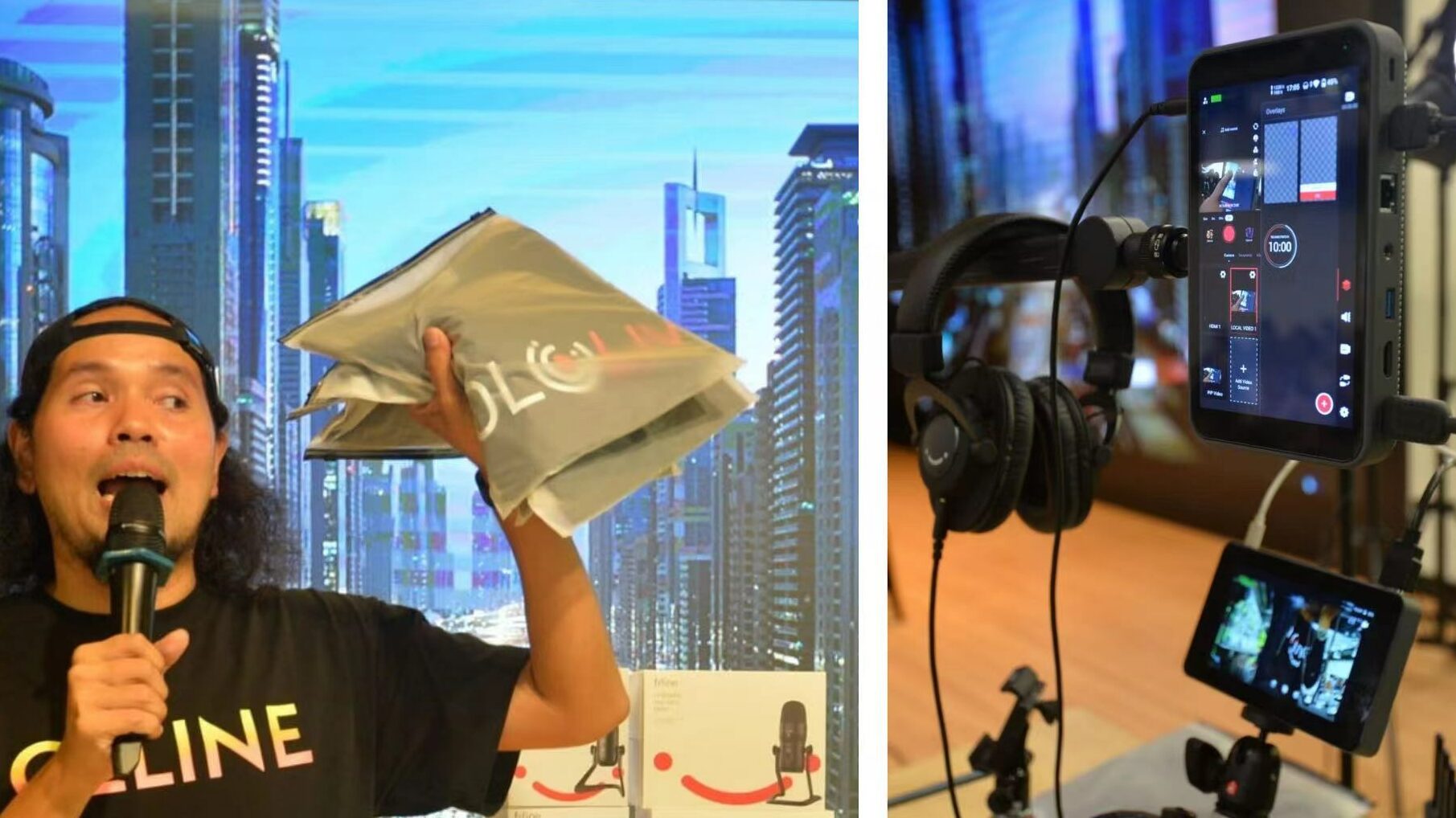 In Thailand, YoloLiv's distributor organized an interactive workshop where participants were introduced to the Instream and YoloBox systems. The event featured live demonstrations, enabling attendees to witness the ease and convenience of using YoloLiv's products for live streaming on various platforms. The workshop also provided an opportunity for the participants to try out the devices, getting hands-on experience and first-hand knowledge of their benefits.
The event was a huge success, with content creators, influencers, and business owners in attendance. Many expressed their appreciation for YoloLiv's products, especially Instream's ability to optimize vertical live streaming for TikTok and Instagram. This feature helps them reach and engage with their target audience more effectively, a crucial factor in today's competitive social media landscape.

Similarly, in the UAE, YoloLiv's distributor hosted a live streaming marathon, inviting local content creators to use YoloBox for broadcasting on Facebook and YouTube. The event attracted a diverse group of attendees, including gamers, musicians, and lifestyle vloggers. The marathon showcased the versatility and practicality of YoloBox, allowing attendees to explore its numerous features, such as the ability to switch between multiple video sources, add graphic overlays, and monitor streaming analytics.
The marathon was a resounding success, with many participants praising YoloBox for its user-friendly interface and the convenience it offers in managing live streaming events. The ability to stream simultaneously on Facebook and YouTube was particularly popular among the attendees, as it helps maximize their reach and audience engagement.
The success of these offline events in Thailand and the UAE highlights the impact of YoloLiv's distributors' efforts in promoting the brand and its products. By offering potential customers an opportunity to experience YoloLiv's products first-hand, these events have helped build a strong and loyal customer base.
Moreover, the popularity of YoloBox and Instream in these regions showcases the growing demand for live streaming solutions that cater to the unique needs of various social media platforms. As YoloLiv continues to innovate and provide products that empower content creators and live streamers, it is evident that the brand's global presence and influence will only continue to grow.
In conclusion, YoloLiv's distributors in Thailand and the UAE have successfully leveraged offline events to promote the brand's products and demonstrate their value to potential customers. With YoloBox and Instream gaining popularity among content creators, YoloLiv is poised to become a dominant force in the live streaming technology industry.
 2,729 total views,  7 views today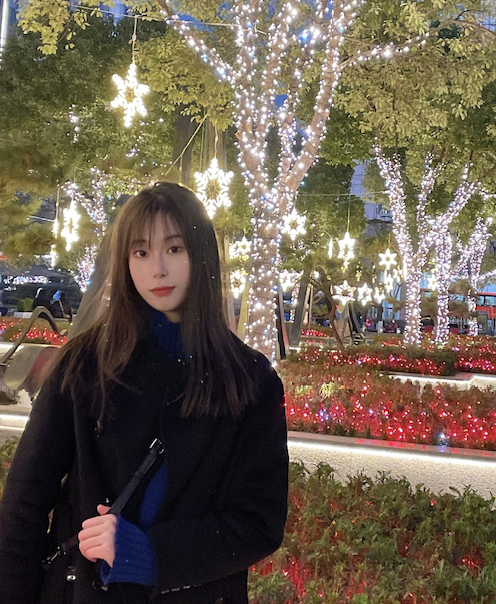 Veezy – Marketing Manager at YoloLiv