YoloLiv, high tech live streaming brand awarded Broadfield Distributing, Inc. with the highest award, the Most Sustainable Partner of the Year 2022. 
Broadfield Distributing is a U.S. distribution company that specializes in live production and streaming solutions and has had a lot of success offering an affordable solution to all of their dealers.
Broadfield and YoloLiv started collaboration in early 2020, the time when YoloLiv stepped into the oversea market.
As the first batch cooperated business partners, Broadfield is always supportive and makes their efforts in building a dealer network for YoloLiv.
"We can only be successful with the team work with our valued partners," said Frank Zhu, the General Manager for YoloLiv, "this is not just a start but will go further under our closer and strengthen relationship." 
YoloLiv & BDI Quarterly Meeting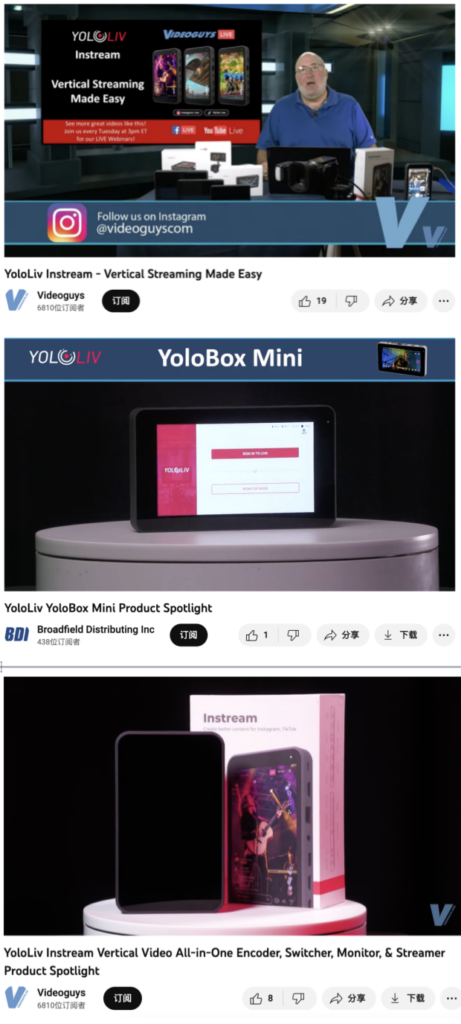 Broadfield consistent YoloLiv Contents
Best Regards,
YoloLiv Sales Team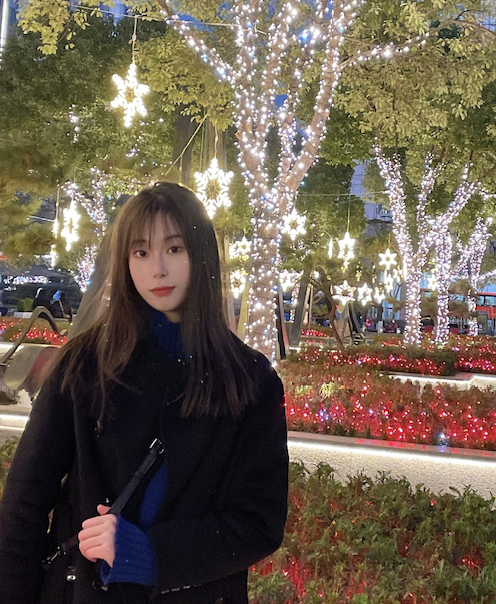 Veezy – Marketing Manager at YoloLiv