For the entire team at PBD, have a Merry Christmas and a prosperous New Year.
Recently organized as a "YoloLiv Yearly Awarded Partner ", Premium Brand Distributors was awarded Best NEW Distributor of the Year 2022.
Premium Brand Distributors is a market leader in the sales and distribution of premium brands, by way of its specialist expertise and proven history in successfully positioning and building brands to go from strength to strength.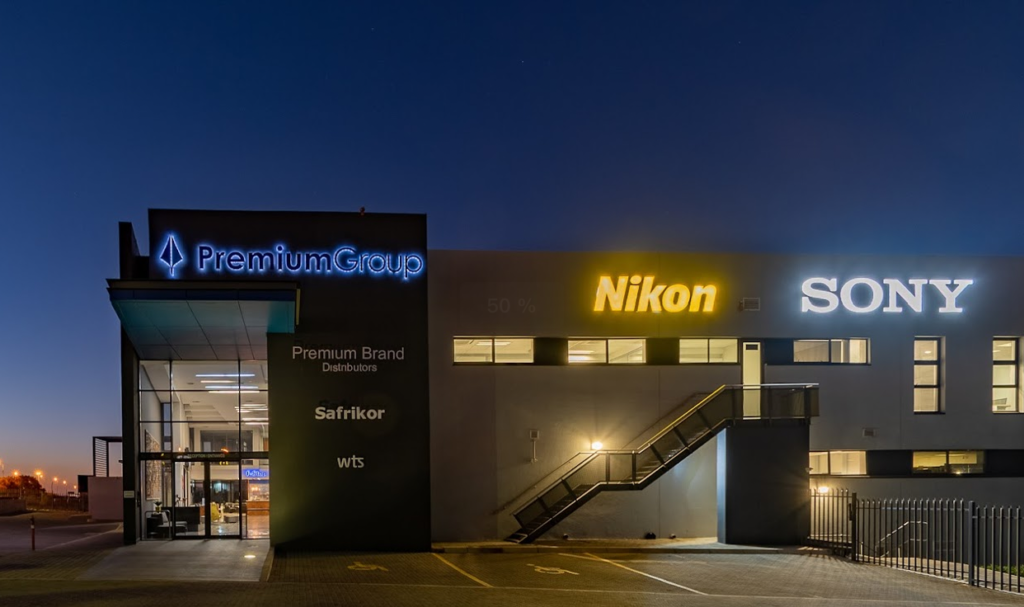 "As the country manager of MEA, I would like to take this chance to thank the entire team of Premium Brand Distributors including Mr. Grant, Mr. Francois, Mrs Christine, and all the PBD team who made this possible.

PBD came about as a belief in the need for a robust distribution system and has prevailed in creating and maintaining the trust of the large-scale customers in South Africa, and opened the door for selling bigger and faster there.

With a strong market sensitivity and professional Go To Market Strategy, PBD has helped to shape the YoloLiv Brand awareness in continued wonderful offline activities."
PBD & YoloLiv Sales Team Webinar
YoloLiv South Africa Offline Workshops
YoloLiv South Africa Local Exhibition
Therefore, we are very honored to announce that Premium Brand Distributors has been selected as YoloLiv Best NEW Distributor of the Year 2022, and look forward to achieving the bigger win-win in 2023.
Best Regards,
YoloLiv Sales Team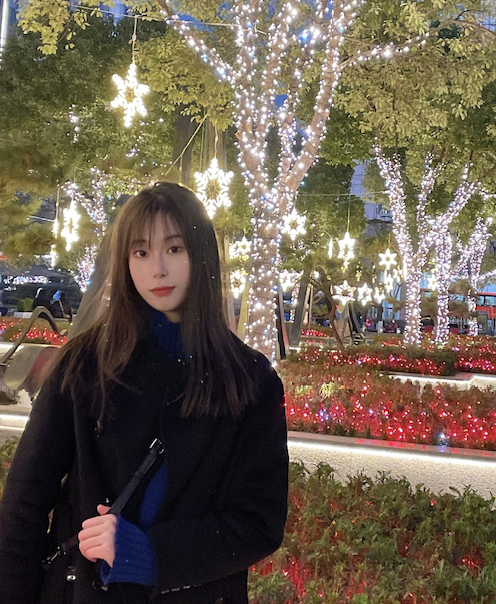 Veezy – Marketing Manager at YoloLiv