Today we announced a new lower price for YoloLiv Instream of $999!

We have been working hard to make improvements in our manufacturing processes to help reduce the cost. This price reduction will help make it more affordable for those who ever want to Level Up Vertical Livestream to Instagram/TikTok/Facebook(Vertical)/Zoom!
Instream will be available from YoloLiv resellers worldwide at the new price point $999 starting from 15th March 2023.
Please don't hesitate to get the price compensation, promote it hard, and stock it at the brand-new lower MSRP!
#1. An Abundance of Superb Reviews from Creators
#2. Promotion of Official-Page Banners by Partners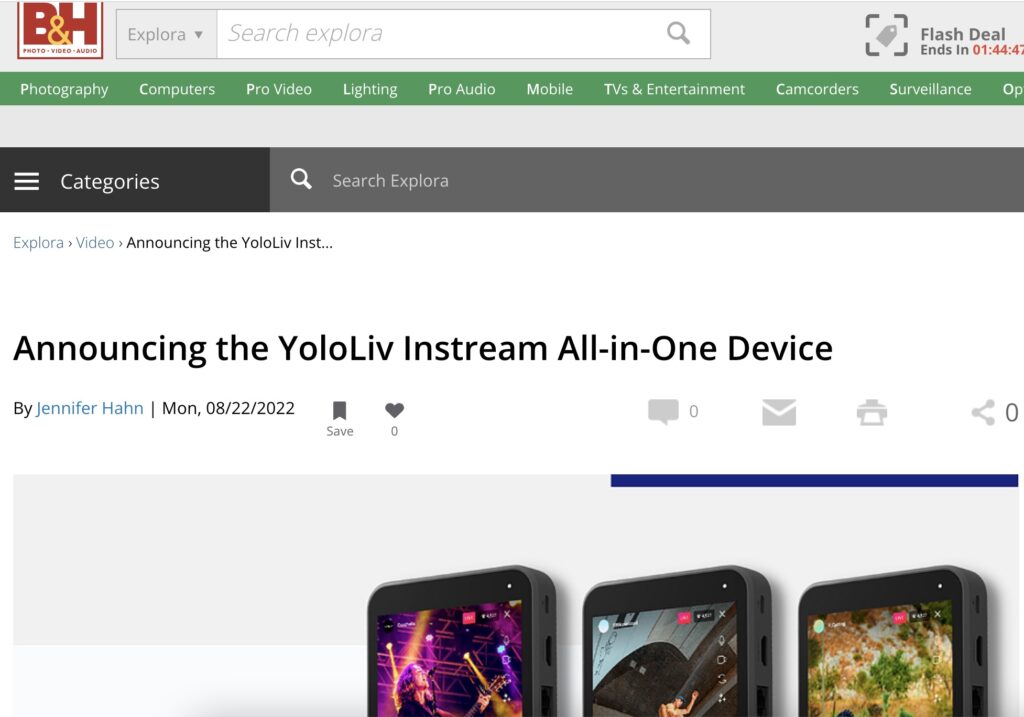 #3. The Power of Local – YoloLiv's Offline Presence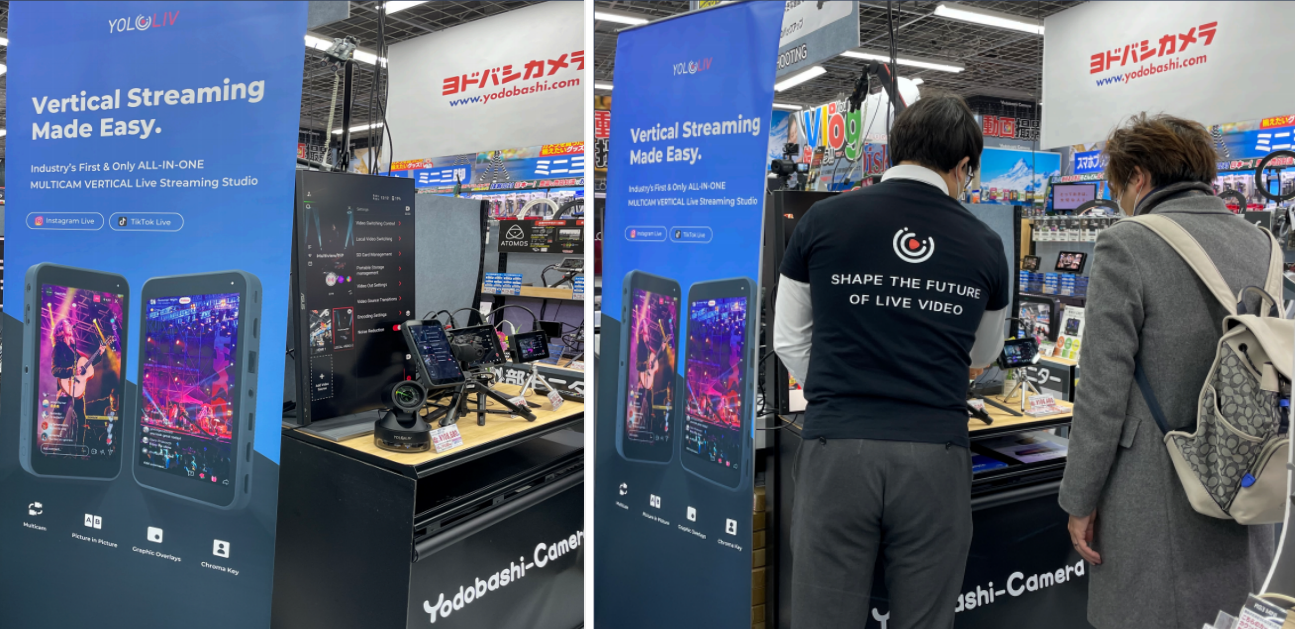 If you're interested in learning more about Instream or get the latest YoloLiv Marketing Assets to promote it locally, please don't hesitate to contact us!
Best Regards,
YoloLiv Sales Team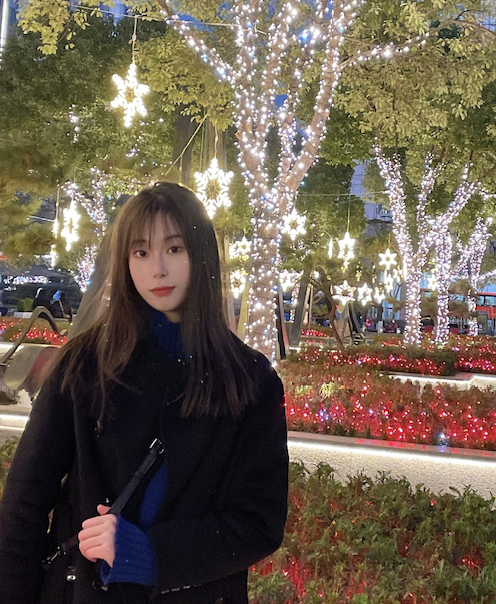 Veezy – Marketing Manager at YoloLiv