Recently YoloLiv has revealed the Top Channel Partners 2022. The awards recognize the top performers in local channel network development, year-on-year growth, and overall standard of service and local marketing events. 
We are glad to announce that Focus Nordic AB secured the highest award, the YoloLiv Most Sustainable Partner Of the Year. Congratulations to the team with a well-deserved reward!
Focus Nordic is the leading distributor of photo and video in Nordic. With a centralized head office in Sweden covering logistics, product management, marketing, finance and IT together with local market expertise and sales teams, they cover all our markets locally as one.
"As the country manager of Nordic, I would like to thank the brand manager Mr.Christian, the supportive country managers and the whole Focus Nordic team who made this possible. 
With a vast dealer network, unmatched coordination of each branch, each country manager, top local resellers, and further mutual support with YoloLiv, Focus Nordic maintained excellent performance growth in the context of the epidemic, and carried out many high-quality online and offline promotion activities."
Below are some COOL Focus Nordic & YoloLiv events in 2022. 
Focus Nordic & YoloLiv Dealers Webinar 
Nordic Area Offline Workshops
Nordic Big Live Selling Trend – YoloLiv YoloMax
Therefore, we are very honored to announce that Focus Nordic AB has been selected as YoloLiv Most Sustainable Partner Of the Year, and sincerely look forward to achieving the bigger win-win in 2023.
Best Regards,
YoloLiv Sales Team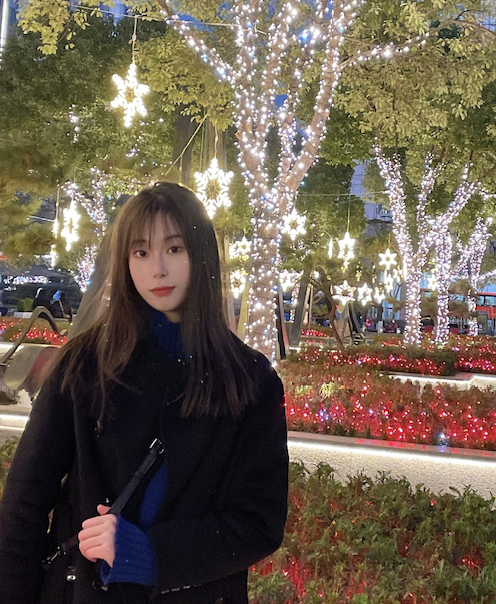 Veezy – Marketing Manager at YoloLiv