Recently organized "YoloLiv Yearly Awarded Partner ", 株式会社システムファイブwas awarded as the Best Local Service and Support Of the Year.
Since its founding in 1989, 株式会社システムファイブ has always put the customer first. They have been striving to develop the video and audio industry in Japan. As one of Japan's most famous and trusted channel partners, they continue to provide excellent quality products locally as well as trustworthy and inspiring services.
Customer First is also the core purpose of YoloLiv, bringing better products and better services to customers is our constant pursuit. In 2022, System5, with its professionalism and excellent service awareness, brought an extraordinary experience to local customers and won the love of the majority of dear Japanese customers.
As we all know, YoloBox Pro is a smart live broadcast product based on Android. As a High-Tech product, a better user experience is the basis for customer satisfaction. Because of excellence, it is excellent. Until now, System5 has collected and feedback more than 60 high-quality suggestions, helping YoloBox Pro to become more suitable for different user scenarios and easier to use.
With mutual joint efforts, "Countdown Background Music", "Optimizing Line In/Mic in Audio", "Separating the Audio Control for Monitor and Program", "Brightness Adjustment", and "Displaying the power when charging"are all available in YoloLiv YoloBox Pro for the dear customers now.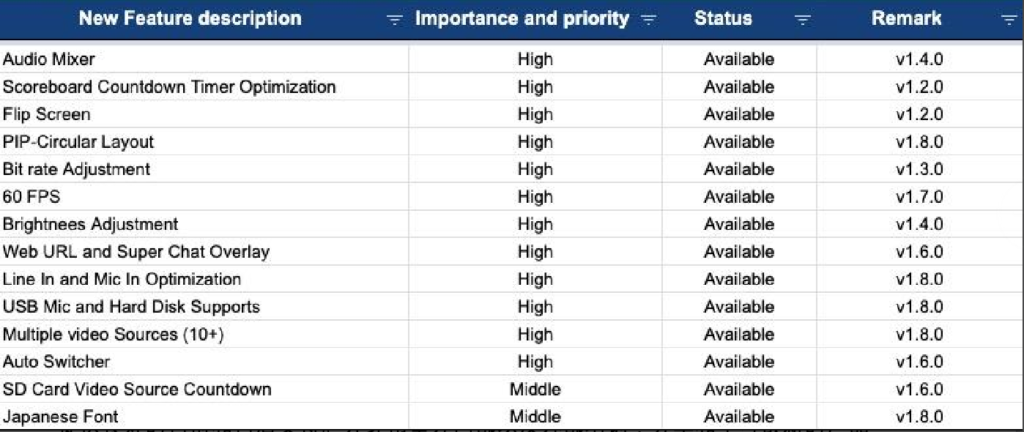 At the same time, they are also equipped with excellent showrooms and professional sales staff to provide customers with good pre-sales and after-sales support through the ultimate service
At Interbee 2022 and internee 2021, many audiences were full of praise for their wonderful introduction, positive feedback, and perfect service. At the same time, they also actively participated in other local exhibitions, continuously expanding the influence of YoloLiv in the Japanese market, and displaying offline at the core resellers such as Yodobashi.
Therefore, we are very honored to announce that System5 has been selected as YoloLiv's Global Best Local Service and Support Of the Year 2022, and look forward to providing better services to customers in 2023.
Best Regards,
YoloLiv Sales Team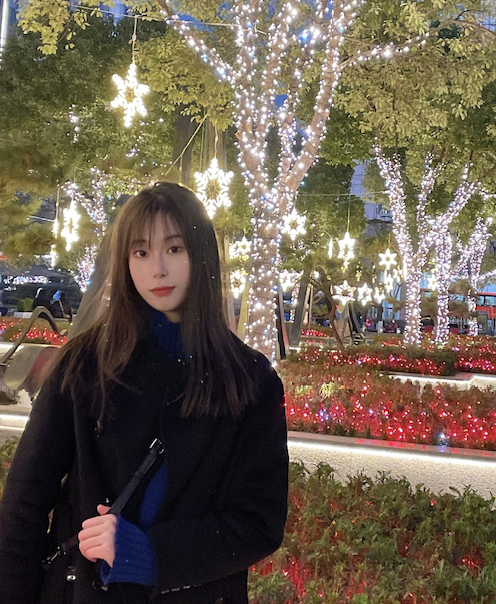 Veezy – Marketing Manager at YoloLiv