Live streaming becomes a new trend and sports live streaming is no longer limited to pro teams or those with big-league budgets. 
A growing number of local sports organizations and individuals have started to invest in live streaming equipment to offer remote fans an opportunity to tune in live without going to the scene themselves. Among our customers, we saw a lot of use cases for sporting events, including football, American football, high school basketball, hockey, volleyball tournament, cricket tournament, boxing, and many more.
Here's how you can get started live streaming your sporting event like a pro.
Choose a Platform for Your Sports Live Streams
There are numerous streaming platforms available, and the best one for your sporting events depends on your goals and who your fans are. Choosing the right streaming platform is important to drive fan engagement and broaden your fan base. Here is a brief introduction of the most popular live streaming platforms.
Facebook Live: Still the most popular platform and an excellent option for live streaming, especially if your team already has a devoted following on the site.
YouTube: If you're more interested in expanding the reach of your video through live streaming, YouTube may be the right platform for you. Livestreams on YouTube have a longer lifespan than those on Facebook as they are more easily exposed and more likely to be watched after the event.
There are many other popular streaming platforms including Twitch, Twitter, LinkedIn, TikTok, etc. Always look at your fans before choosing a platform, or you can live stream to multiple platforms if you don't want to be limited to one single platform. YoloBox supports multistreaming to 3 platforms simultaneously, whether through direct integration or RTMP.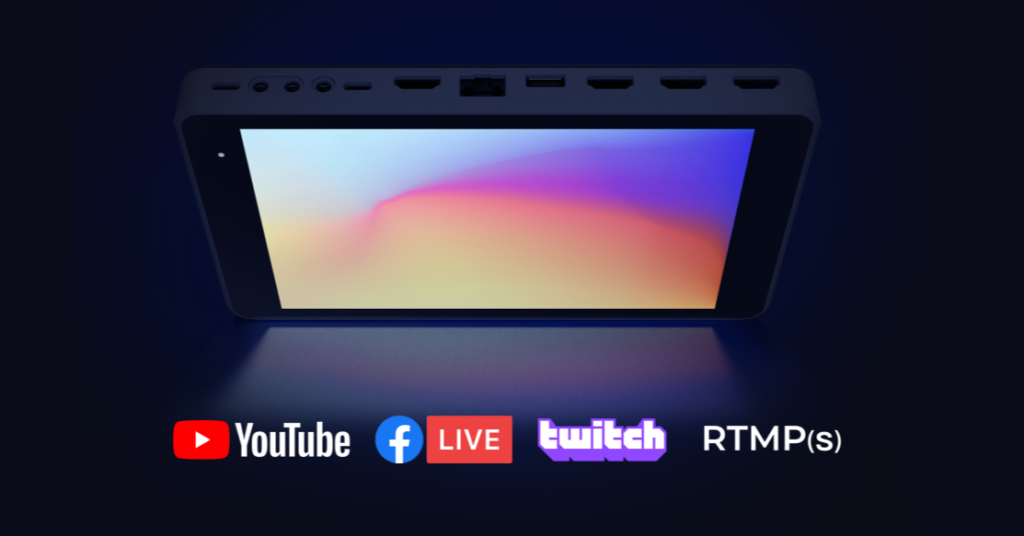 Multi-Cam Sports Streaming Equipment
Planning the camera setup is crucial for professional sports live streaming. Having multiple cameras allows a producer to switch between multiple angles seamlessly to keep fans immersed in the gameplay. 
YoloBox Pro allows up to 3 cameras of a total of 7 video sources for your streams. The number of cameras or video sources you use will depend both on your sport and on how complex you want your stream to be. A professional sports live streaming requires at least 2 cameras:
A wide-angle shot: A wide shot can capture your entire field, court, etc.
Close-up shots: A closer camera at one or both ends of a space helps capture a close image of the gameplay. 
Establish a Strong Network Connection
For professional live streaming, a solid, reliable Internet connection is probably the most obvious necessity. And the ethernet connection is undoubtedly the most reliable one. But in many cases, you may have to use whatever Internet connection you can get and adjust your stream to fit in the bandwidth you're given.  
Minimum upload speeds for different levels of streaming quality:
270p (Low): 1.5mbps upload
360p (Medium): 2mbps upload
540p (High): 2.5mbps upload
720p (HD): 6mbps upload
1080p: 12mbps or higher upload
There are a few ways to improve the network connection for crisper live streaming.
Router:  A good router can manage bandwidth on internet connections to prioritize high-demand traffic, such as streaming. Nighthawk M1 router is a very popular 4G LTE hotspot router with unlimited data and no throttling. This is probably one of the most useful little gadgets you can have with you in your bag for live streaming, especially perfect for those who live on the go, or often live in an area with not-so-good providers.
Network bonding: If you're streaming outside with no access to Ethernet, and Wi-Fi connection is also weak, for YoloBox/YoloBox Pro users, you can bond 4G LTE and Wi-Fi together for a more reliable connection by installing Speedify on your device. Our favorite live streaming YouTuber Aaron Parecki, shows you step by step how to install Speedify on the YoloBox or YoloBox Pro in this video. Or get a LiveU Solo which tested working with the YoloBox series. 
Extra Batteries & Power Bank Just In Case
If you're live streaming a horse race, you probably don't need any extra batteries or a power bank. But if you're live streaming a football game or any other sports that usually require a couple of hours, then you should get extra batteries or a power bank just in case. It doesn't determine how professional your streaming is, but a professional live stream cannot go without it, and sometimes, it determines the success of a live stream. So a professional live video producer will not ignore it, ever. 
Add a Scoreboard to Stream to Be Professional 
The graphic overlay that you always see during sporting events is a scoreboard. A sporting live stream wouldn't be complete without it. YoloBox has a built-in scoreboard template with many options including font, text color, background color, team logo and countdown to customize for various sports. We will be adding more templates for more sports.
And another good news is that we're developing the web URL overlay feature, which allows you to pull the scoreboard you created from live sports graphic platforms like ligrsystems.com and singular.live as an overlay on YoloBox Pro.
Optimize the Encoding Settings
Live streaming sports requires significantly higher frame rates and bitrates than streaming other events. A higher bitrate is generally associated with higher image quality. A higher number of FPS means smoother motion and less lag time between each image change. Always look to optimize the encoding settings to deliver a crisper and smoother video experience for the fans sitting in front of their screen.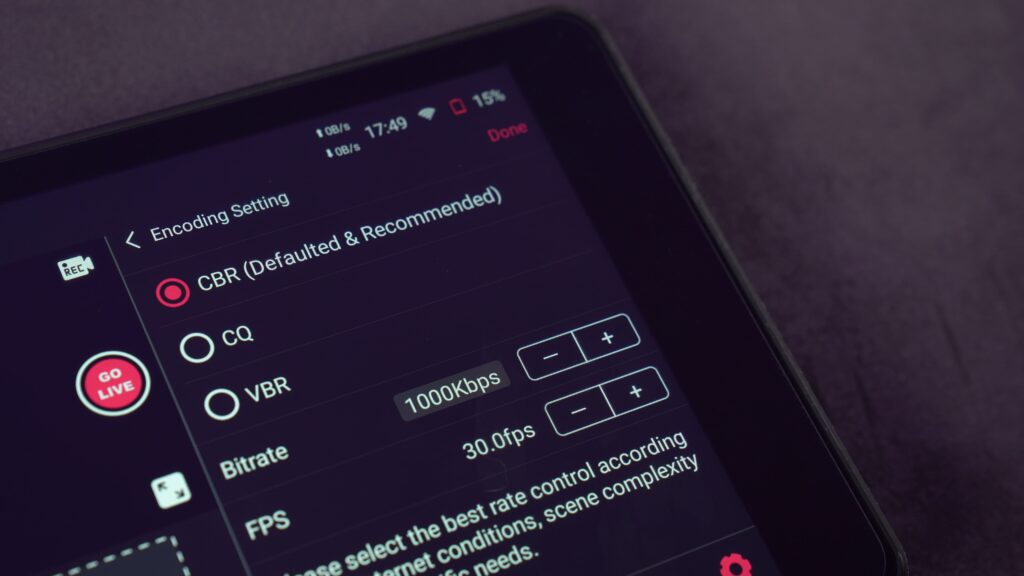 Practice Before the Game Day
With all that in mind, there are a plethora of other variables to consider when producing a sport live stream. The best practice is to test run as many times as possible until everything is fine and ready.
Follow and check this live streaming checklist in your testing to ensure a smooth, successful, and problem-free streams.
 3,744 total views,  7 views today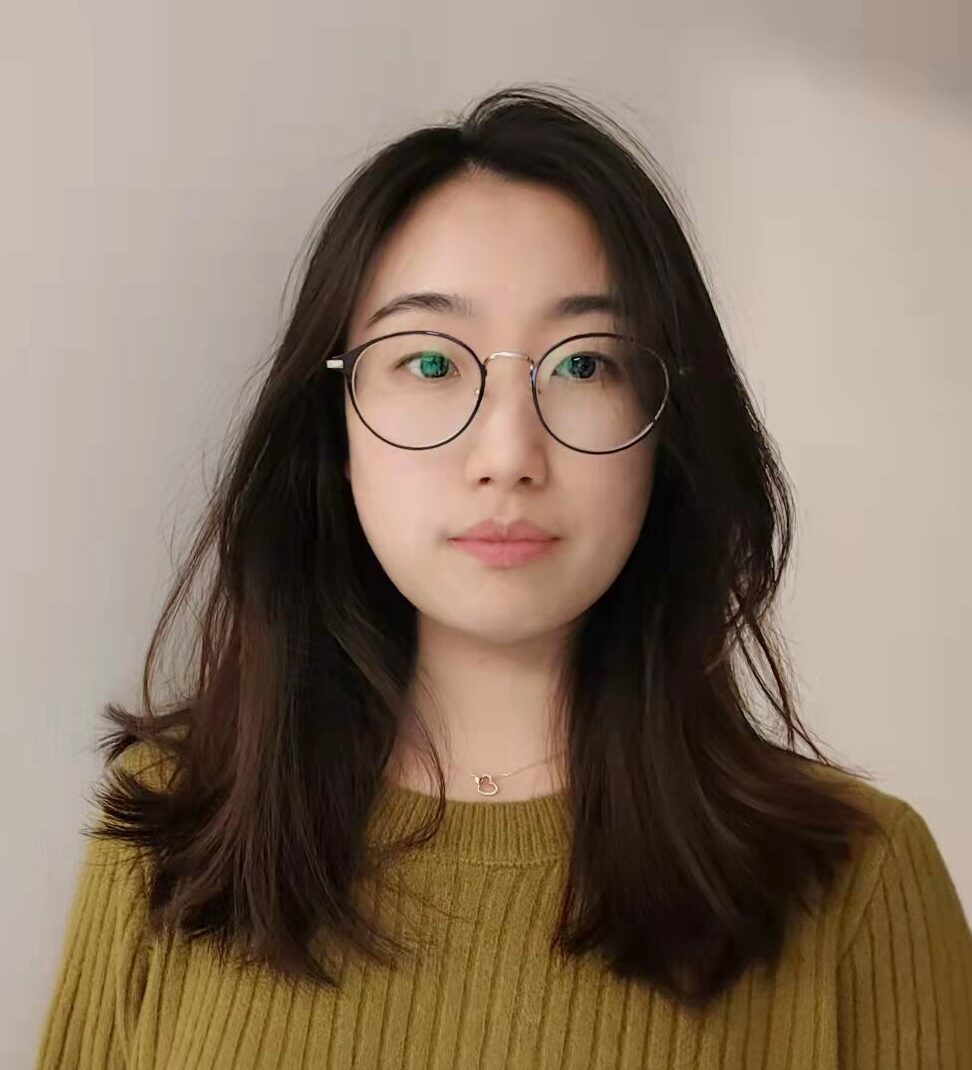 As product operation manager at YoloLiv,  Esther and her team stay focused on our customers' needs and constantly push forward new updates for YoloBox and Pro. Also, she contributed some blog posts from perspectives on how to enhance live streaming experience, live streaming sop for newbies, and more.