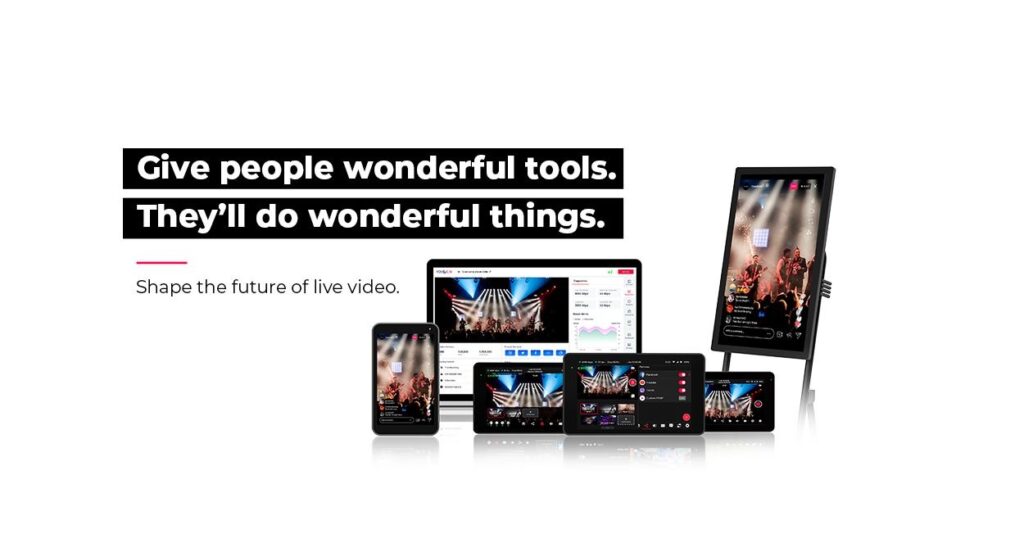 About YoloLiv
Yololiv, the industry's first REALLY all-in-one live production system provider. Starting with the idea of building the next generation live streaming tools, YoloLiv helps brands to build trust with customers, create brand awareness and boost business growth.
YoloBox Pro, YoloBox Mini, YoloBox
An all-in-one live streaming solution for streaming, switching, encoding, recording, and monitoring. It's simple, portable, reliable, and affordable, allowing you to stream from anywhere.
Here are some latest released new features: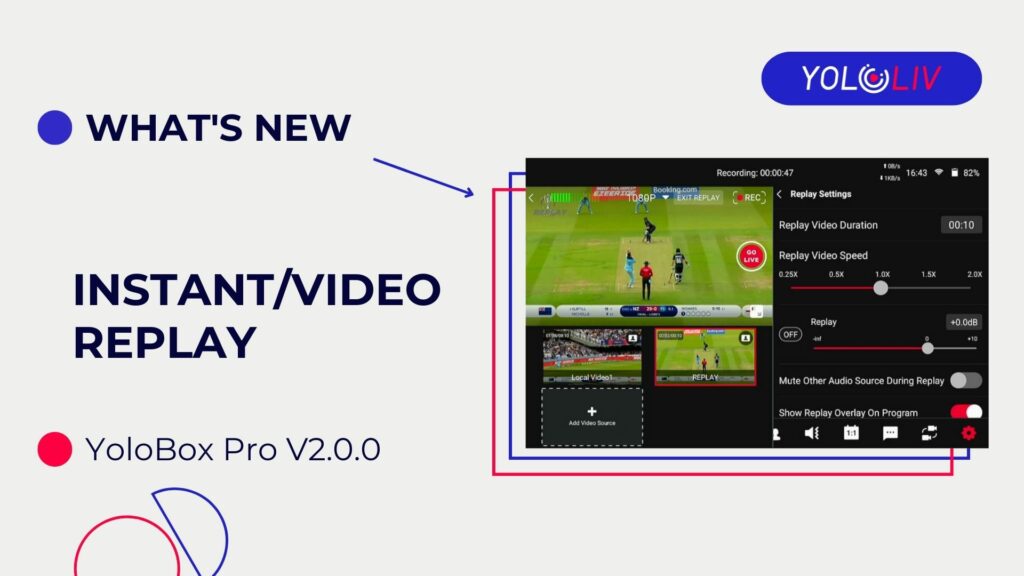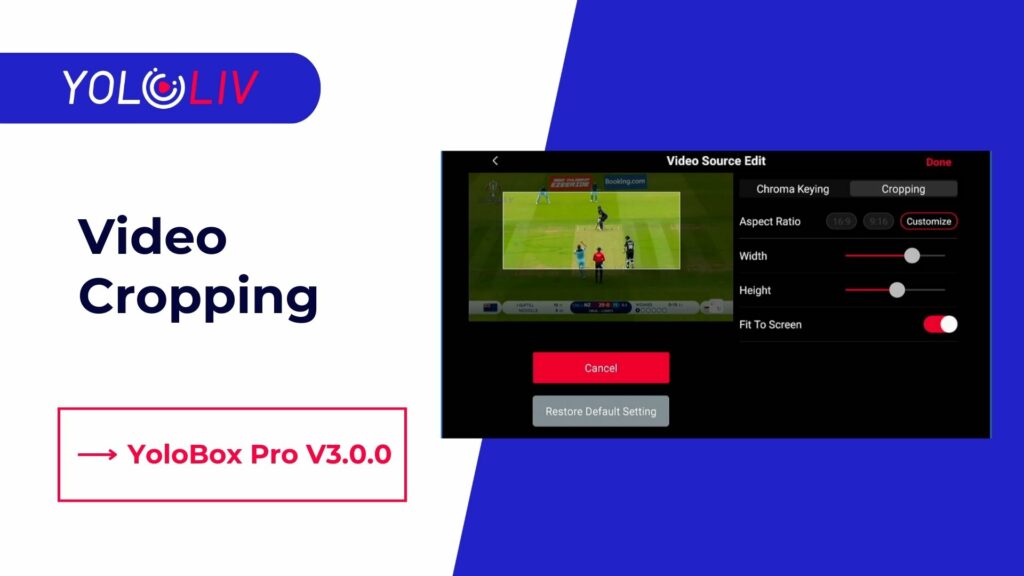 Reviews on YouTube
Instream – Vertical Live Streaming Made Easy
Instream, the first and only all-in-one Multicam vertical live-streaming studio that is designated for the new generation of content creators, influencers, storytellers, and videographers.
YoloCast: Yololiv's Cloud Live Streaming Platform
YoloCast is a complete, easy-to-use live streaming platform, where you can STREAM, HOST, SCHEDULE & MONETIZE all in one place. With YoloCast, you can broadcast live video from your mobile app, hardware encoder or software encoder of your choice. Extend your reach and easily broadcast live events to anyone, anywhere.
YoloMax – Shape the future of live selling
YoloMax makes Live Selling(or Live Streaming Shopping) possible for all brands, retailers, and influencers. Unlock awareness, engagement, and sales through shoppable Livestream videos. Stand Out, Sell Live.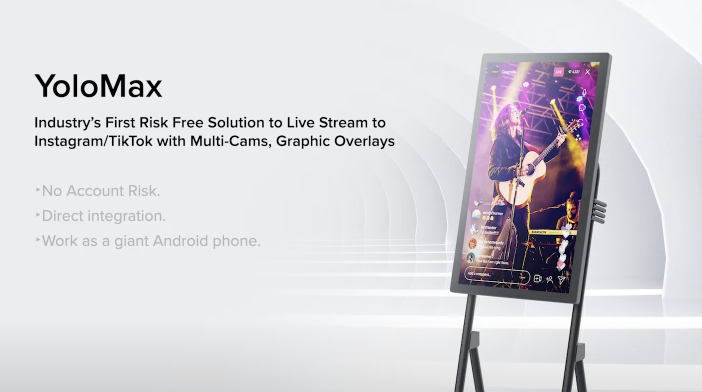 Industry's First Vertical PTZ Camera For Vertical Content Creation & Live Streaming
As the leading live-streaming brand, we've been selling tens of thousands of PTZ cameras in our domestic market along with our YoloMax and YoloBox. Our customers love it not only because of its hardware versatility, and affordability but also its better tech integration and optimization in video quality with YoloBox.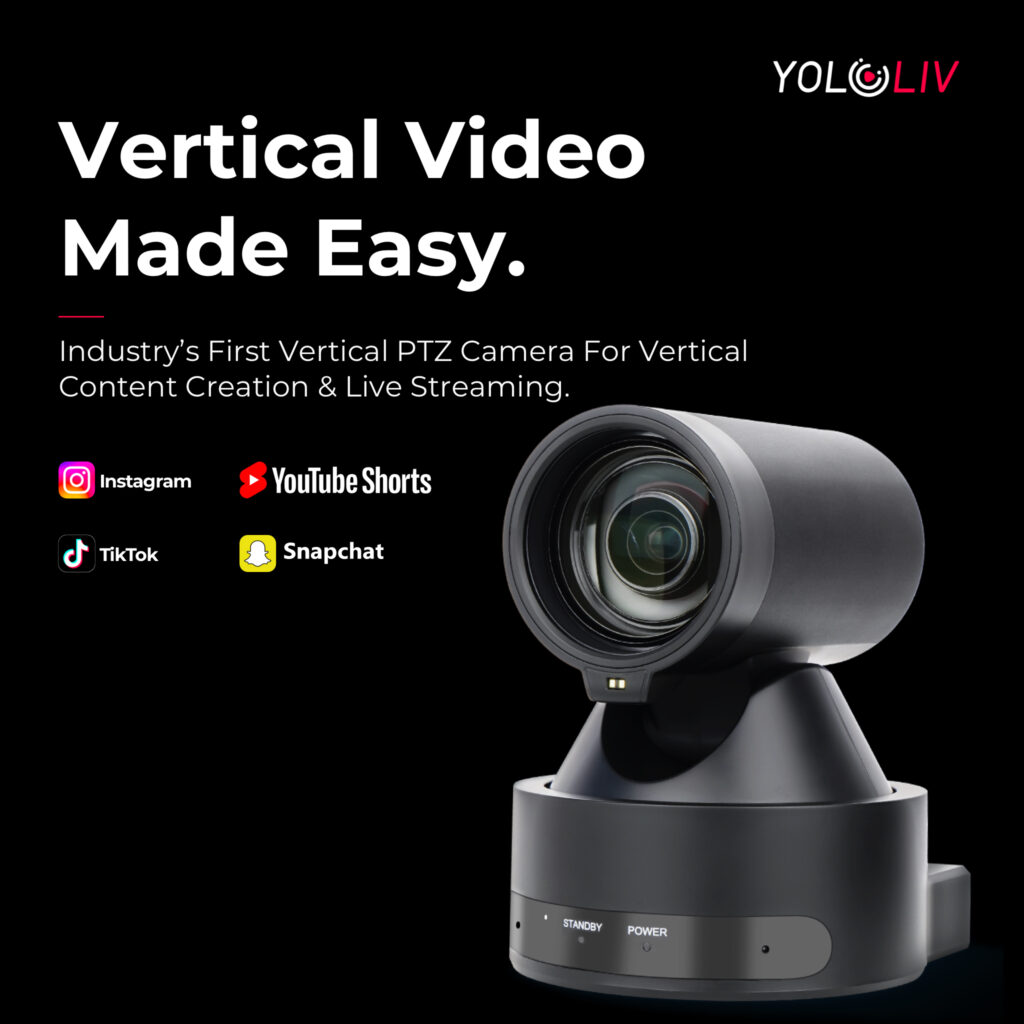 Join The Community
Still have more questions about Yololiv? Feel free to join the Official Yololiv Users Group and YoloLiv YoloCast Users Group. You can also tap on the button below to get in touch. We'll get back to you shortly!

Cerise is a support specialist at YoloLiv with three years of experience working as a Customer Support Specialist in the consumer electronics industry. She also produces articles including video productions, tips and tricks and expert knowledge in the audiovisual industry.